An Experiential Spiritual Journey with Burge in Italy
Discover the Essence of Your Spiritual Journey
A retreat in the heart of Italy where Burge will help you obtain amazing experiences in incredibly spiritual places
May 9th - 17th, 2023
(optional Sicily add-on May 18-21.  Call for more info)
Abruzzo Borgo is full of spiritual churches, monuments, cemeteries, museums, monasteries and fortified villages. There are many famous castles, including Rocca Calascio, Castello dell'Aquila, and Rocca Scalegna, and famous churches such as Chiesa della Madonna delle Grazie. There are many other exciting ancient sites with the potential to experience a unique spiritual energy. The high energy atmospheres amplifies ones gifts and allows them to experience things not normally possible.
Guests get to experience a higher spiritual awareness and are able to learn how to improve their gifts and connect better to source. Abruzzo Borgo is the birthplace of the poet D'Annunzio, writers and philosophers like Silone and Croce, painters like Michetti, Palizzi and Cascella and many other artists. We're confident that you'll find Abruzzo Borgo to be the perfect place for your soulful journey.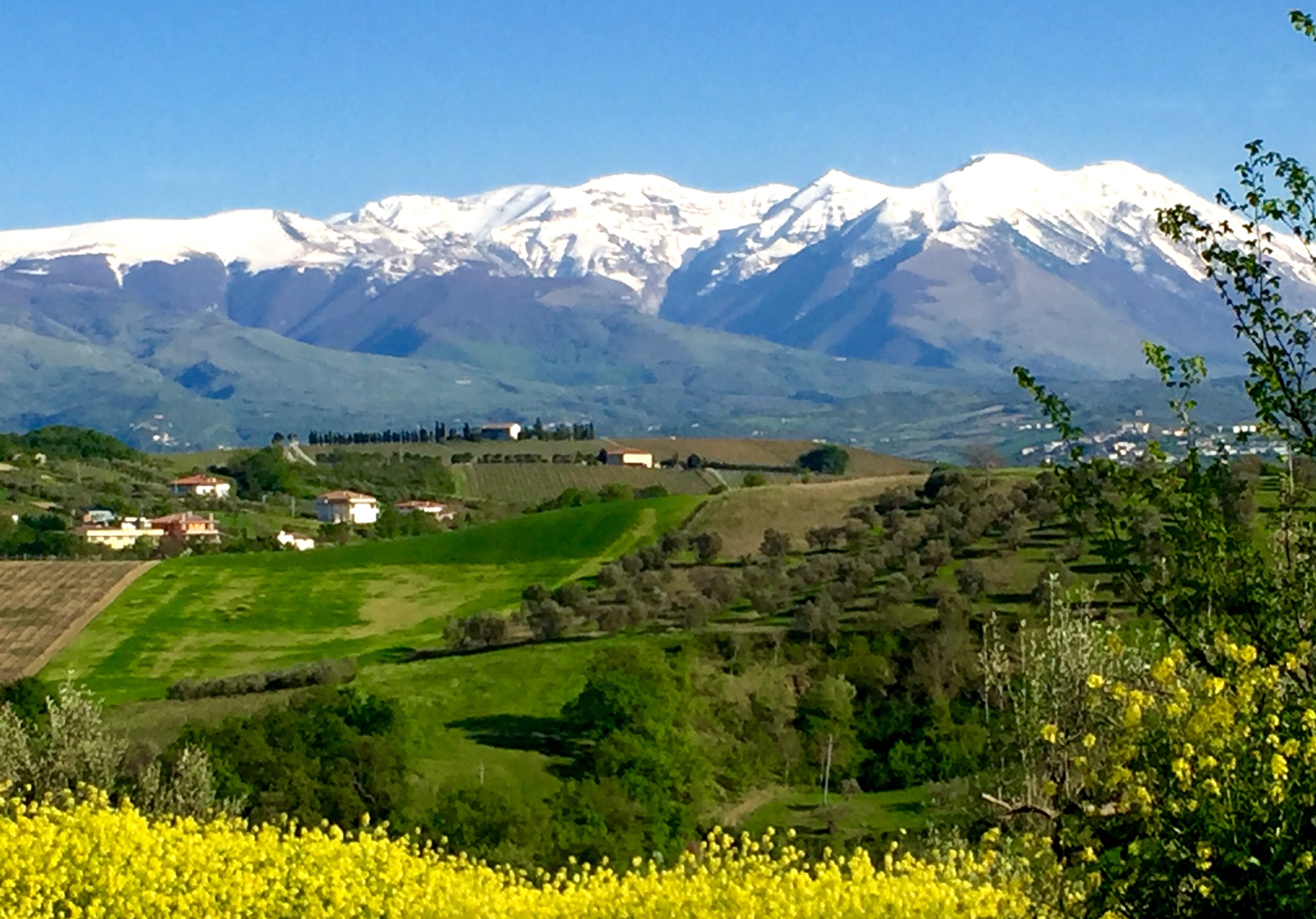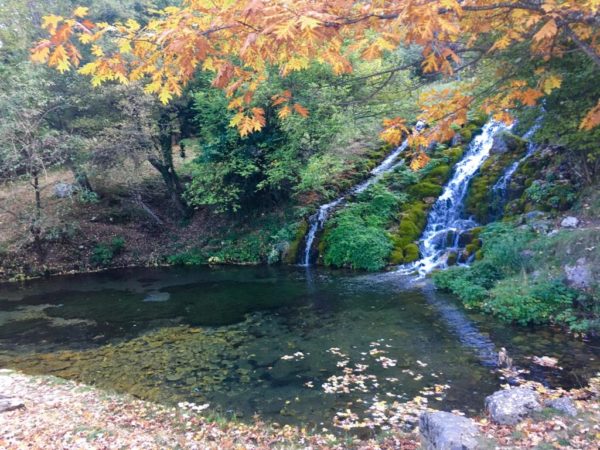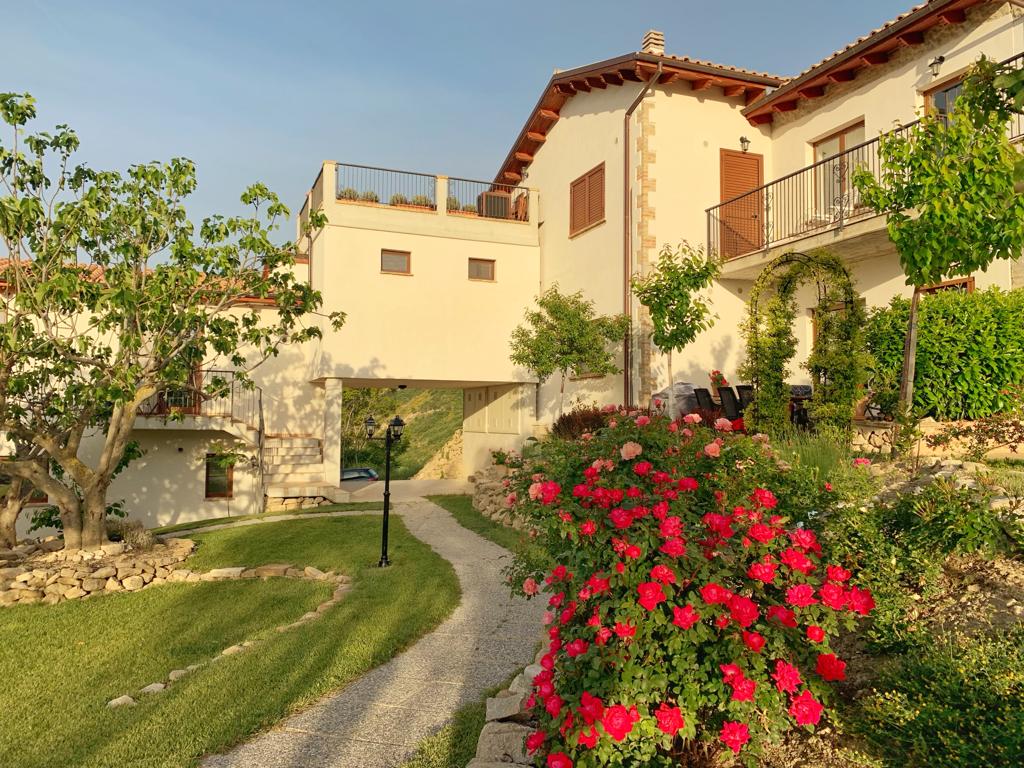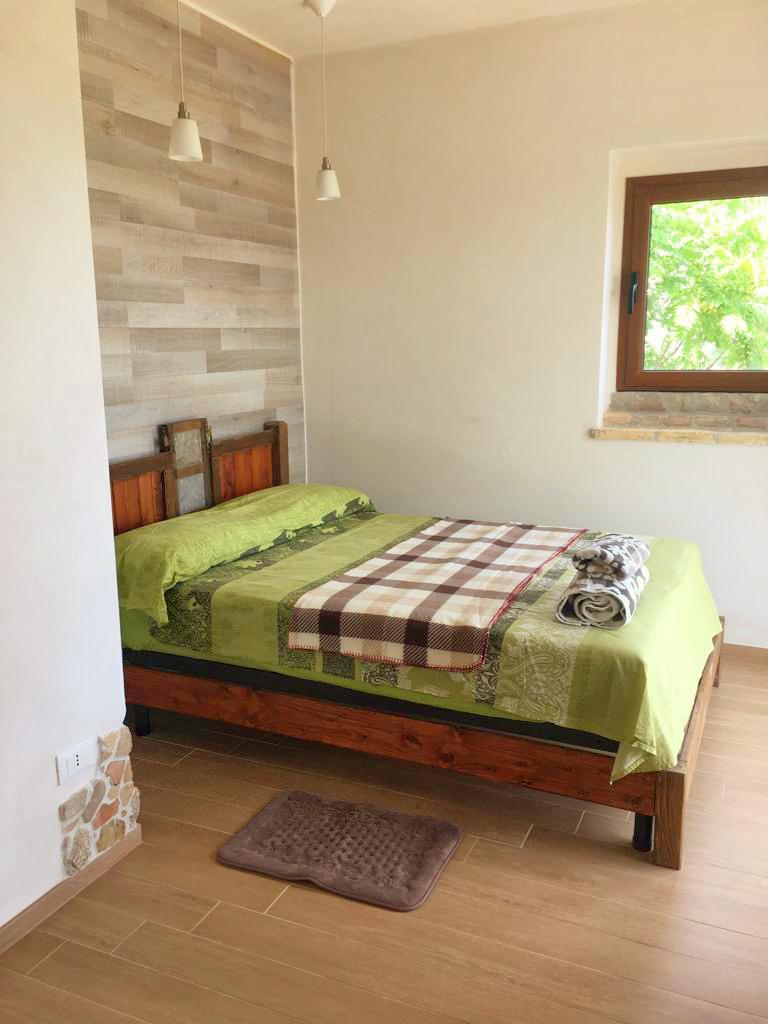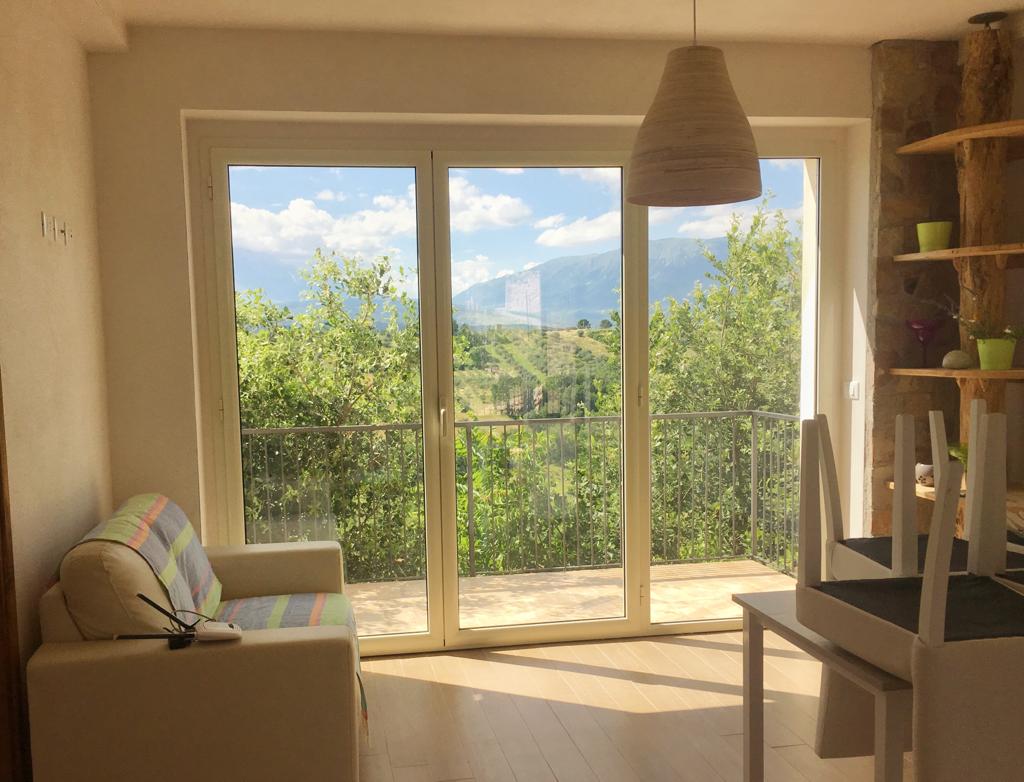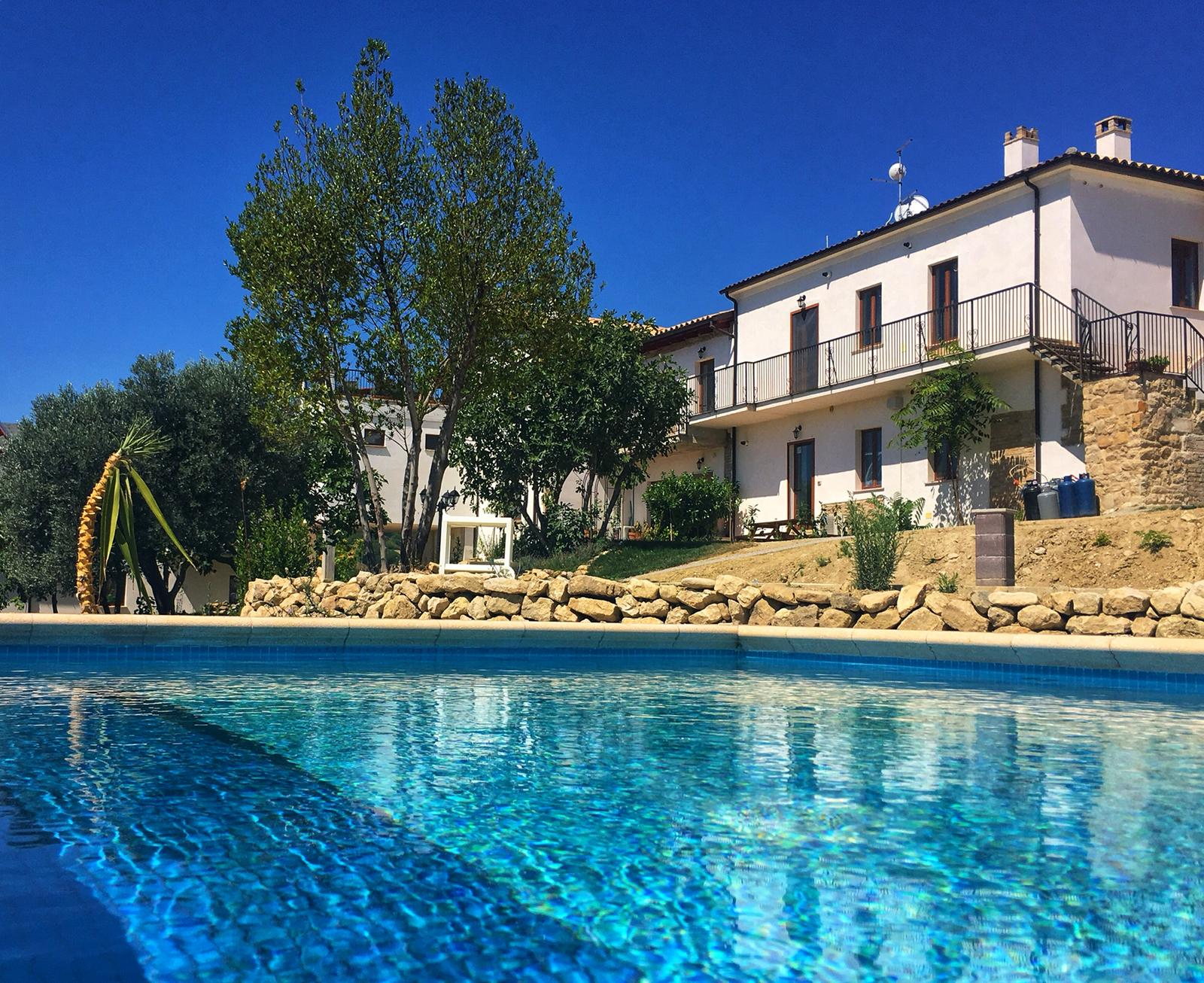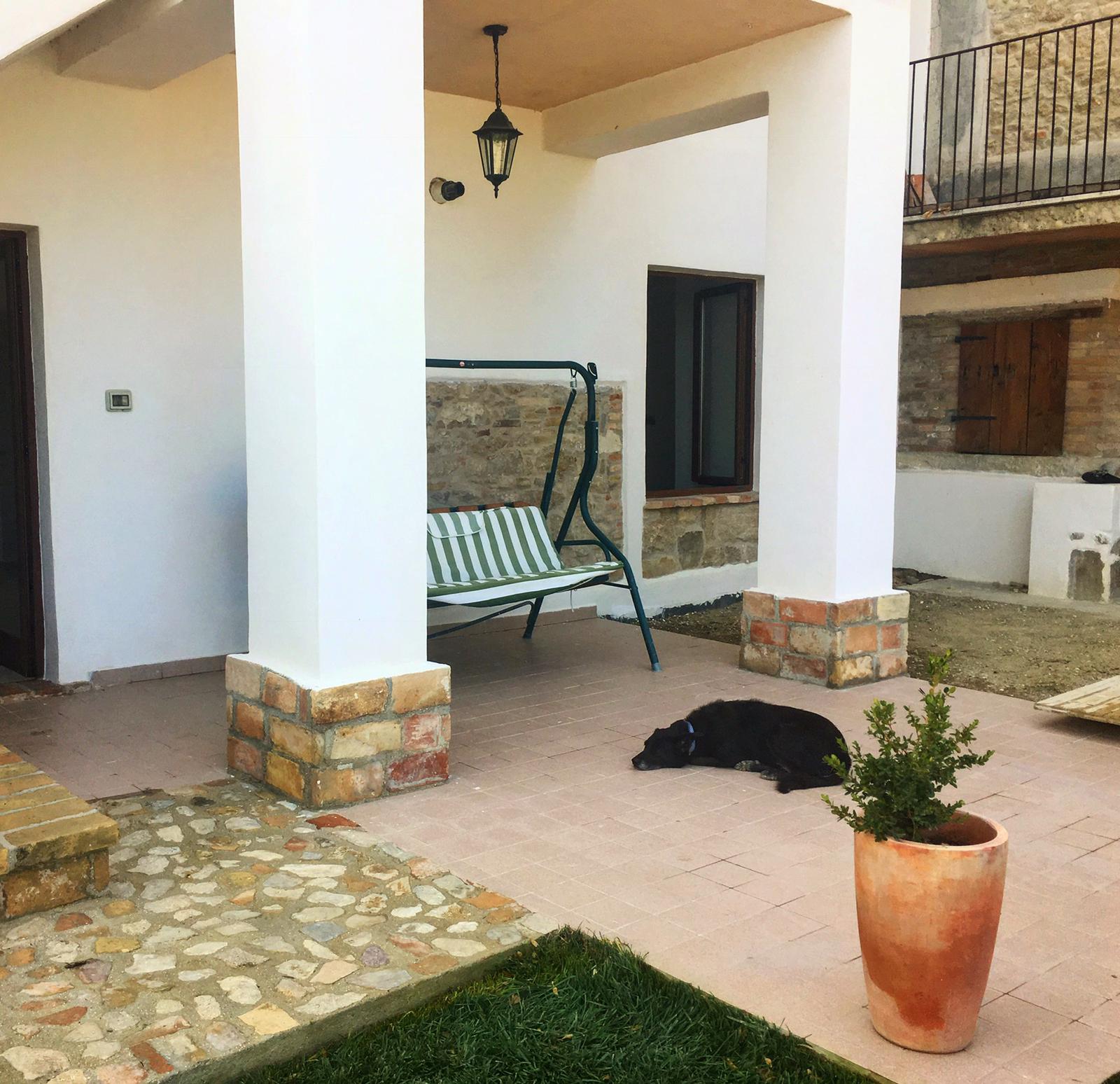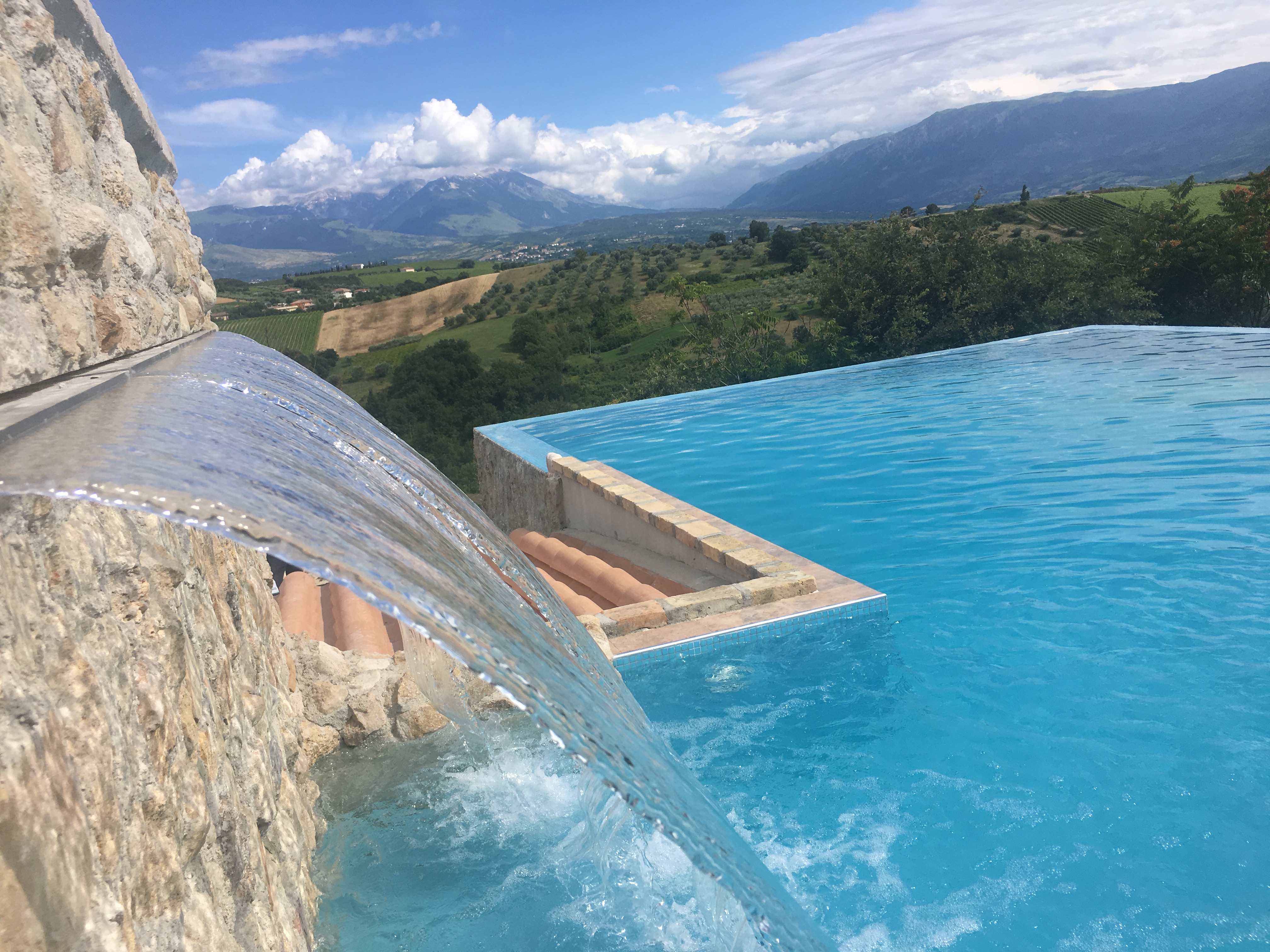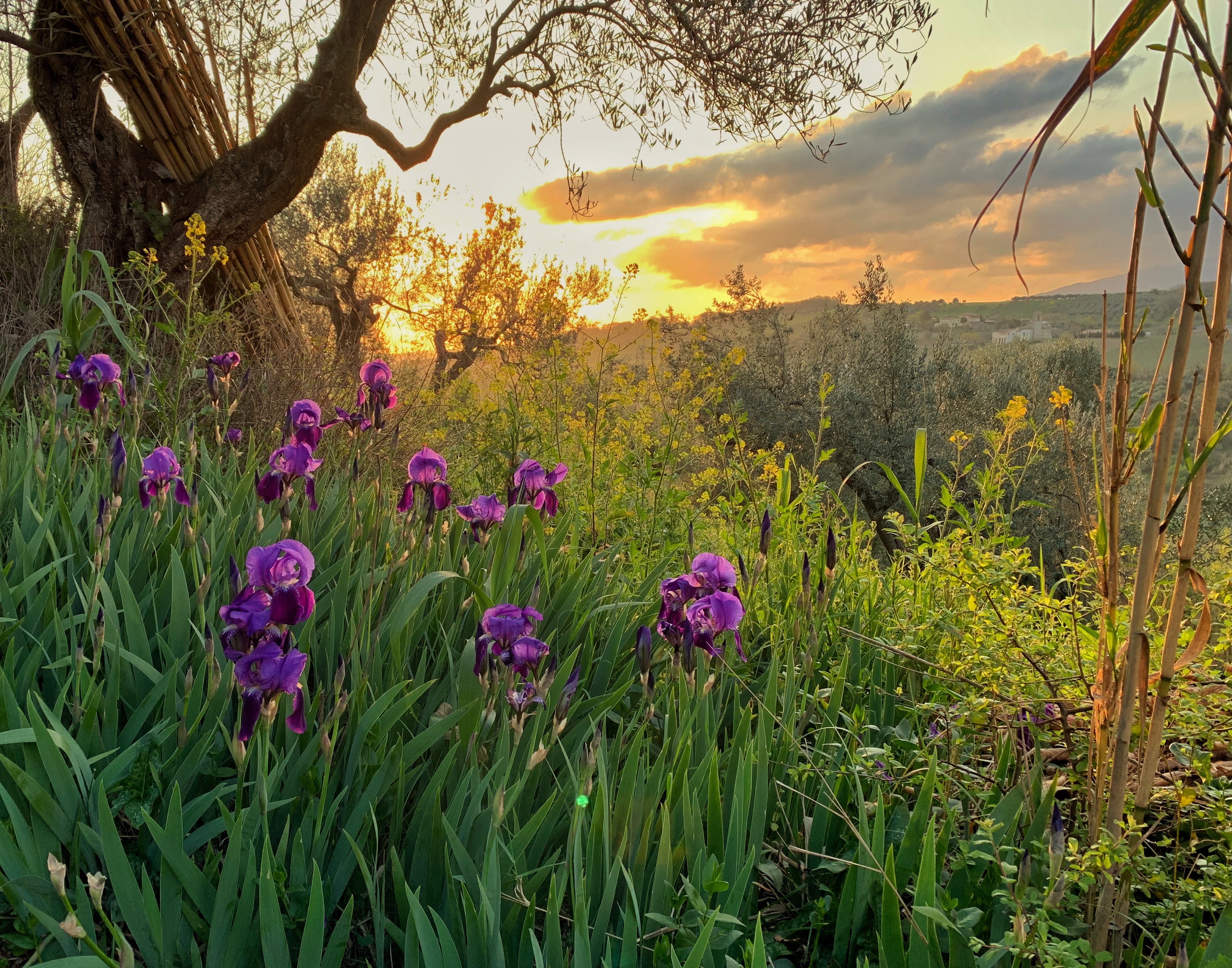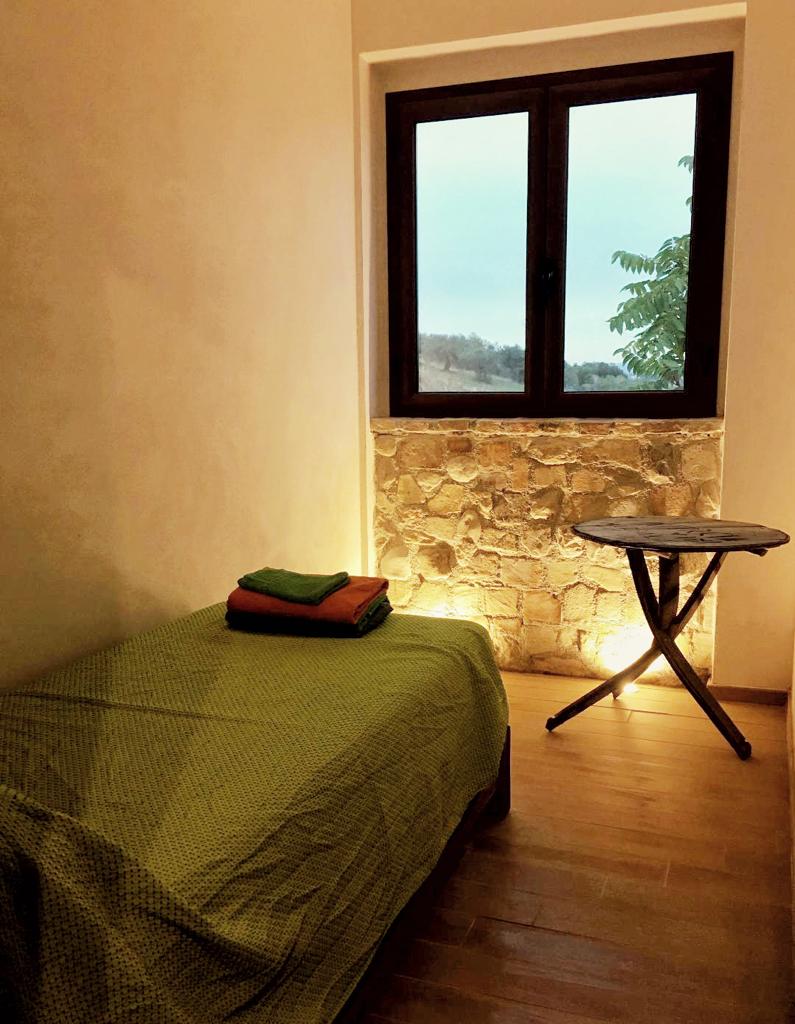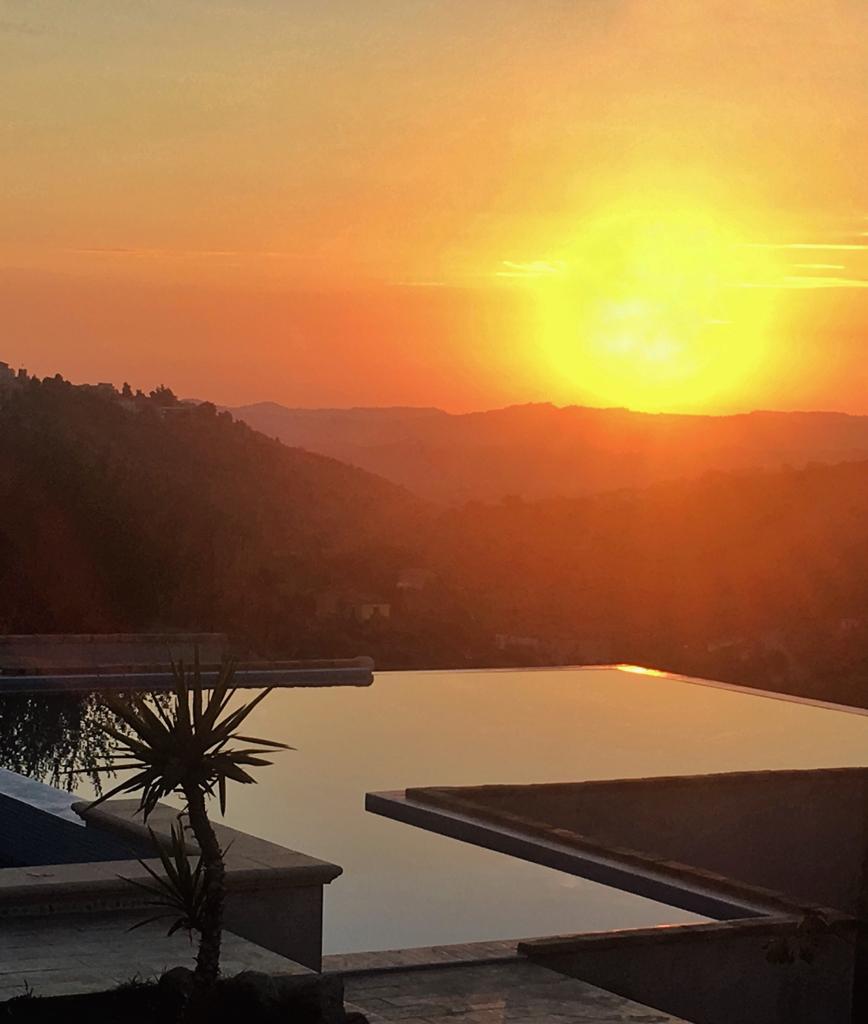 WhatsApp-Image-2019-02-10-at-10.44.44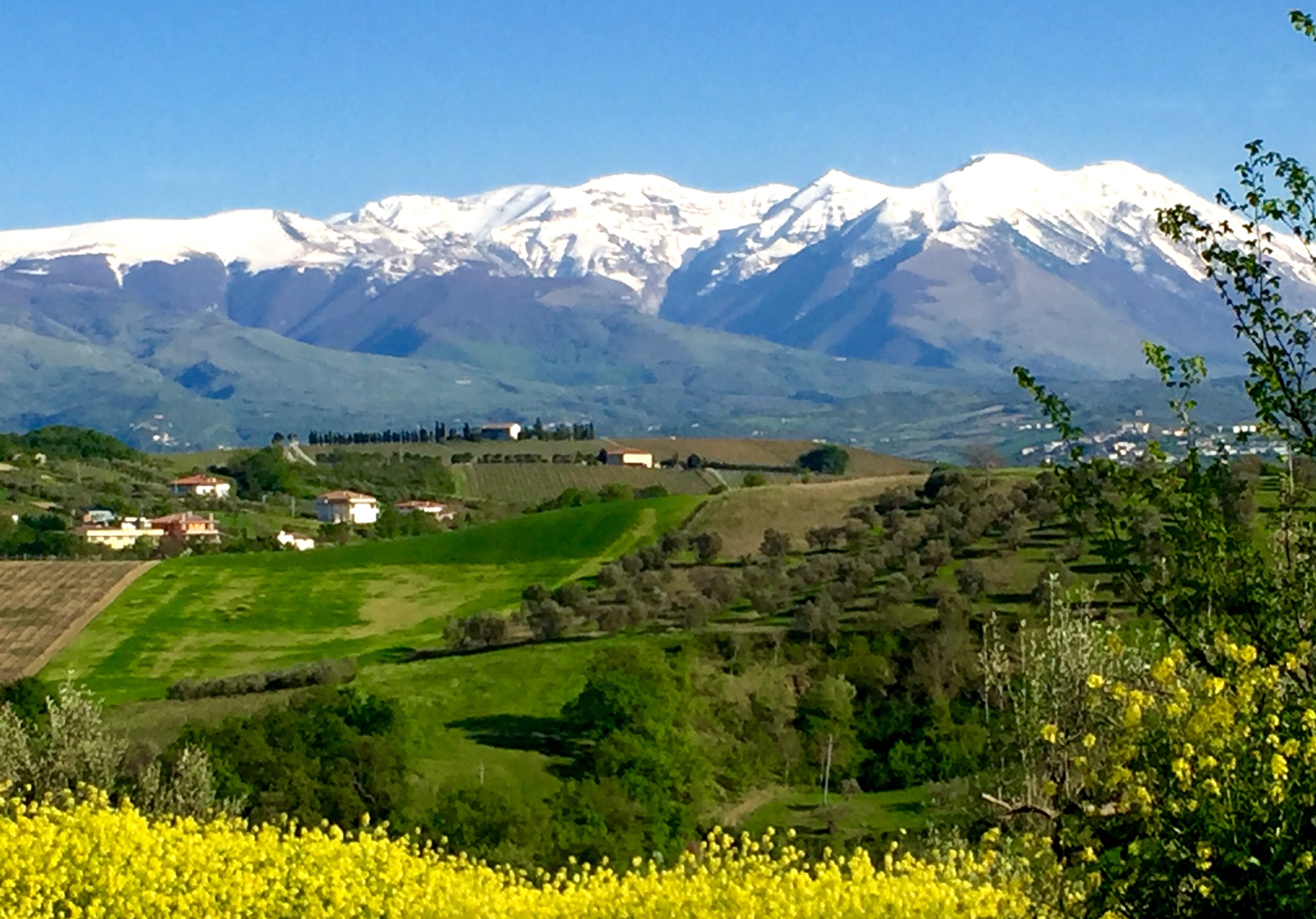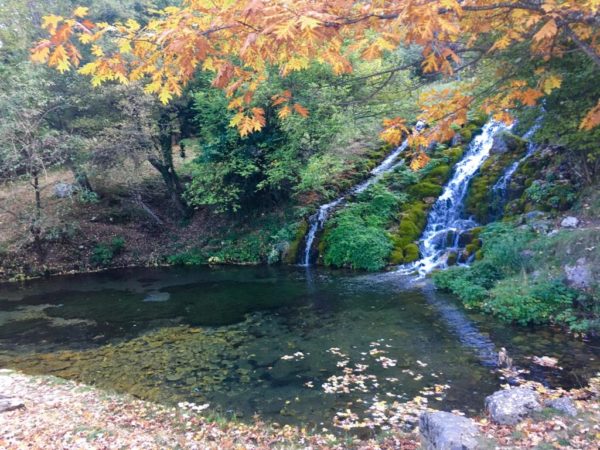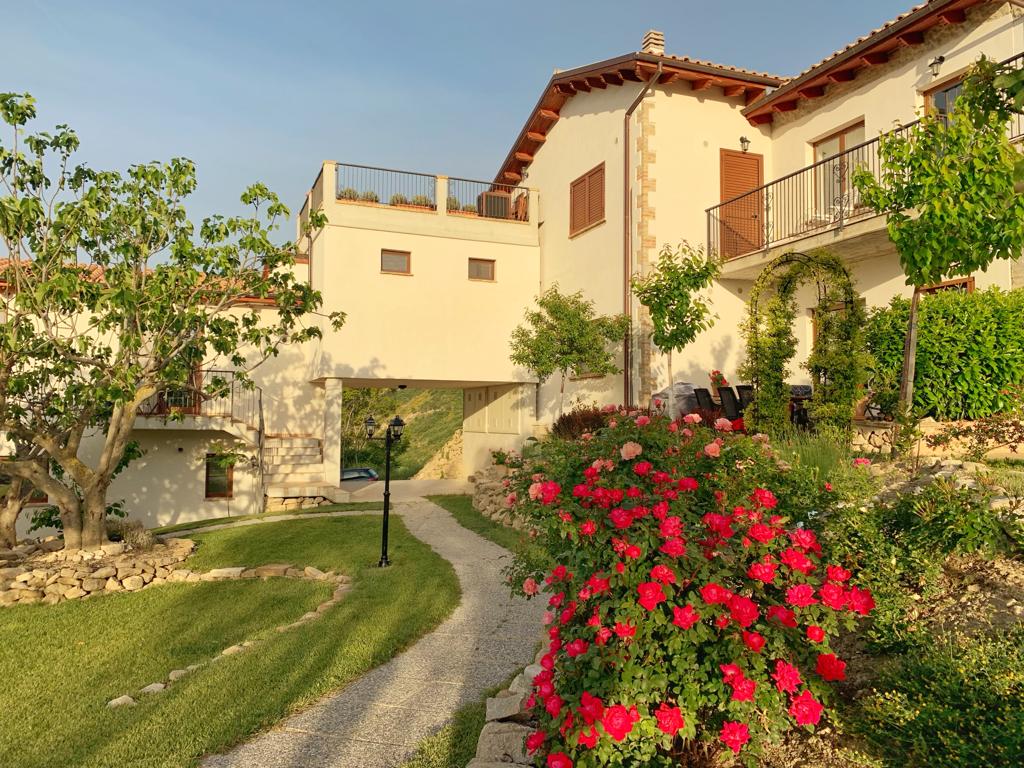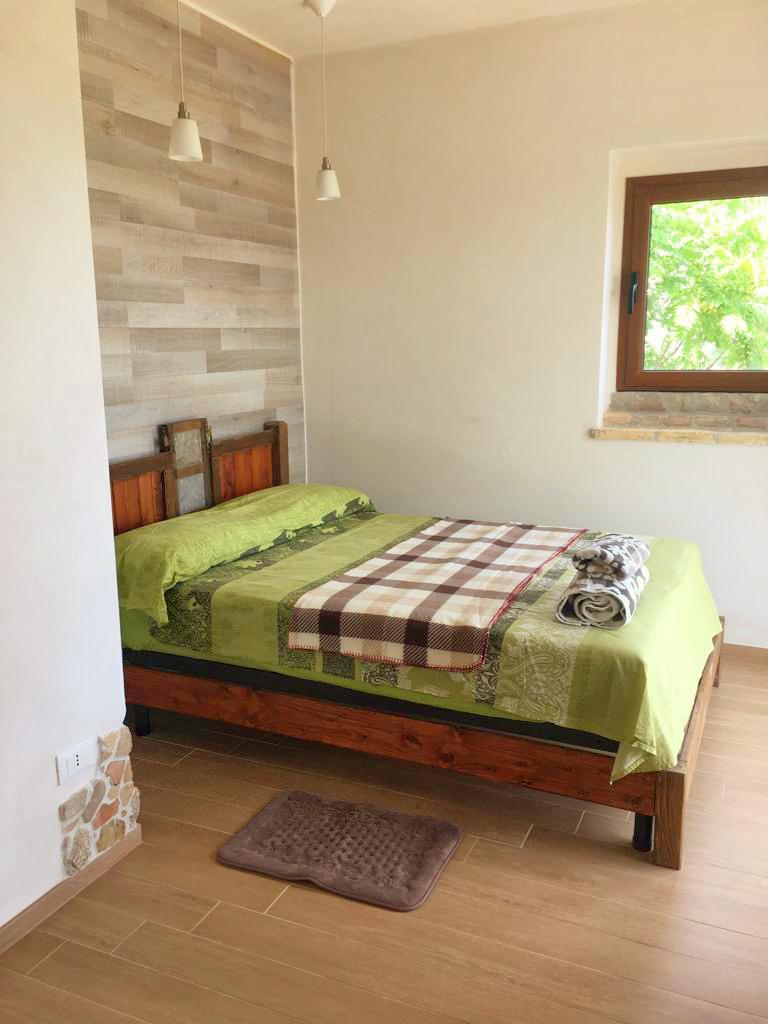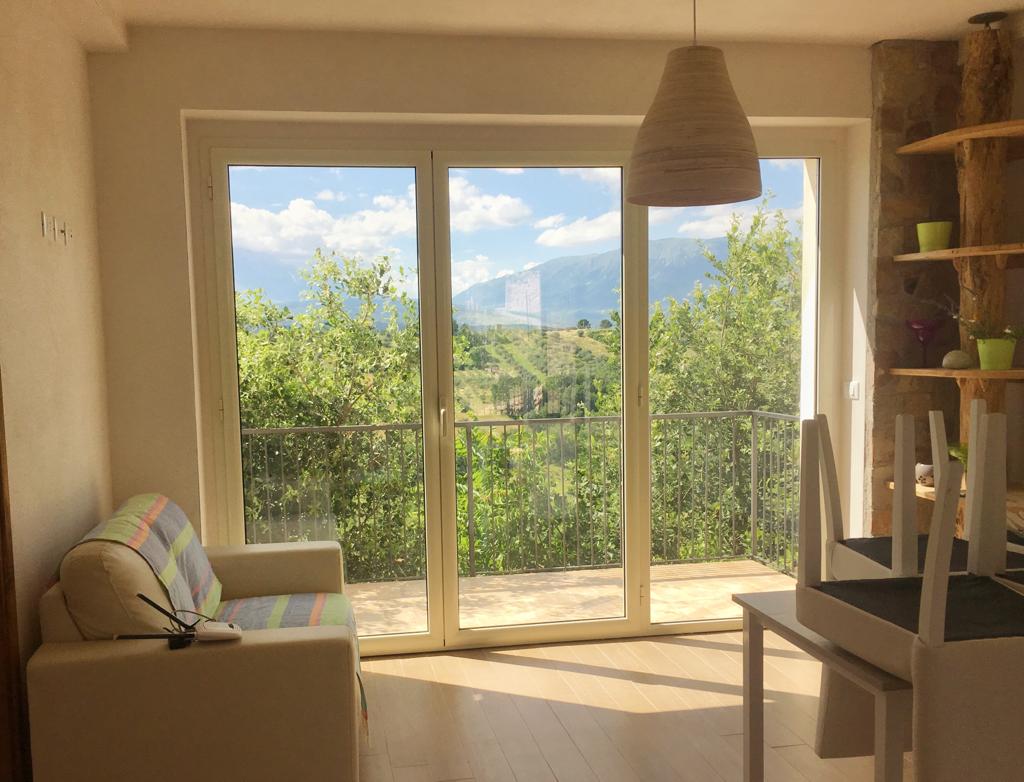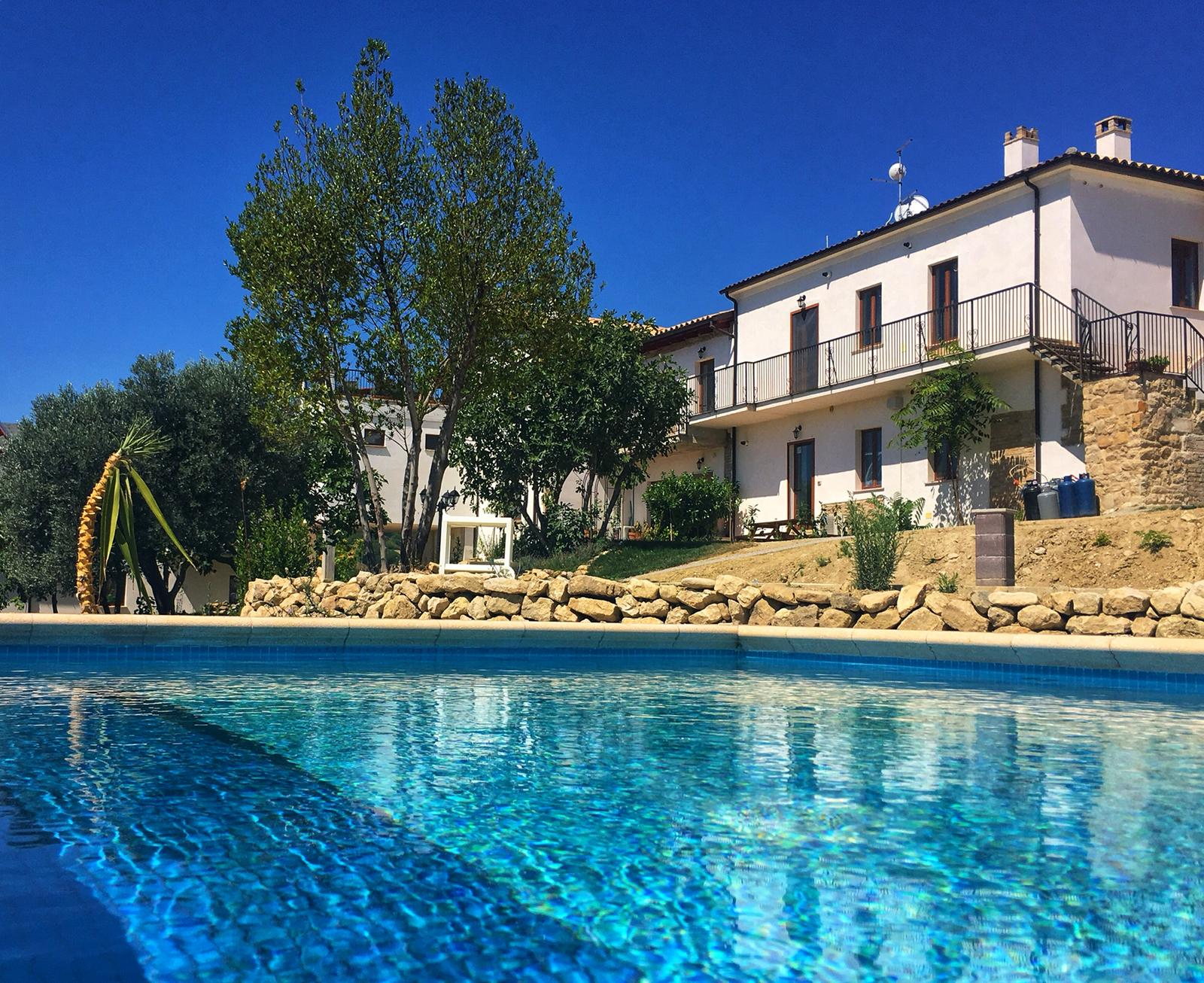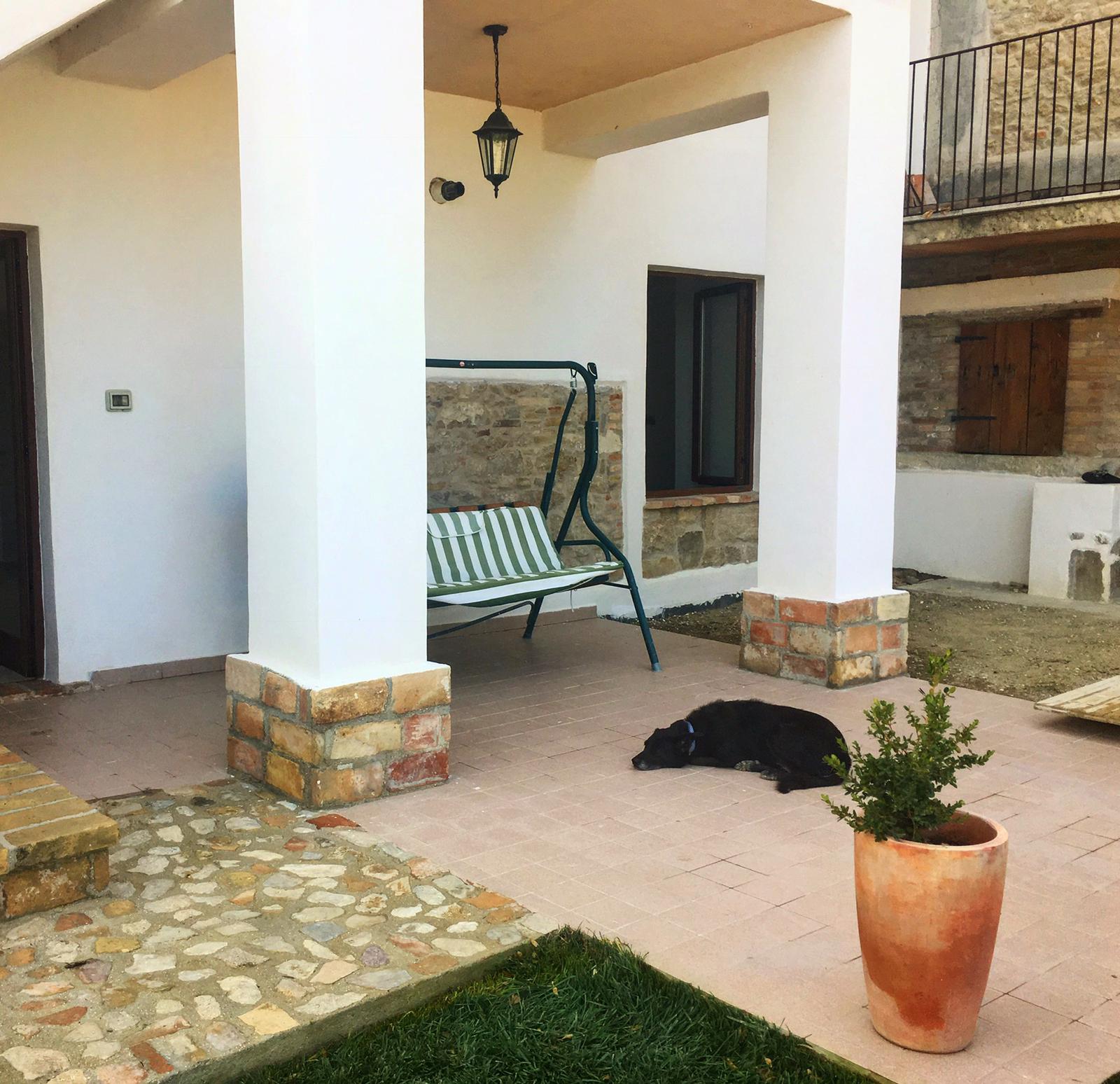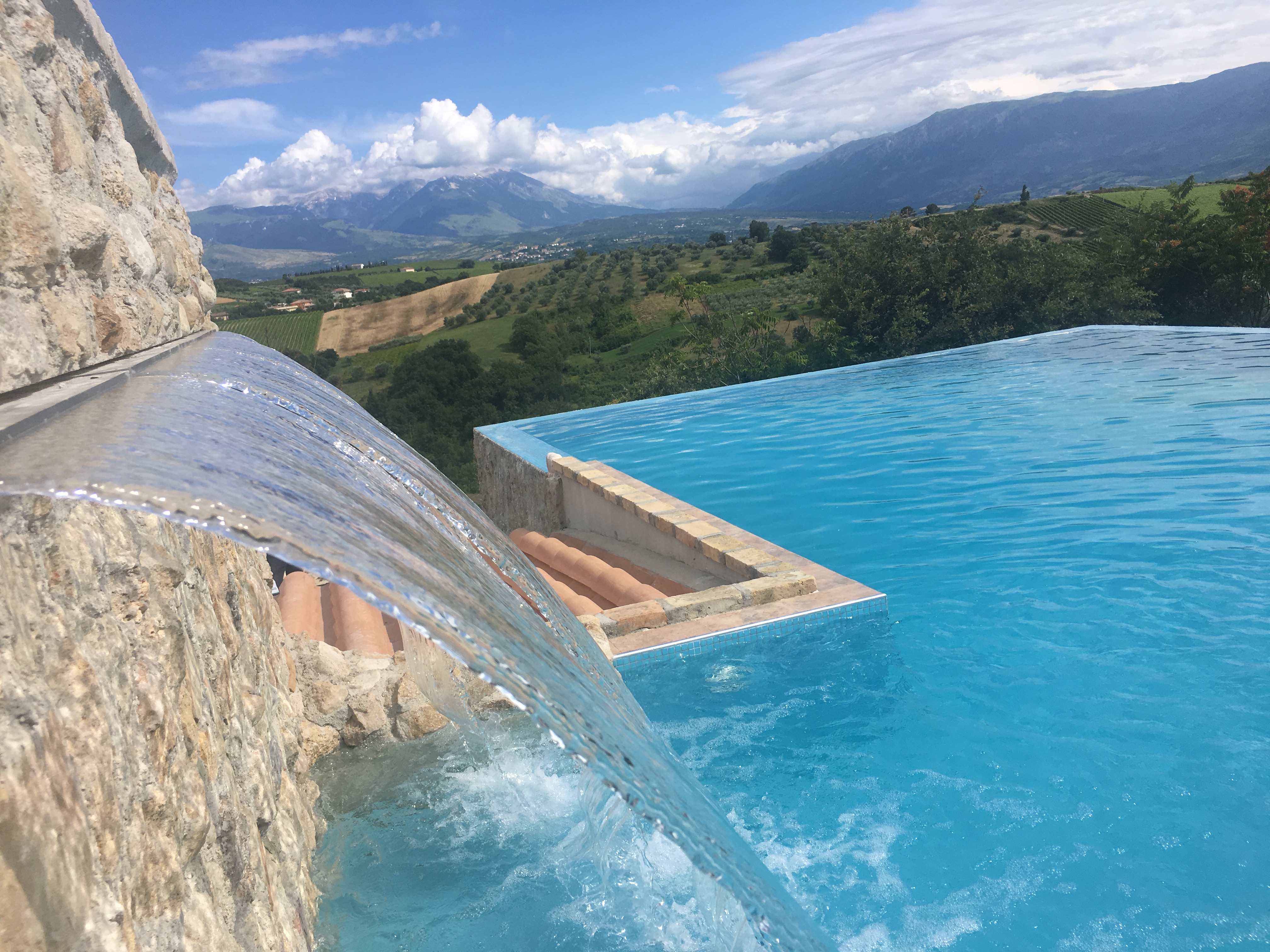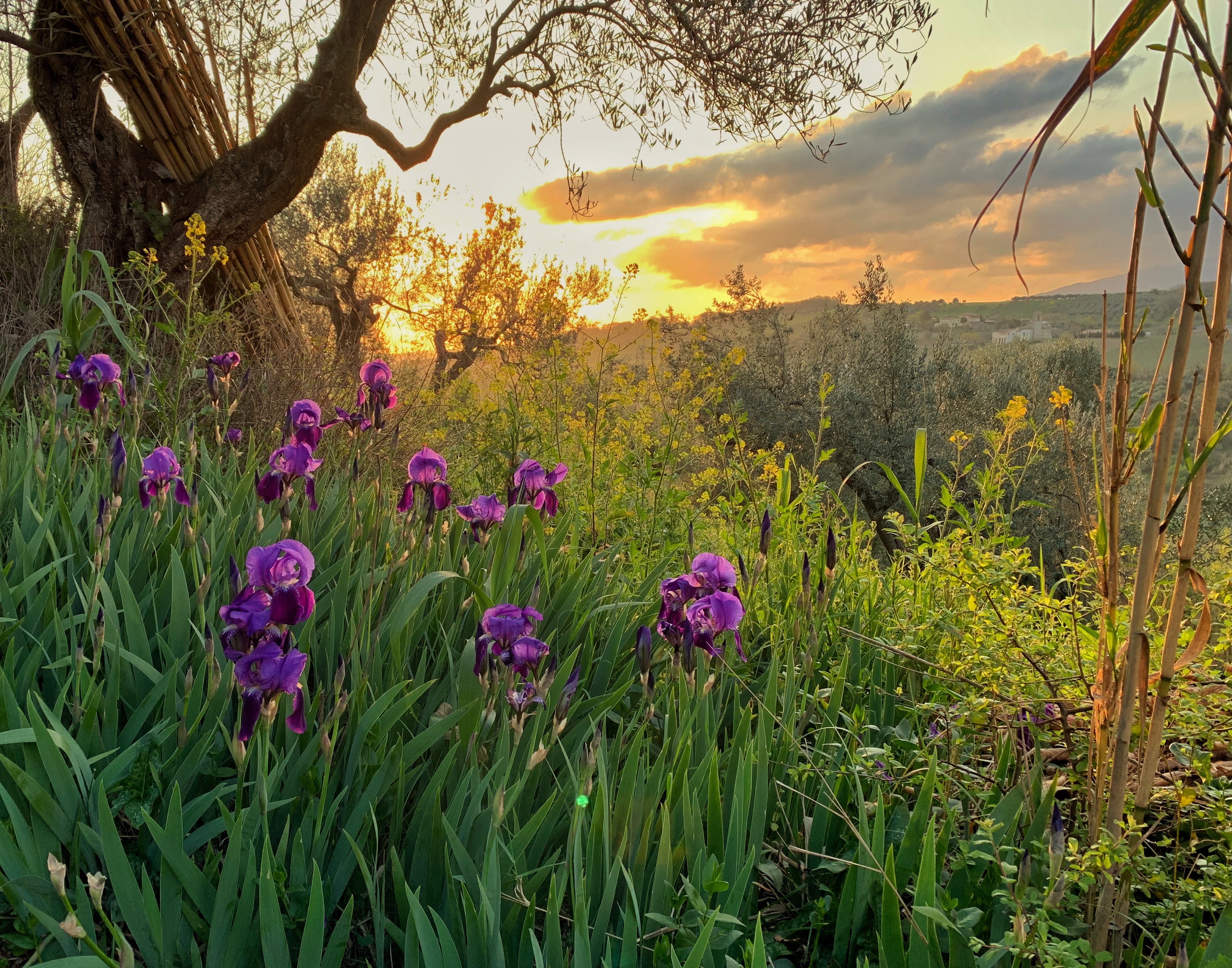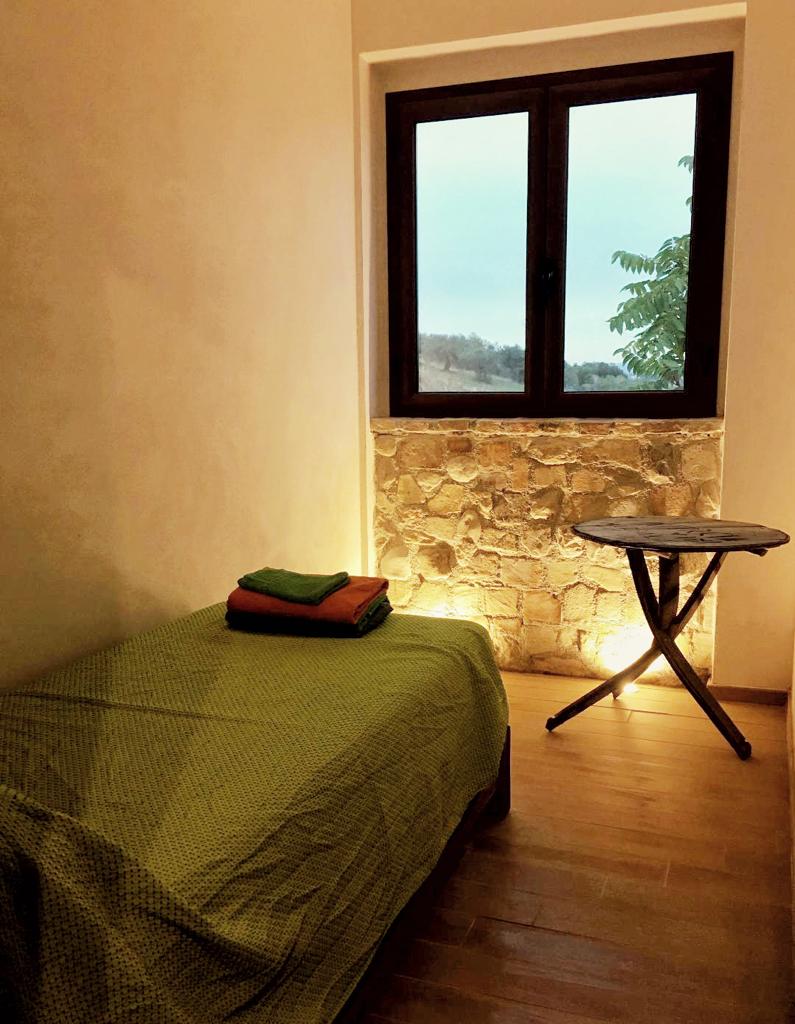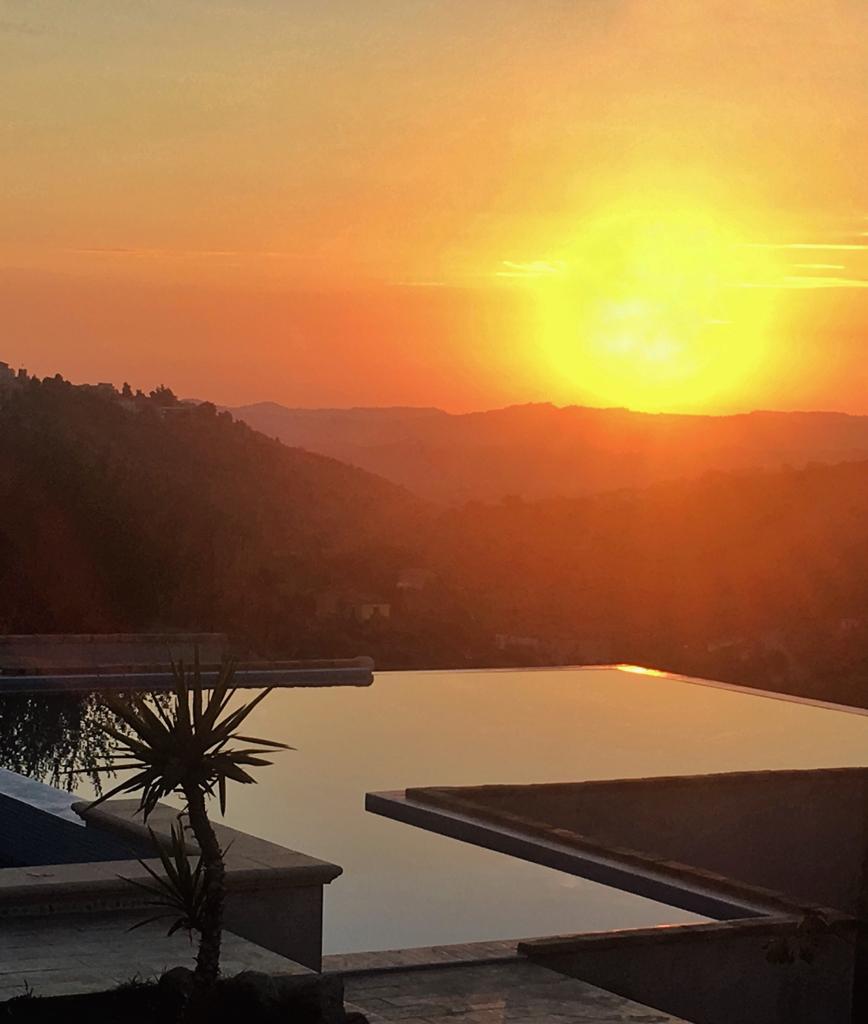 Abruzzo Borgo is a one-of-a-kind eco-touristic village nestled in 25 acres of historic, visually breathtaking landscape in central Italy. We're perfectly positioned between the shimmering Adriatic coastline and soaring Apennines mountain range. We offer cozy shared apartment accommodations with one, two, or three bedrooms; a terraced barbecue area with an amphitheater for socializing, and an infinity pool overlooking the town of Alanno and stunning mountain views.
It's a time and place for self-discovery while cocooned by Mother Nature. Abruzzo Borgo offers a slice of heaven where you can slow down, reconnect with your inner self, and let your mind, body and soul fully recharge, with Burge you can discover or remember your life's purpose while connecting with other like-minded individuals embarking on similar spiritual journeys.
We look forward to welcoming you to this special place!
Most guest will arrive in the afternoon and evening of Tuesday. If you wish to arrive early its only $40 per day and includes bed and breakfast.
Guests can choose to fly in to one of three airports:
Rome Fiumcino or Rome Ciampino where buses leave approximately every hour or a special bus which leaves every day at 12:30 or 12:50 respectively.
Pescara Airport, guests will be picked up direct from the airport for 10 Euro charge.
On the arrival day guests can than settle in, meet other participants, enjoy the amazing surroundings or laze  by the pool.
Below is the 2023 schedule
What a retreat day consists of...
This is mainly a relaxing day to relax after the plane flight with socializing by the pool
8 – 10 AM breakfast in the apartments
Intention setting & meditation 
A visit to the local churches, feeling the energies, and visiting the place were mother Mary was seen in the 16th century
Trip to vineyards, wine tasting and characteristics shops for local products and specialty wines
Welcome Barbeque
(
Lunch and dinner provided)
Dawn QiGong Meditation
8 AM breakfast
9:30 AM morning meditation and intention setting
Tour to Covara a world heritage site, really beautiful town on a hill, plus this saints consecration site in Pescosansonesco go down the valley to a fabulous place where we can have a pizza 
Visit to the Abbey in Tore de' Passeri
Guided meditation
(Lunch and dinner provided)
8 AM breakfast
9:30 AM morning meditation and intention setting
Trip to the springs that are the start of the river at Pescara
Canoe on the river or shop in Popoli (*Optional Add-On)
Visit to the characteristic town of Popoli, eating the hand made gelato, fabulous views of an old ruined castle
Homemade ice cream shops and characteristic surroundings
(Lunch and dinner are provided)
8 AM breakfast
9:30 AM to 1 PM Seminar with Burge where you will have spiritual experiences and learn various spiritual techniques
Afternoon – Visit to a famous hermitage "Santo Spirito a Majella"  and the church nearby. This will be a special day with various activities guided by Burge, the exact description of this will be explained on her arrival in Italy
Evening – Channeling Circle
White party dinner 
Guided meditation
(Lunch and dinner are provided)
8:00 AM Breakfast
9:30 AM Morning meditation and intention setting
Visit to Sulmona
Lunch in the characteristic town
Visit to Roccacasale village and the beautiful Castle
Visiting Archangel Michael's cave situated on a ley line
Dinner at the abruzzoborgo
Guided meditation
(Lunch and dinner provided)
Arrival date: May 9th, 2023
From Tuesday, May 9th to Wednesday, May 17th
Regular $1997  (VIP + $250 US)
*VIP guests have the best rooms, and also receive additional benefits such as wine and fruits on arrival.
To reserve your spot for this 8 day retreat please pay in full or pay a deposit of $500. The remaining amount is due 30 days before the retreat starts.
Optional Add-On: Sicily May 18-21. $599.00 includes airfare, lodging, transportation, breakfast for 4 days.
Optional Sicily Add-On May 18-21
Includes: Breakfast & lodging, transportation, airfare from Pescara and back to Rome. 
Arrival date: June 9th, 2022
From Thursday June 9th to Monday June 13th
$499 US (VIP + $120 US)
*VIP guests have the best rooms, and also receive additional benefits such as wine and fruits on arrival.
For $40 extra per night, which includes breakfast, guests can add extra days at the beginning or the end of the retreat. Certain other activities may be available: exciting activities.
Please note that places are limited, and will be offered to those who book and pay upfront on a first come, first served basis.
Why this Spiritual Event will be beneficial to you
There are two main elements that effect experiences at a spiritual event. The first is the place itself, where the village of Abruzzo Borgo is located is a consecrated space with special energies that even the least spiritual people will be able to experience. The second is the teacher, and how much spiritually they can bring through. Burge is exceptionally experienced and has taught thousands of people globally in addition to having worked with many spiritual greats such as R. Buckminster Fuller. 
We will create a safe, scared space for you to gain clarity about your Higher-Self and explore your connection to Source.
We will be using guided breath work, re-birthing, kinesiology, toning and the healing/energy circle to raise the vibration of those attending and clear any blocks to your connection to Source. Come and experience your Hollow-Bone to the fullest imaginable. This is your opportunity to work together with Burge and other Like-minded Souls to gain further clarity about who you are, what your special gifts are and your purpose here on this planet.