In this Essence of Relationships workshop you will:
Learn how to trust
Learn how to escape the cycle of drama
Create more respect for yourself
Learn how to connect on levels that provide true intimacy
Learn communication techniques of telling your truth with compassion
Learn how to replace Money, Looks, and Security with LOVE, INTIMACY, AND EMPOWERMENT
Discover your belief systems around relationships with family, self, God, and romance
Create a free account on the Conscious Leadership Academy and gain access to over a dozen resources including playsheets, videos, meditations, and more.
People seek out relationship advice for a number of reasons. Maybe their current situation isn't moving them toward their relationship goals, or maybe they're just not sure how a healthy relationship should feel. It could be that their self-esteem or their connection to God, The Universe, or Great Spirit is lacking. Sometimes, family relationships are strained, love relationships are hurtful or unfulfilling, or maybe communication in marriage is lacking.
You can have a happy marriage. You can experience complete trust in relationships, including those with others, yourself and your higher power. You can work through relationship problems and learn how to be in a relationship that's loving, energizing and exciting. All of that and so much more happens inside Essence of Relationships.
Out of the workshop, I got a greater awareness of the strong and weak points in my relationship with my partner. Through a variety of exercises and activities we explored our inner child, respectively. Learning to see each other as children in various states, i.e., wounded, loved, promising, has allowed me to approach my journey in a relationship with the greater sensitivity and appreciation for my partner as well as for our life mission together.

Jim Miami

Learned a lot about myself and how I am wired. I learned about my triggers and how I operate. It has made me more mindful in the way I approach things. It has strengthened my relationships all around.

Telsys Miami

I have said to others that the EOR workshop is dynamic, mindful and exciting journey into the psychology of the self and the self in relation to ones's partner. Melody and Burge bring a blend of gentle, yet firm energy to personal discovery.

Carlos Ft. Lauderdale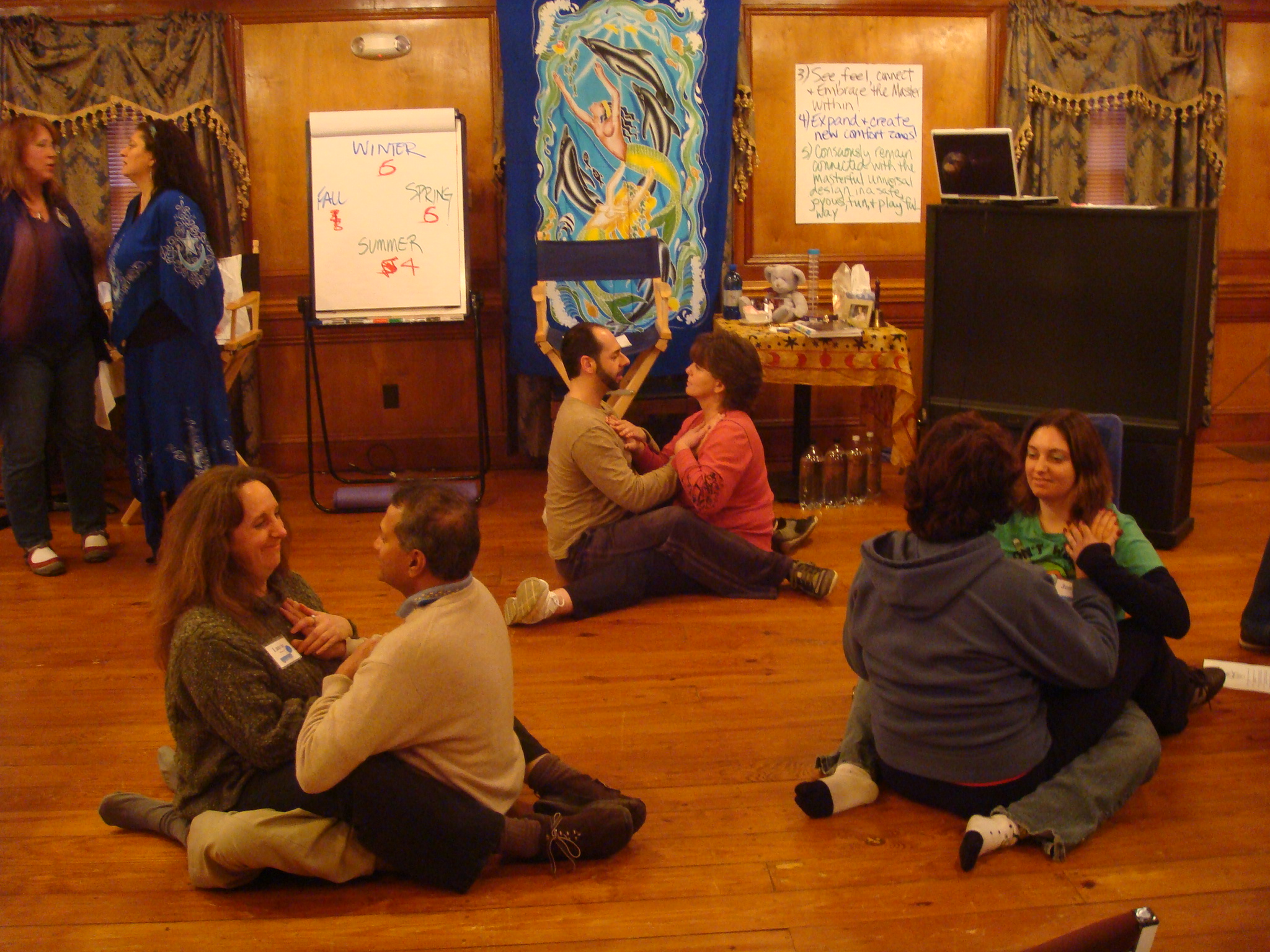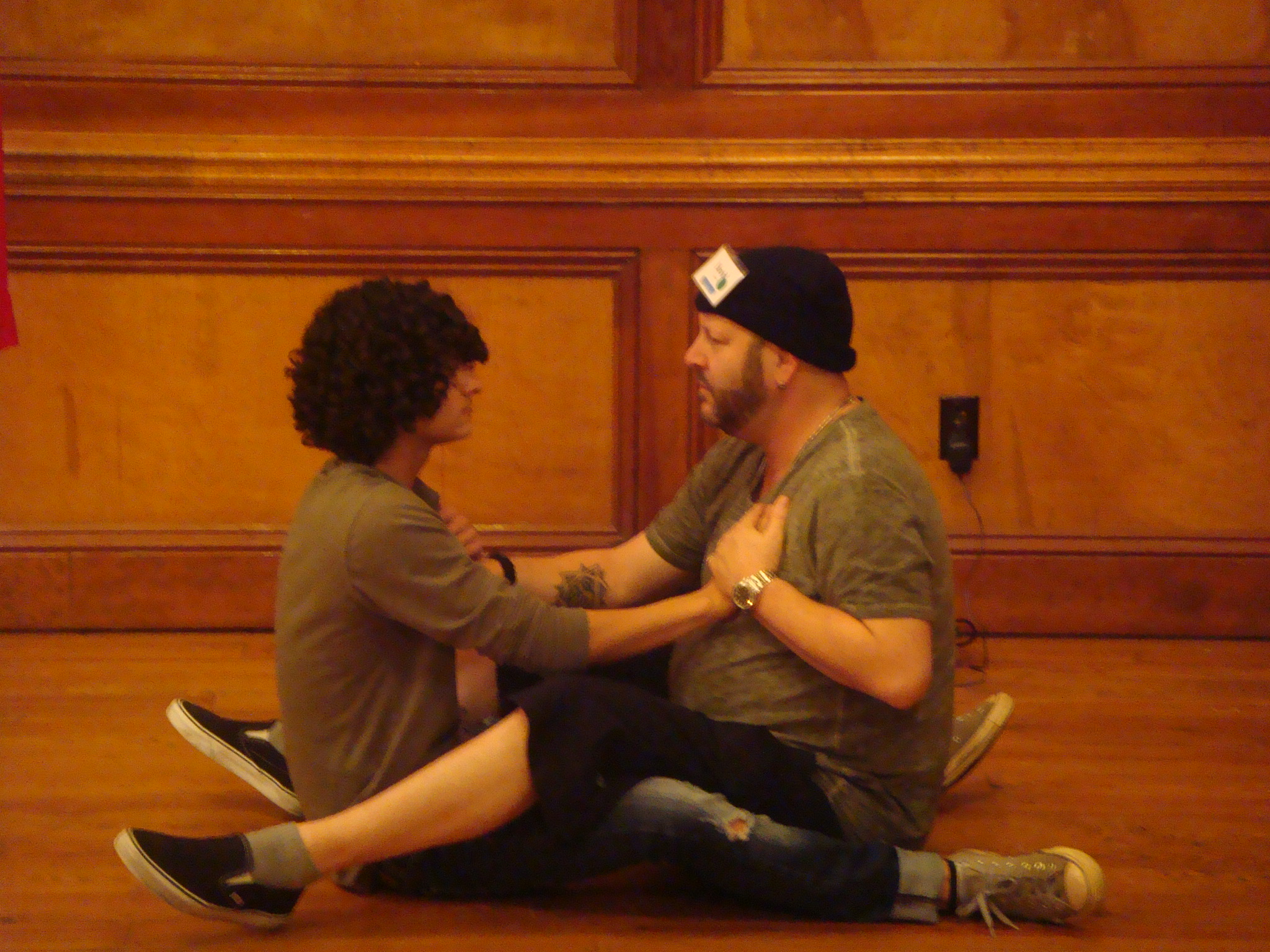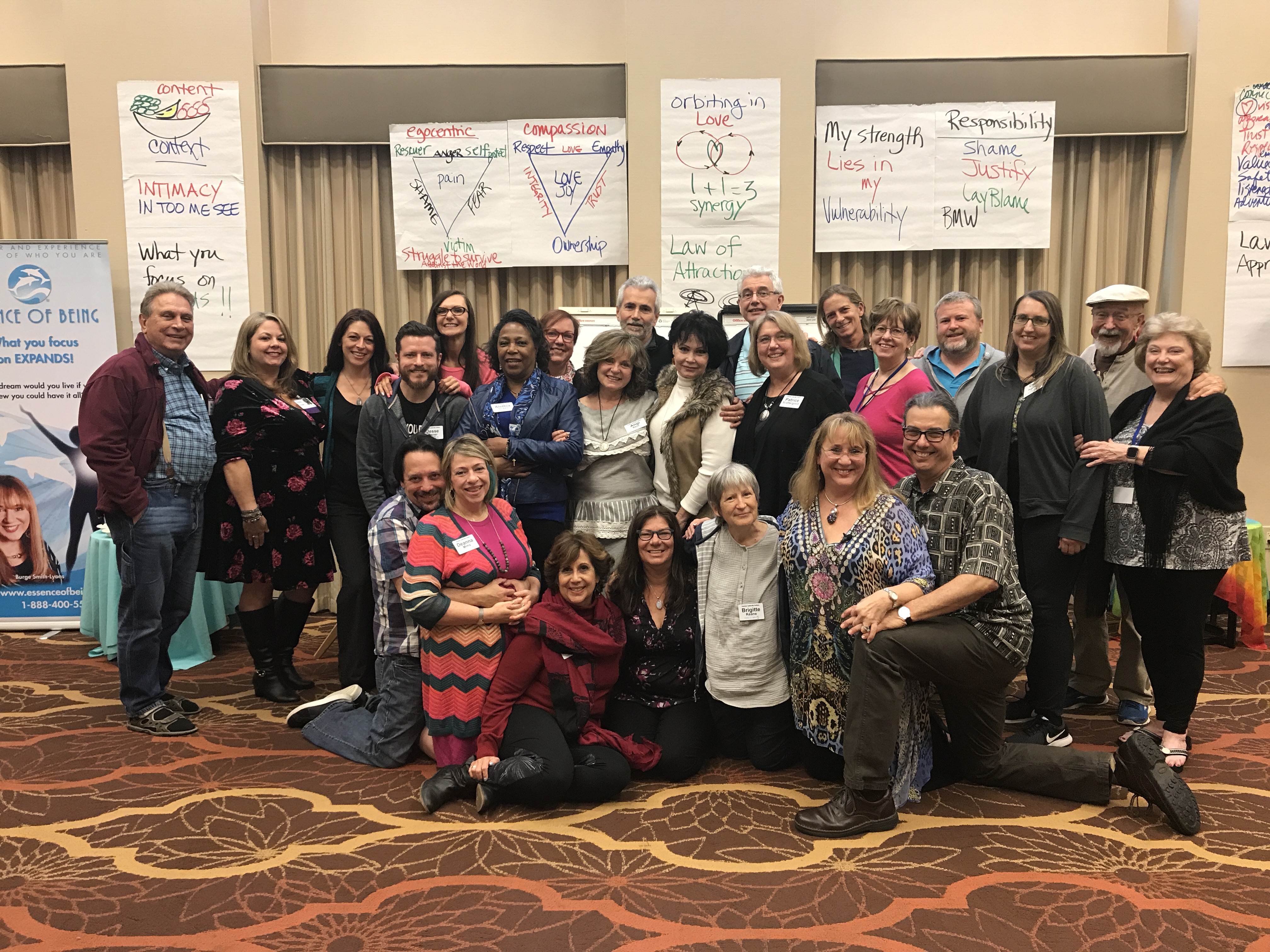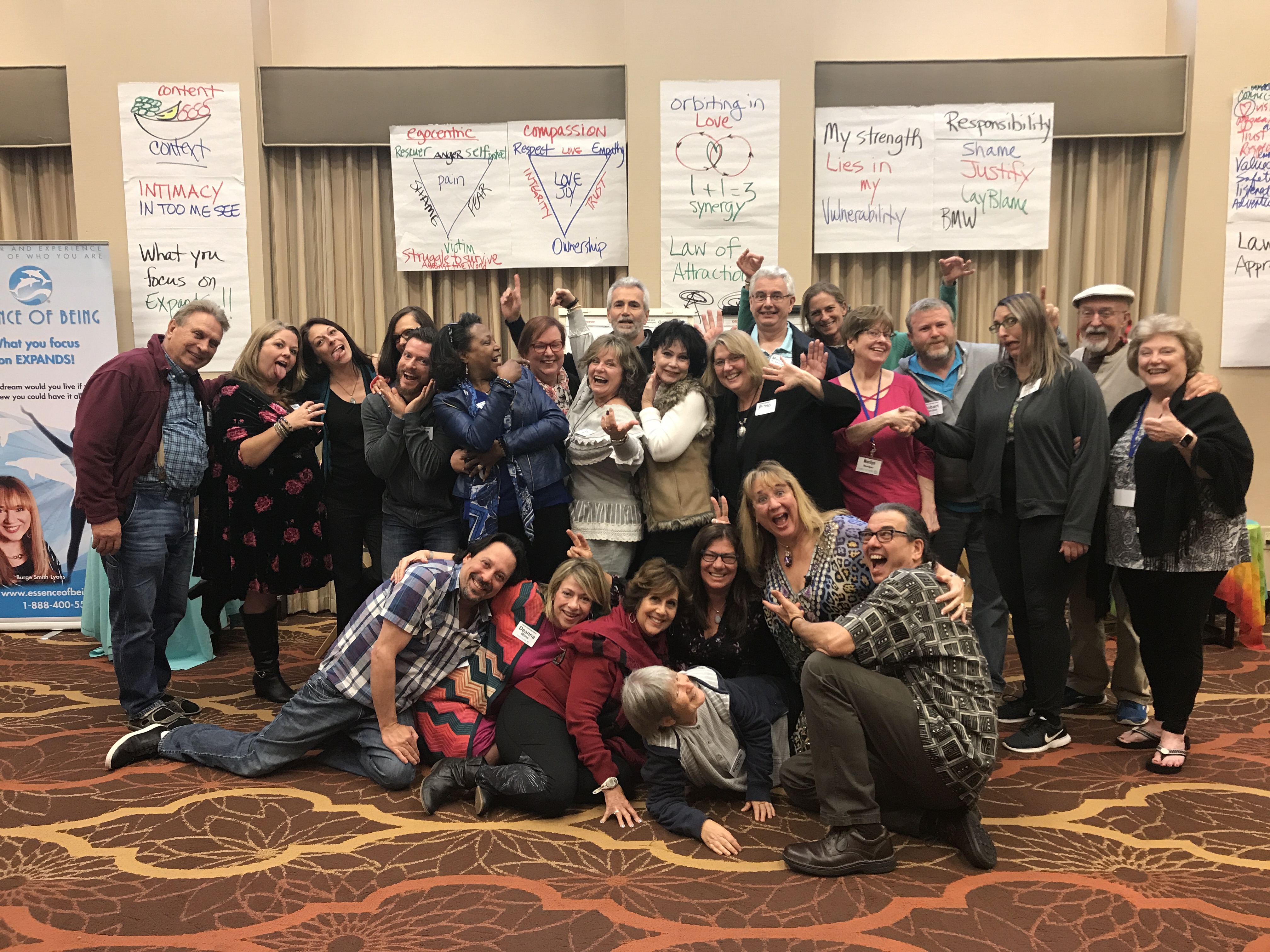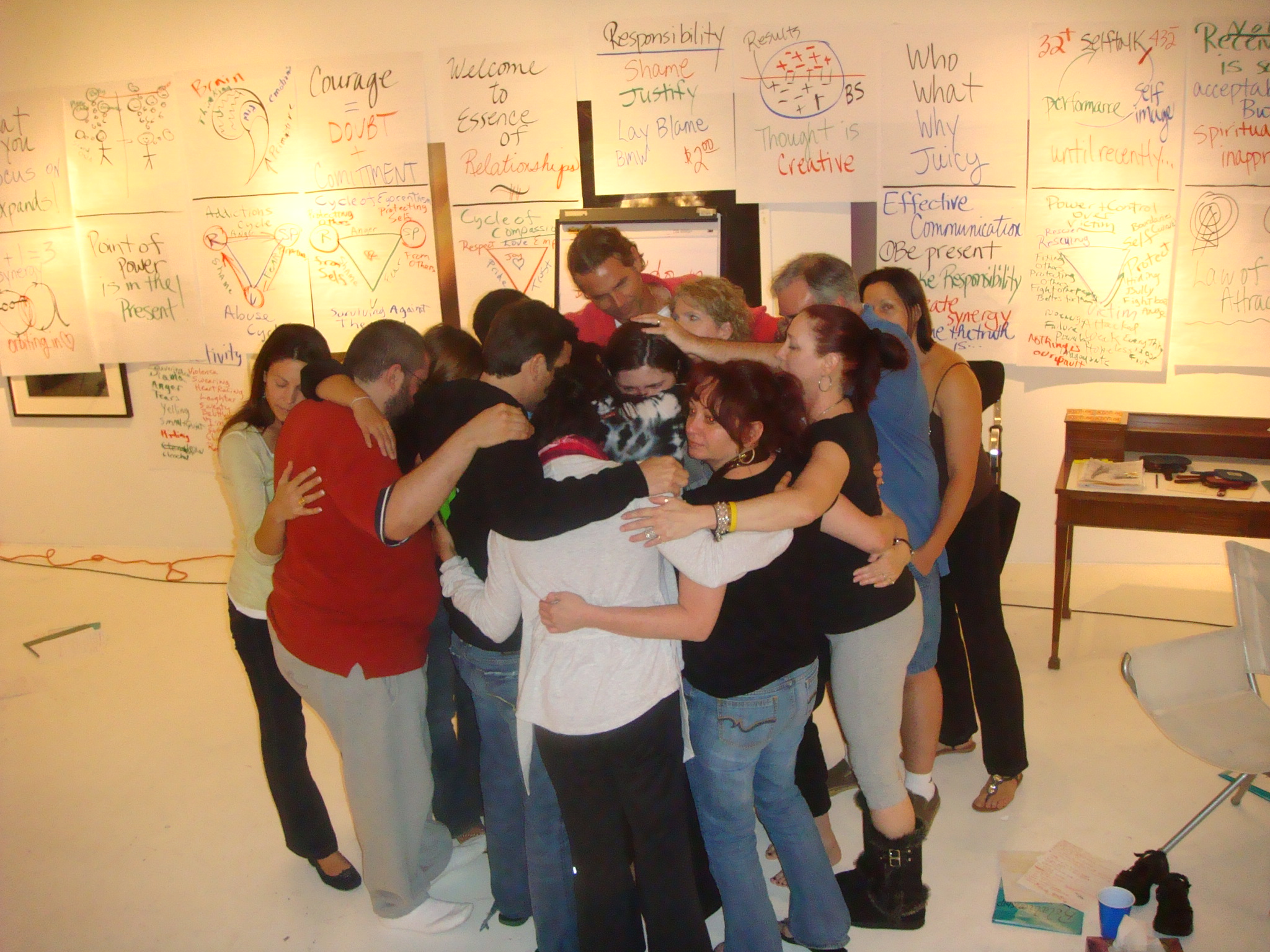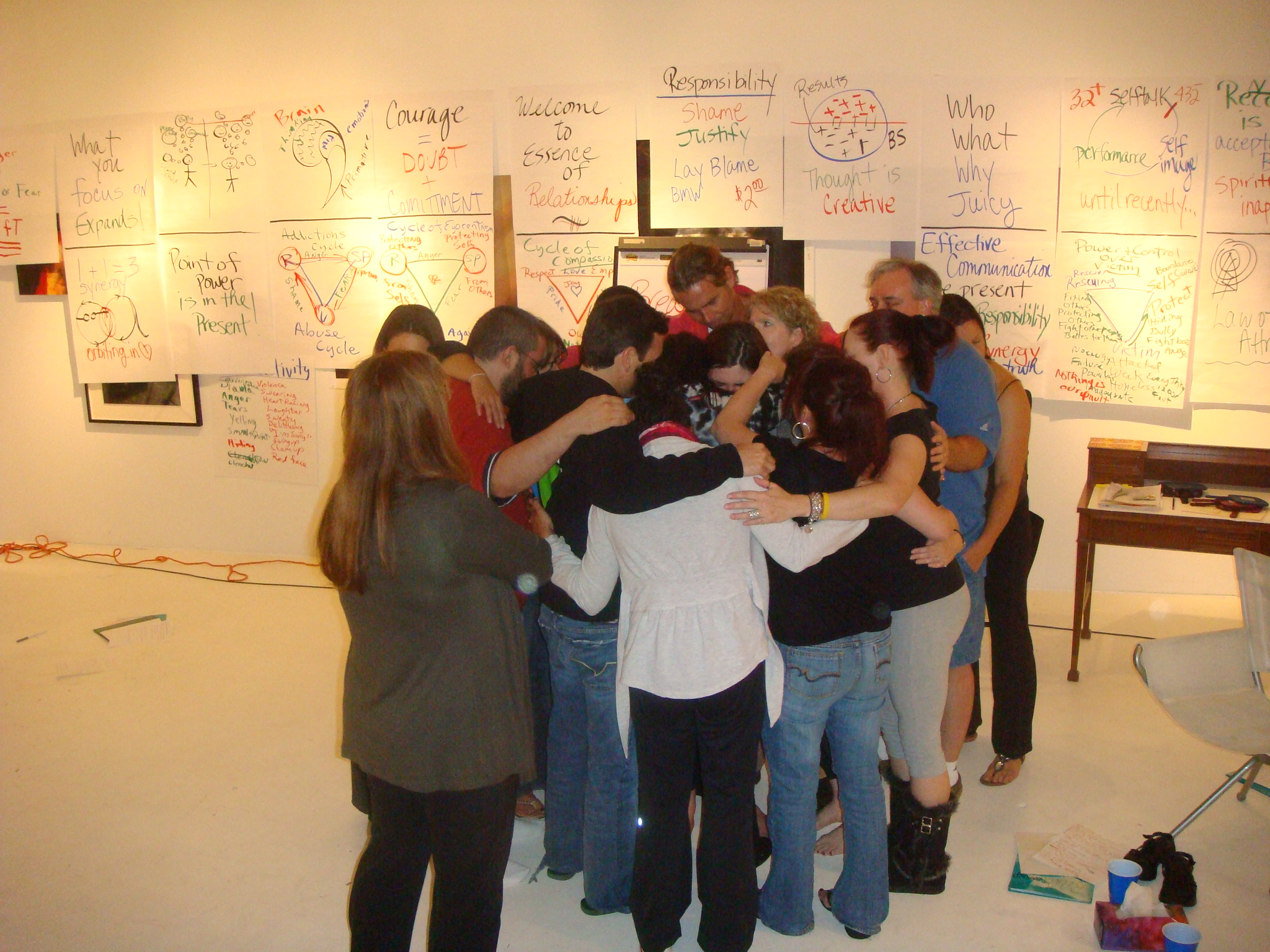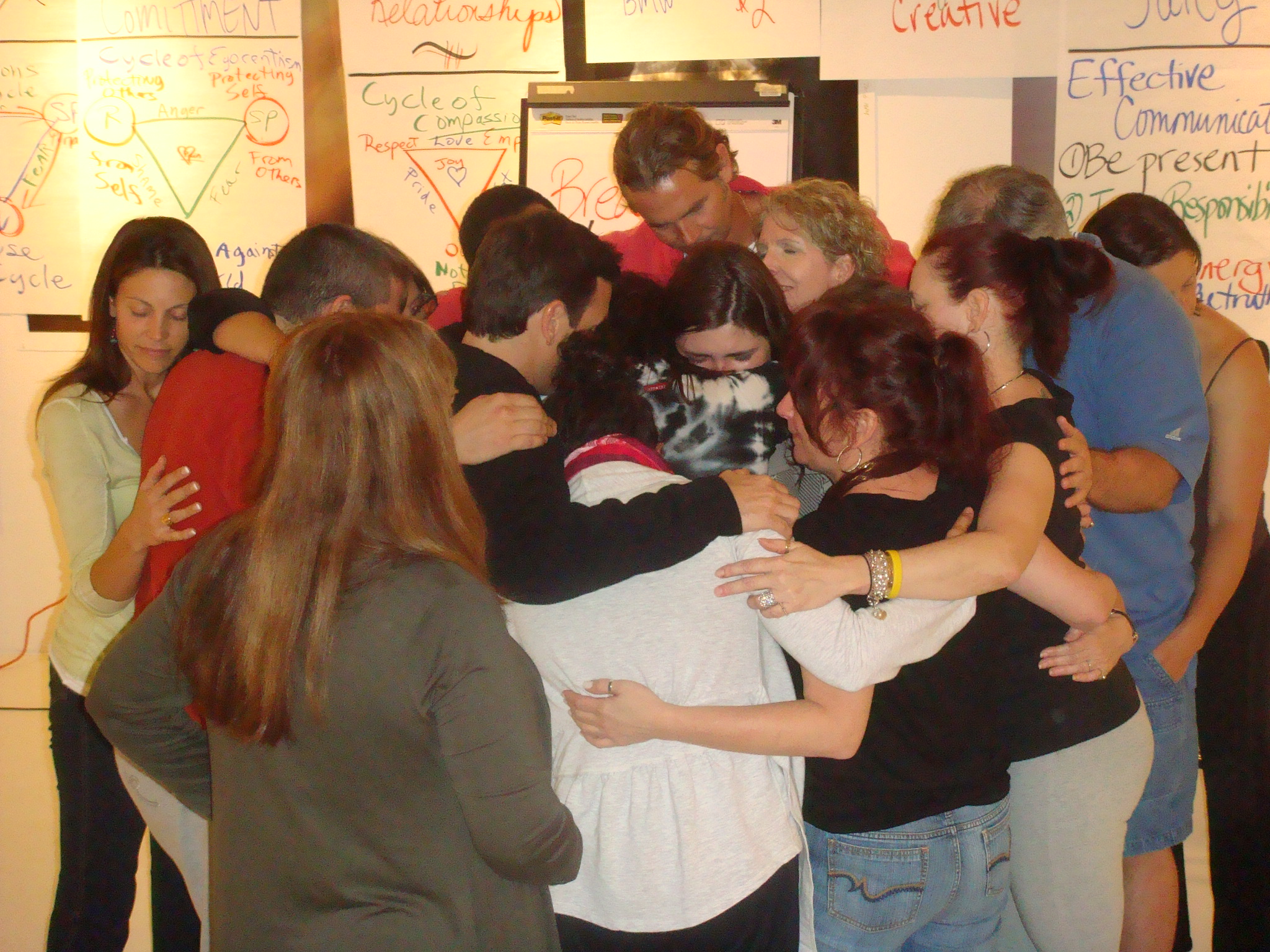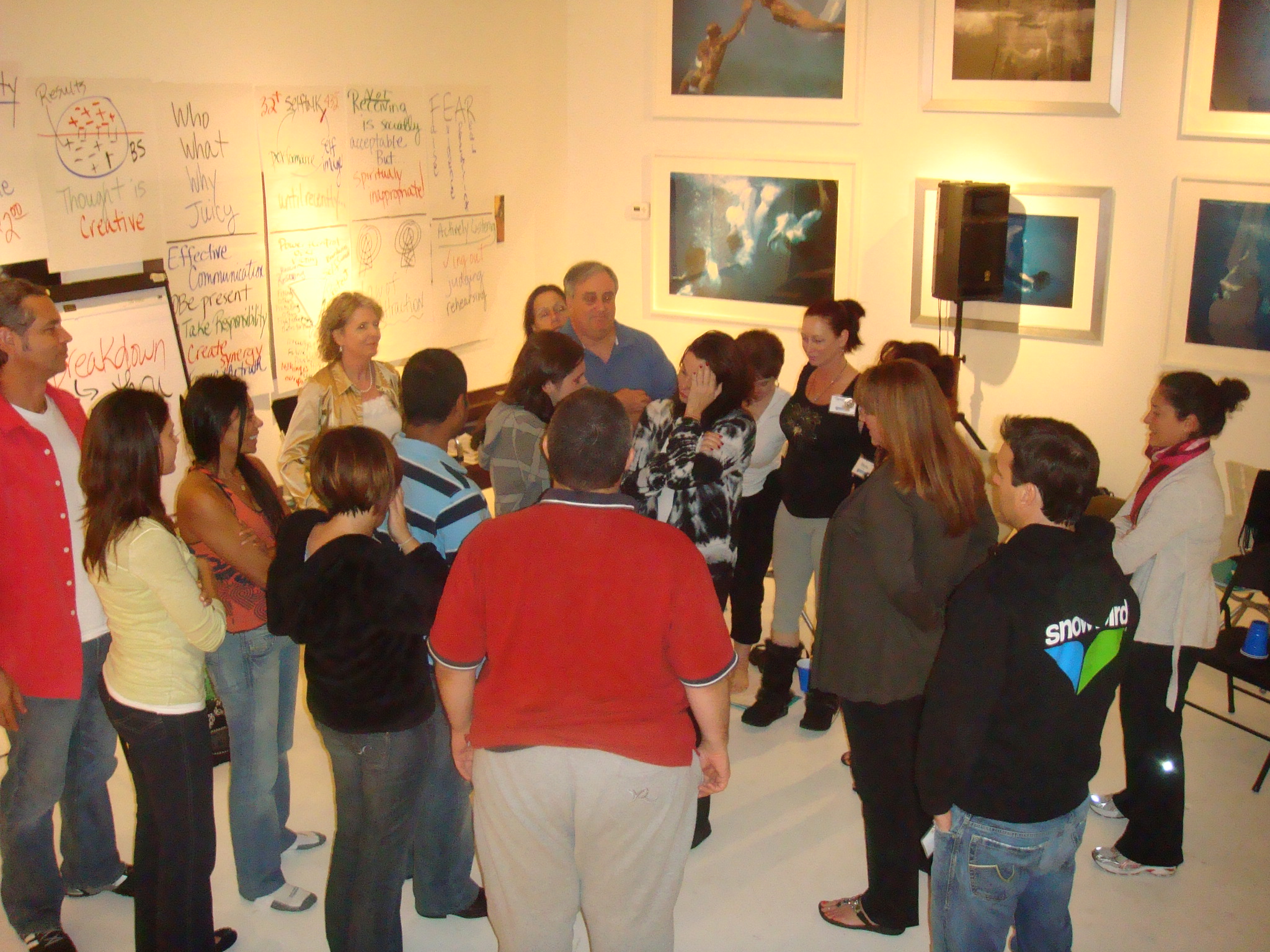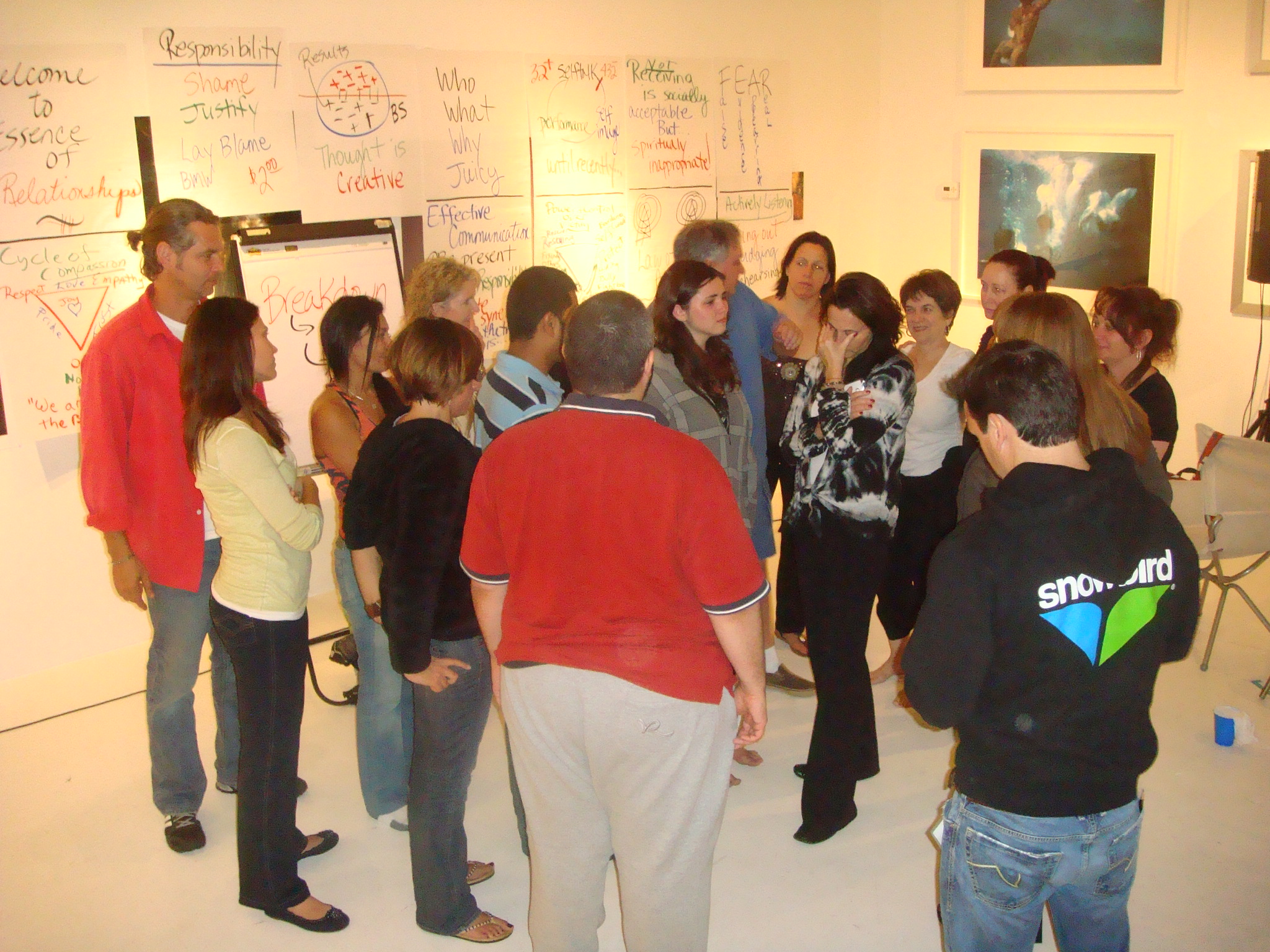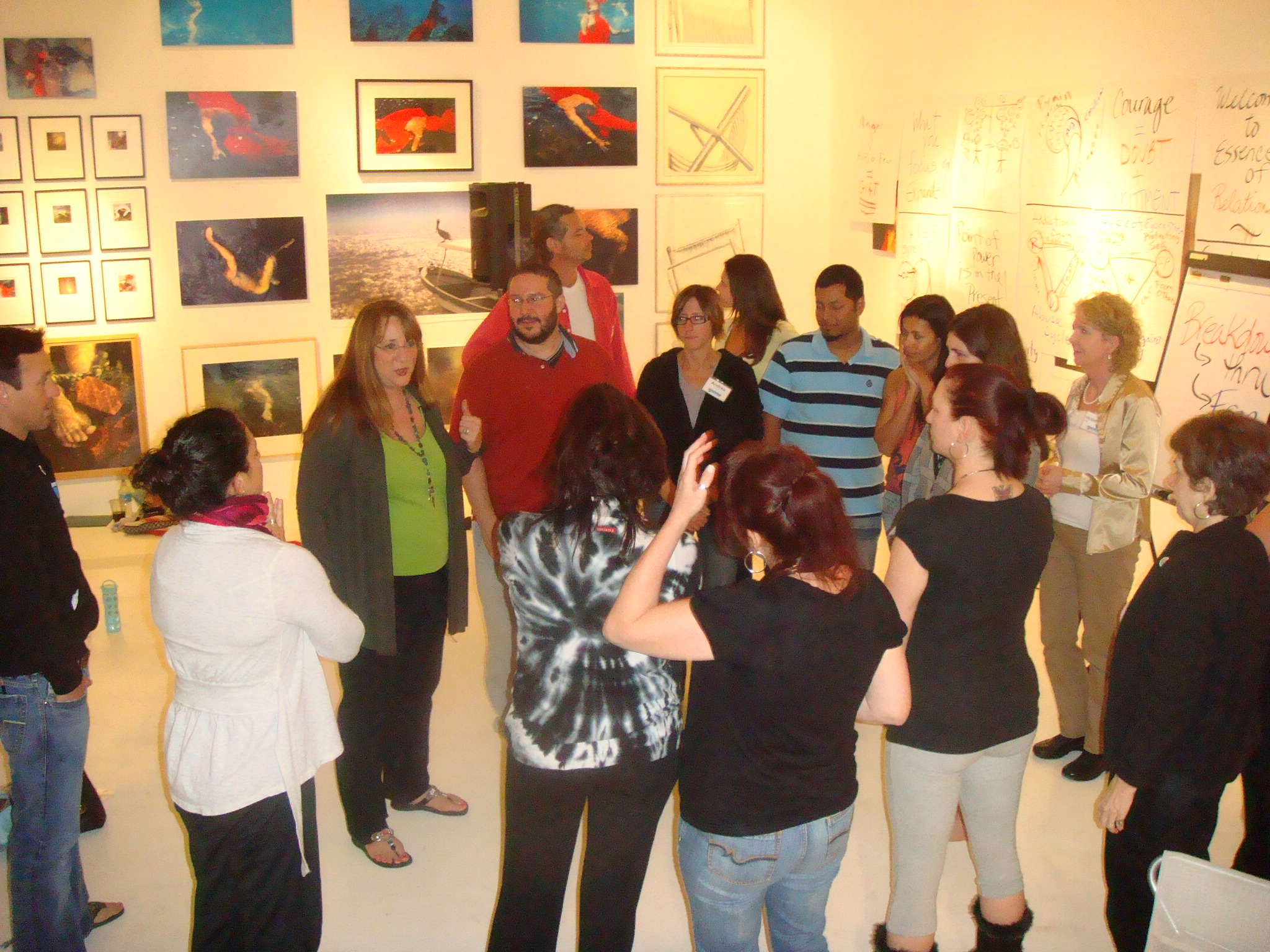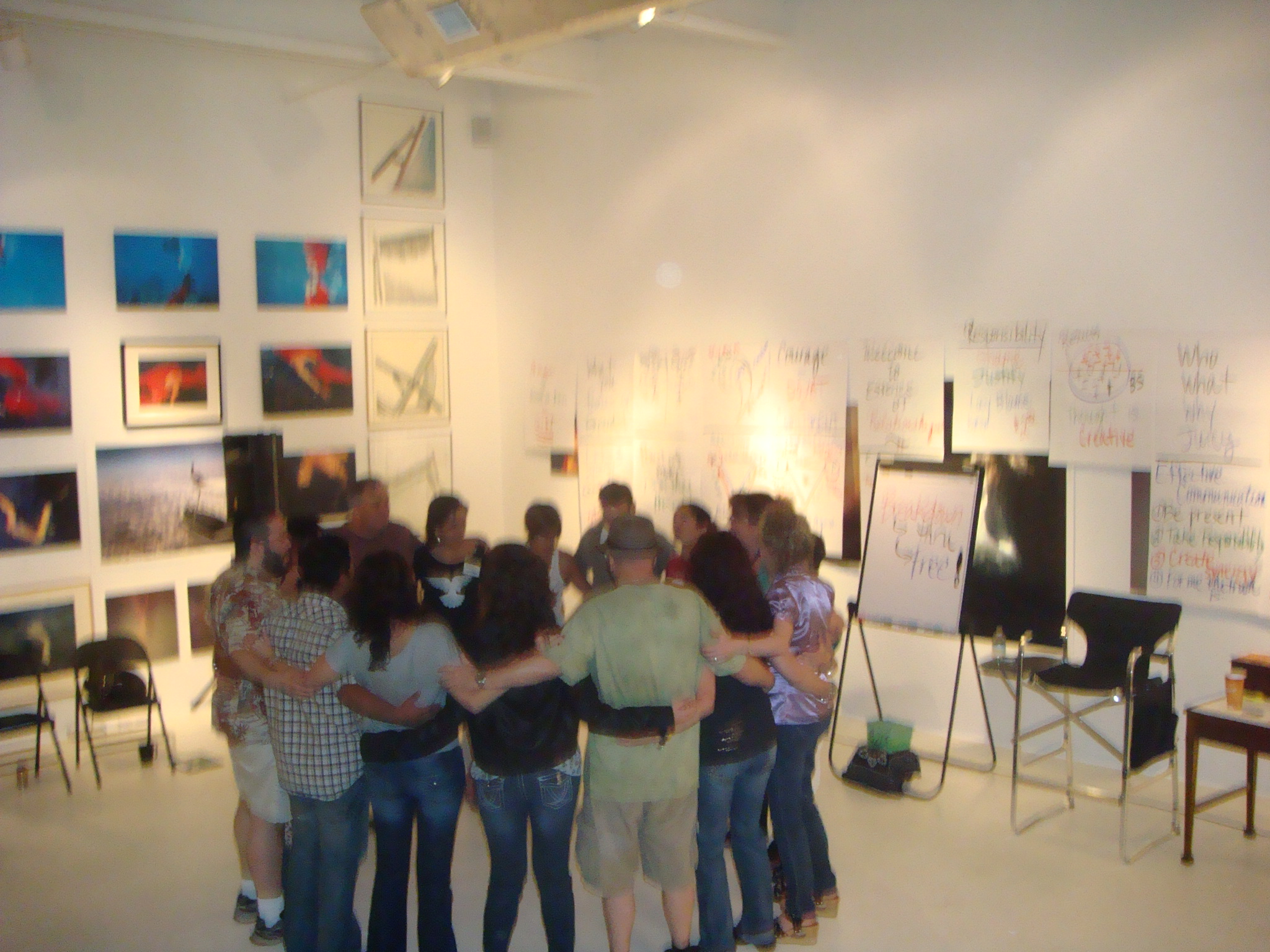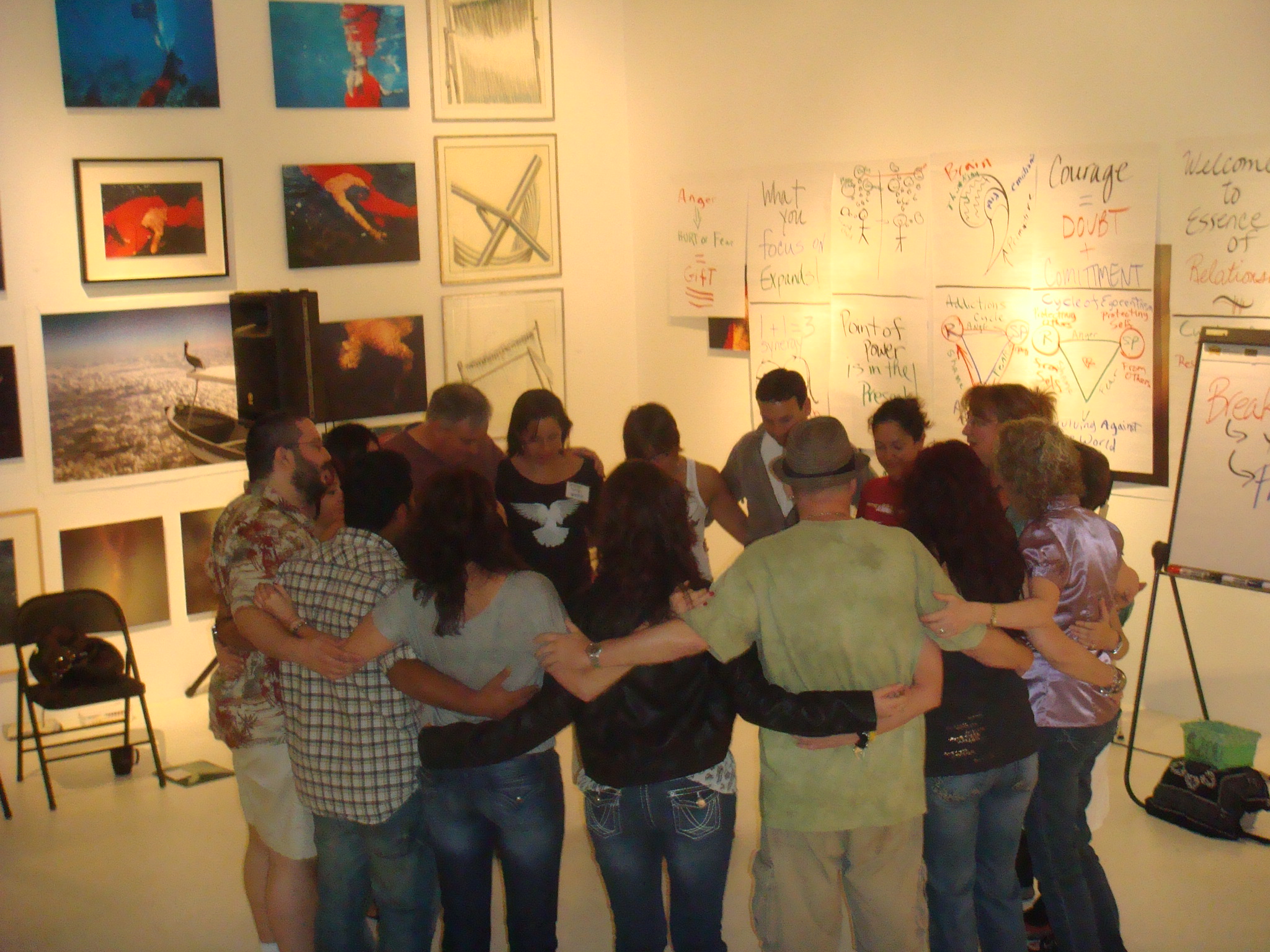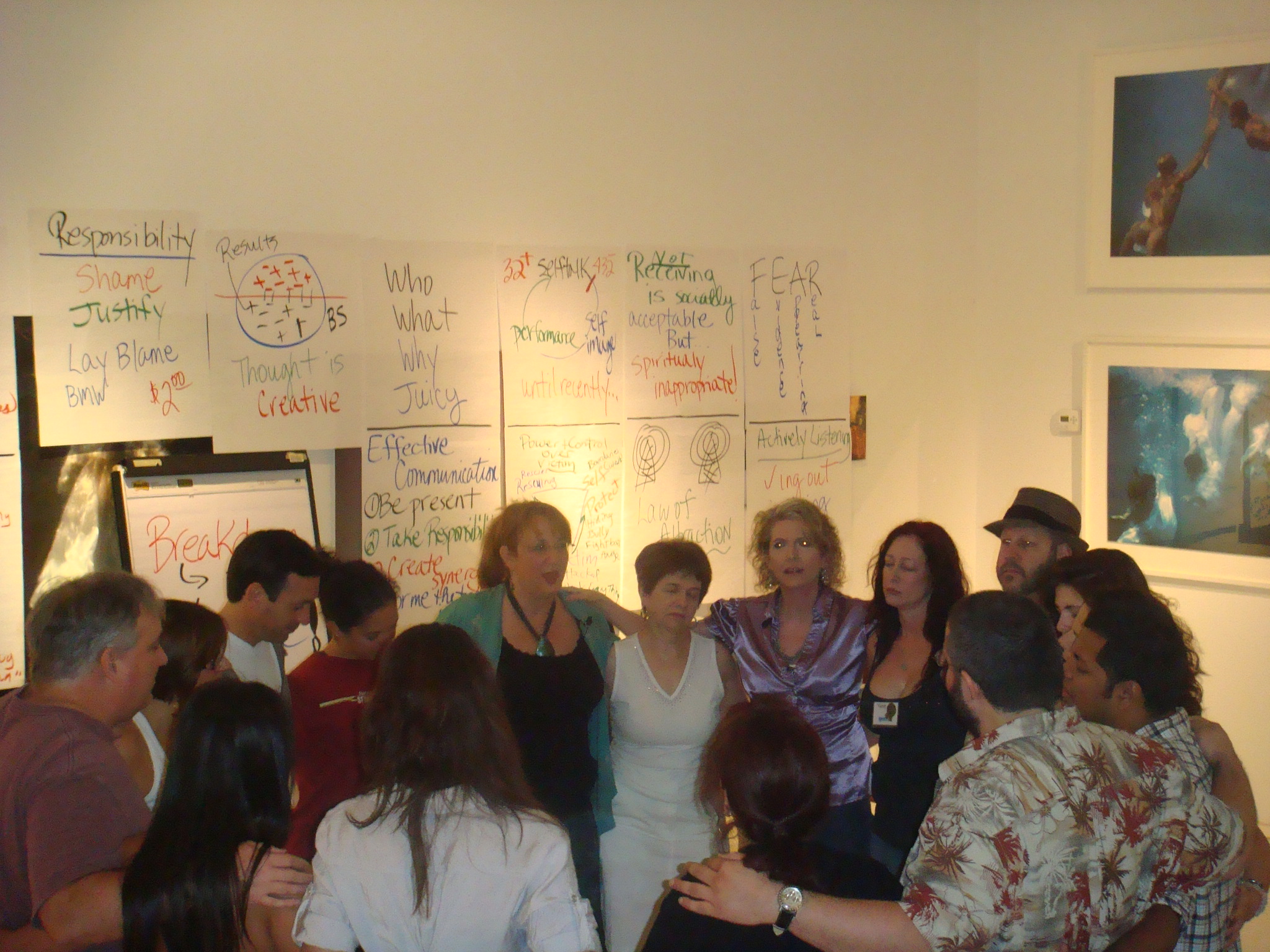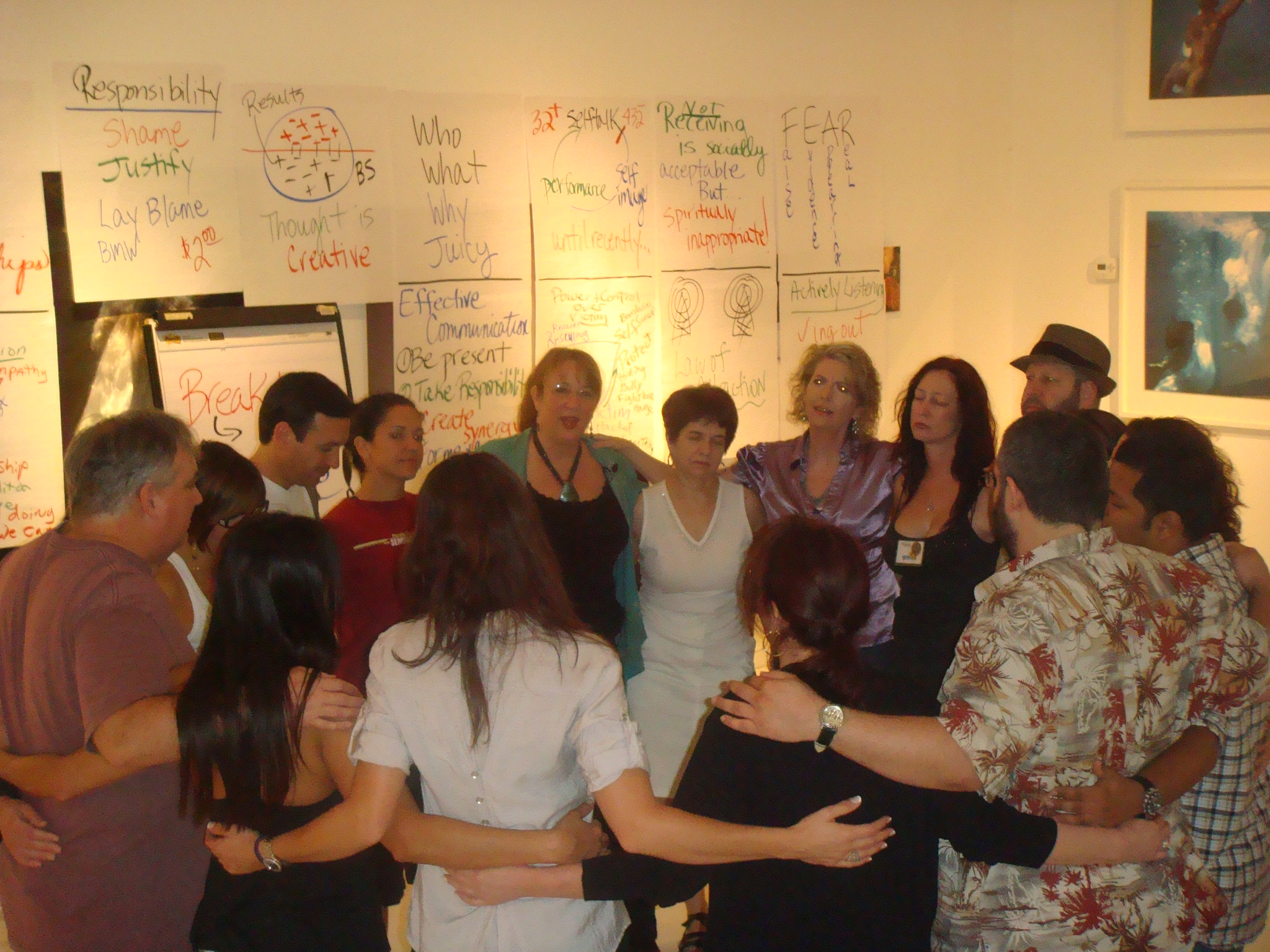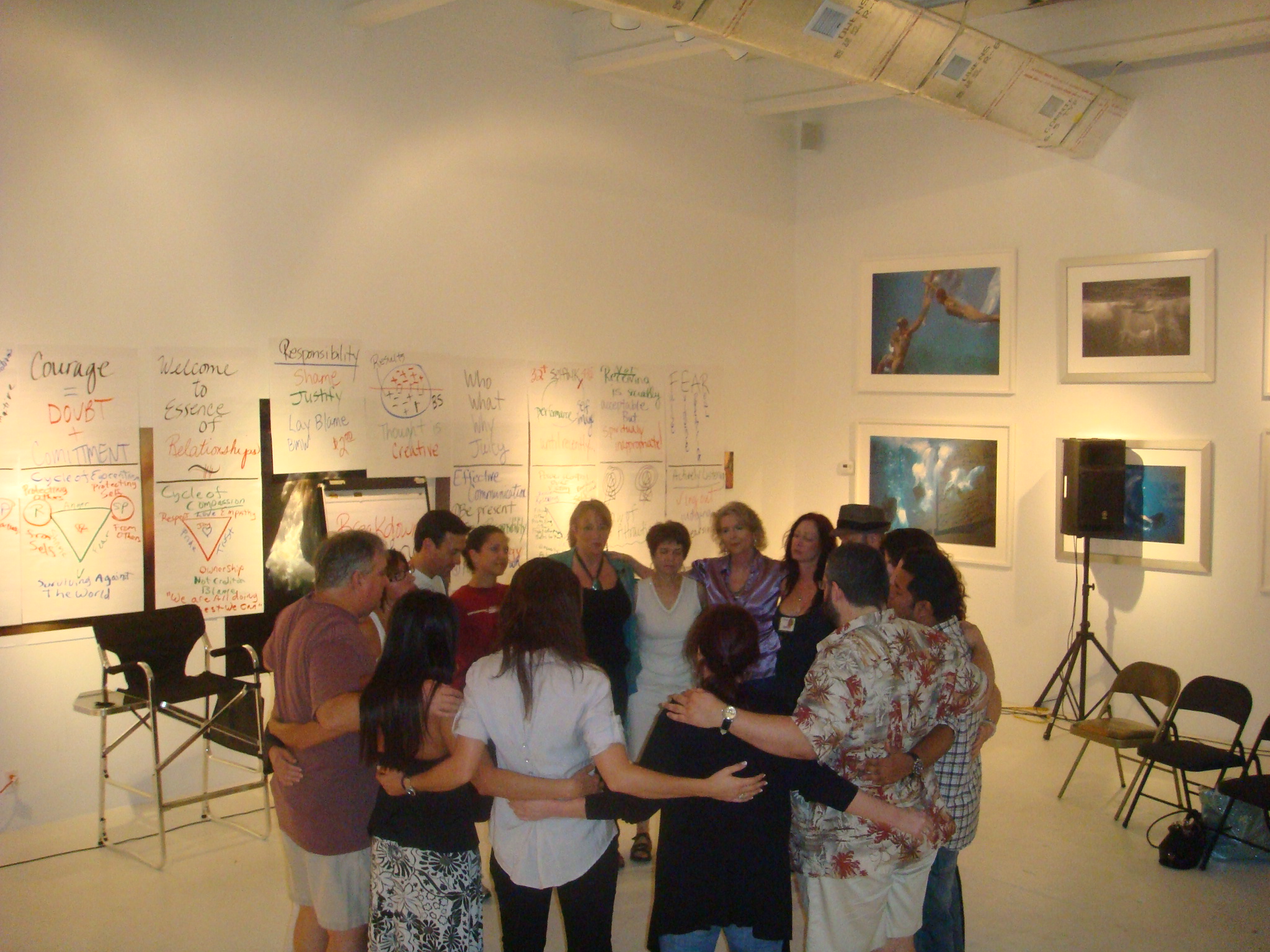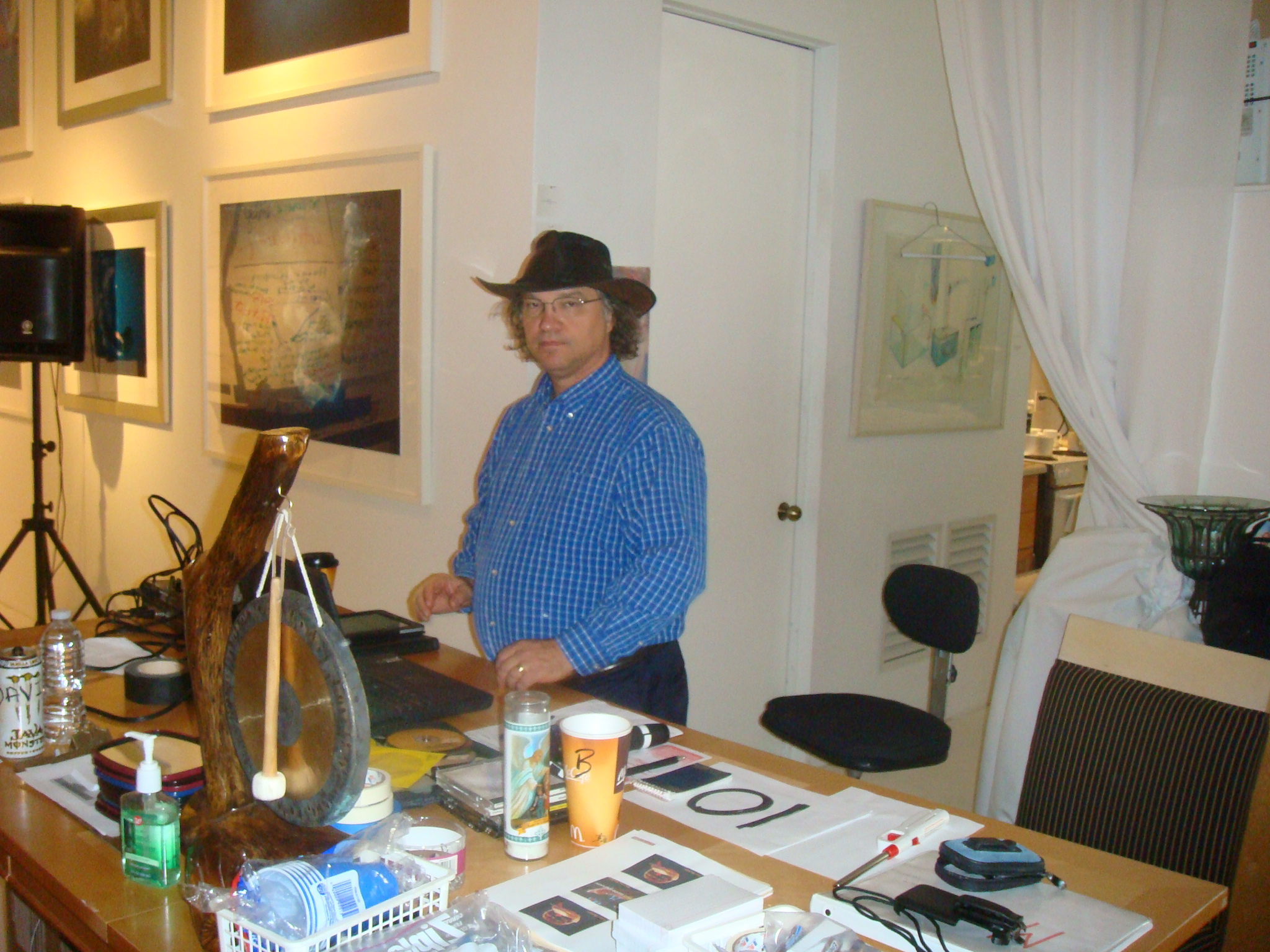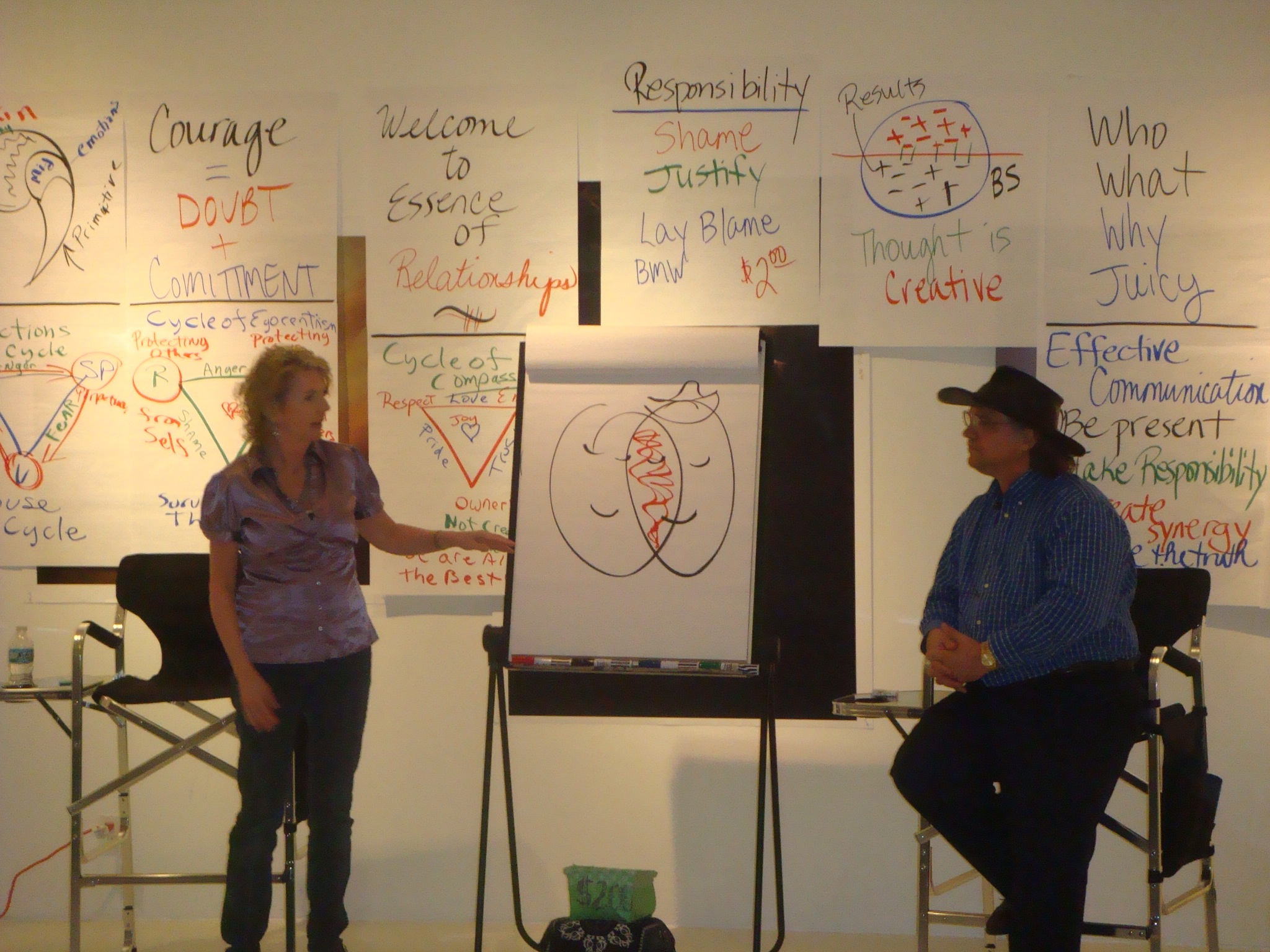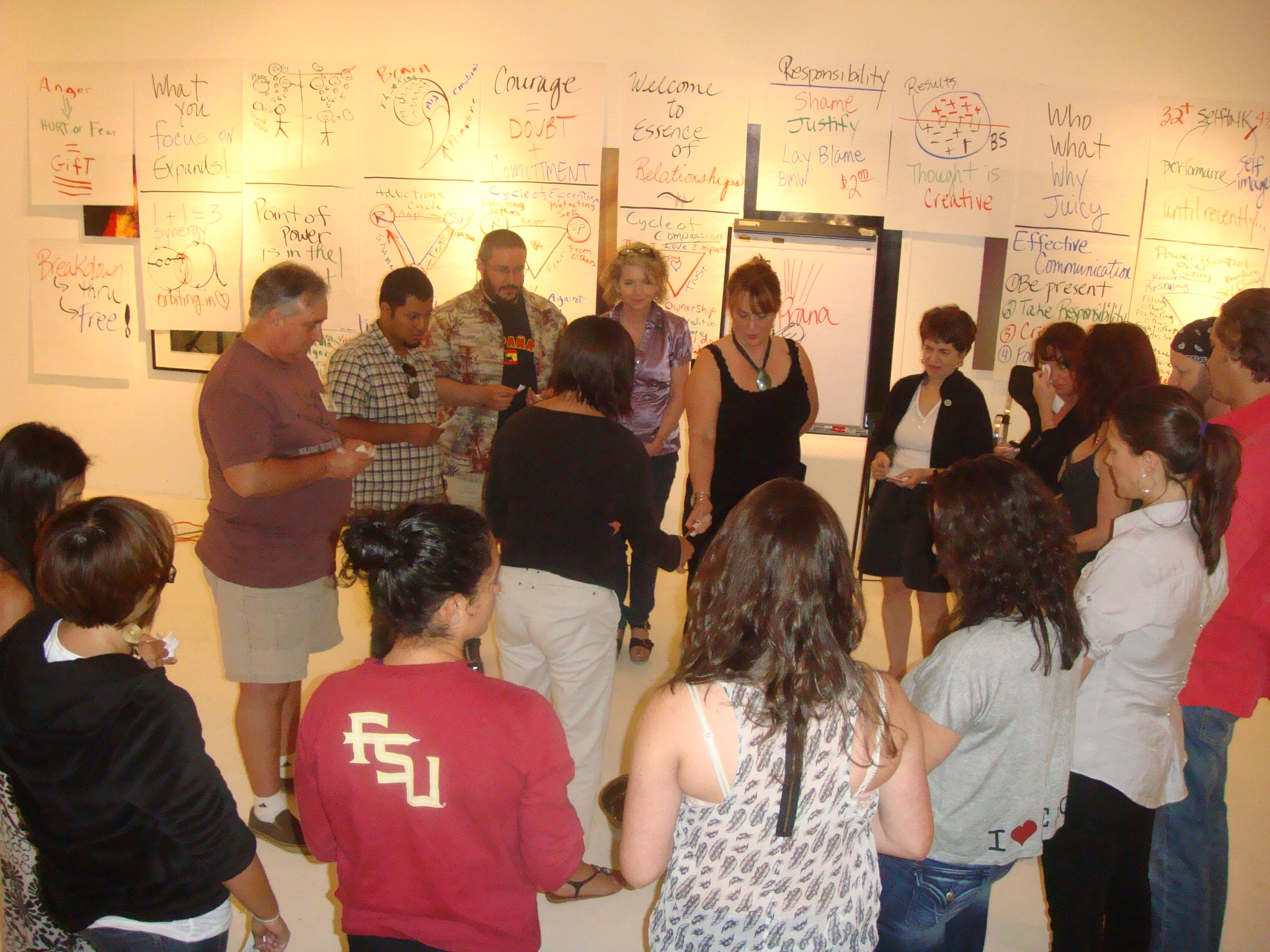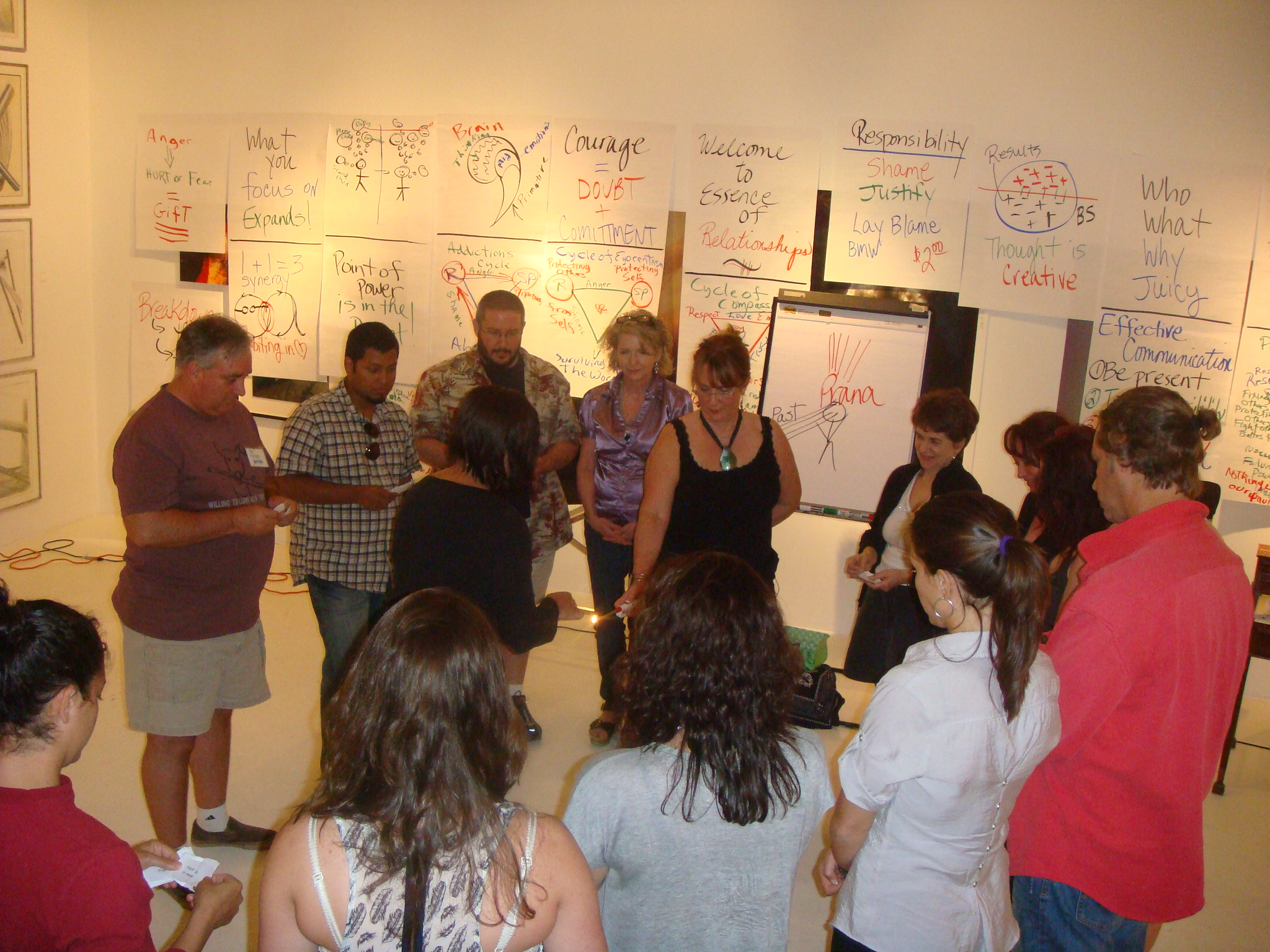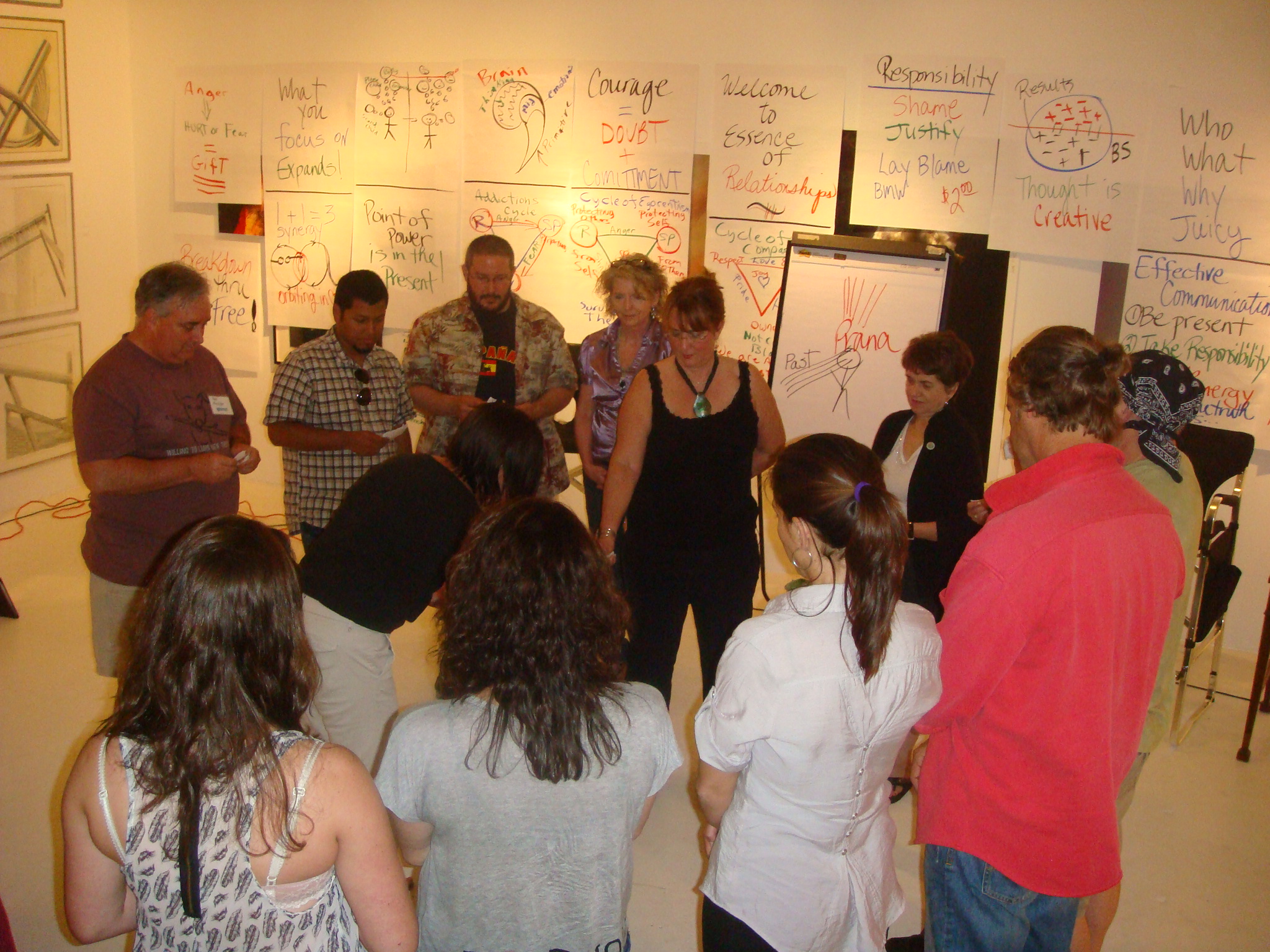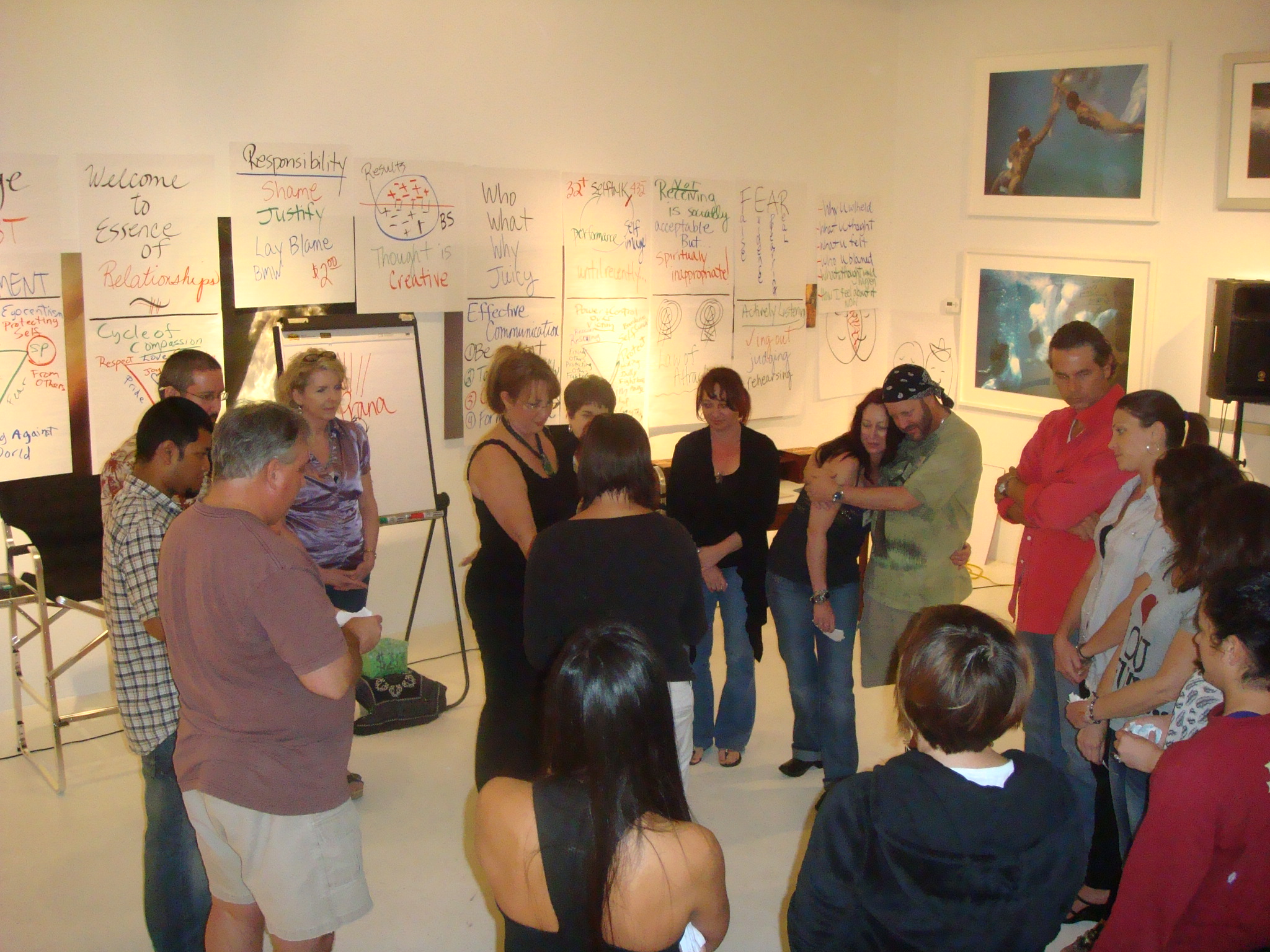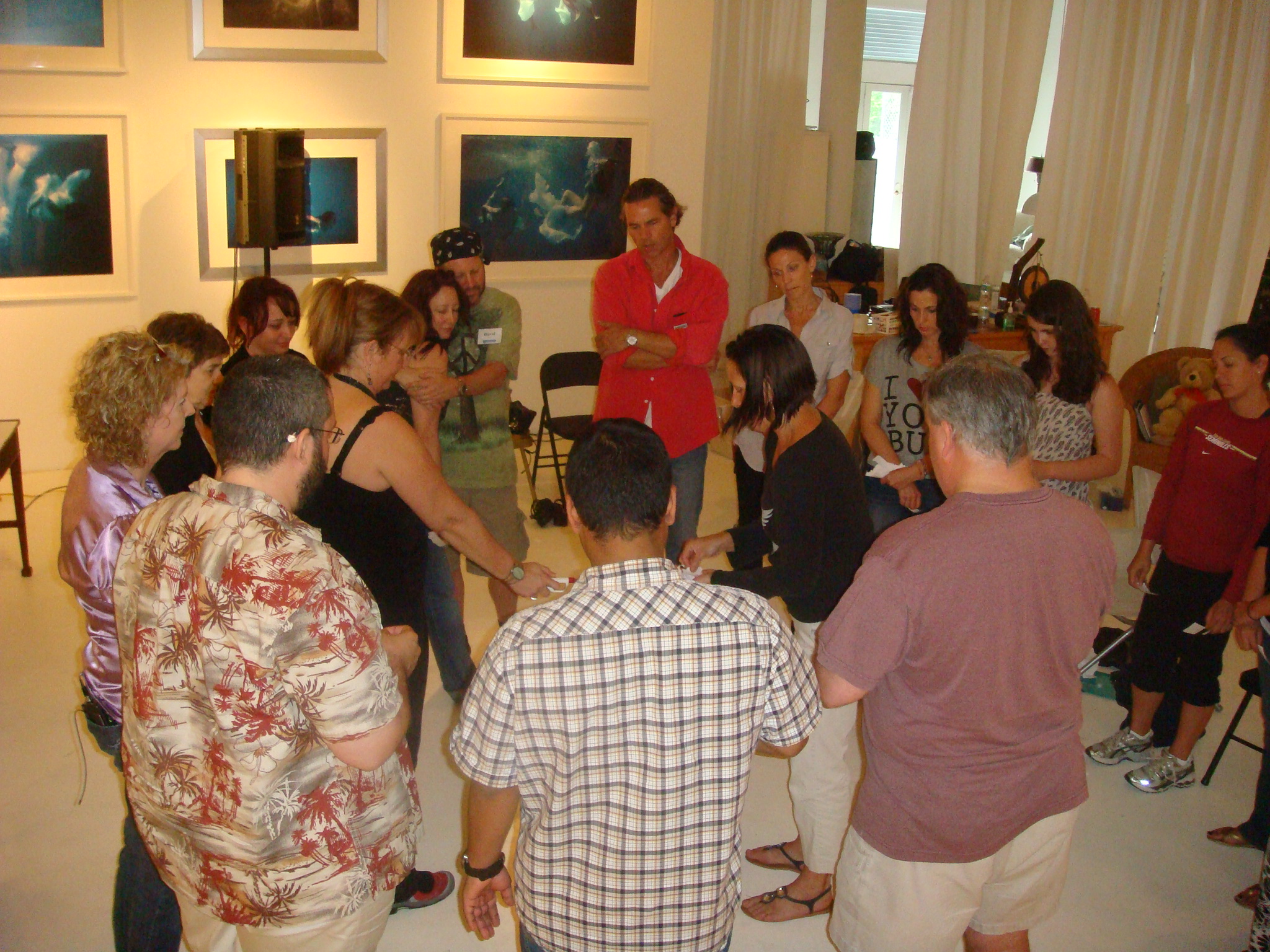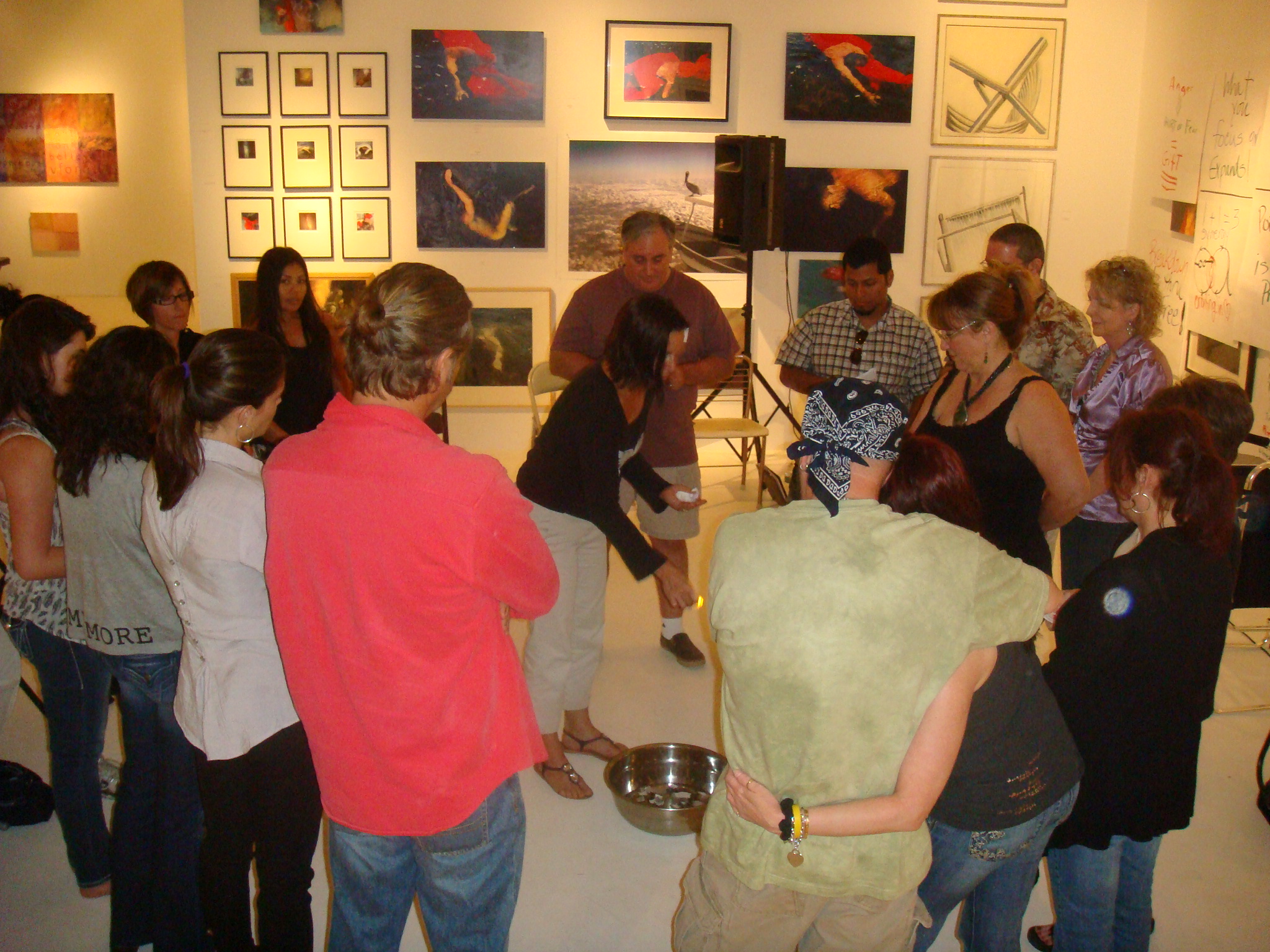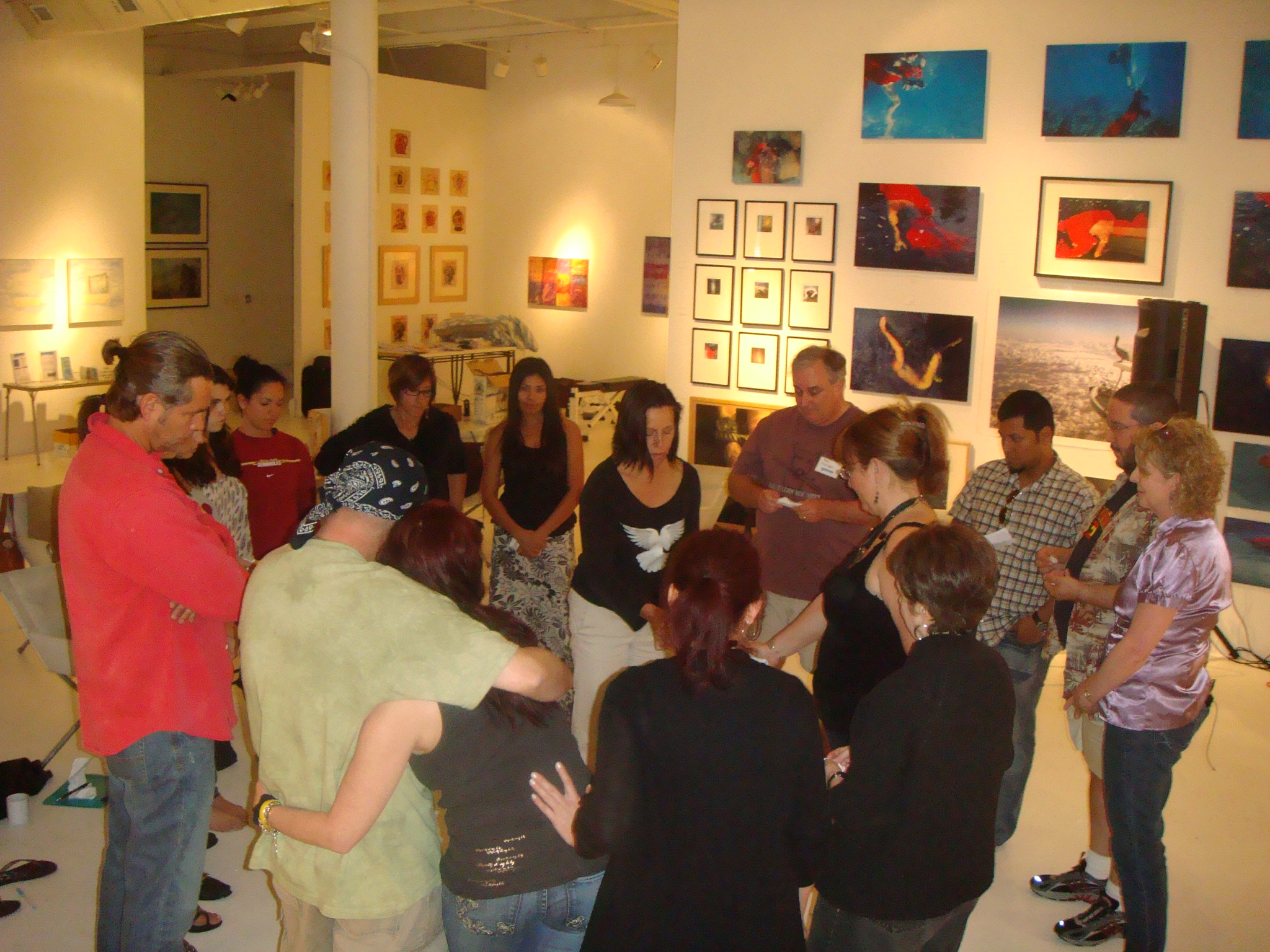 EOR April 2019 Group Picture
EOR April 2019 Group Picture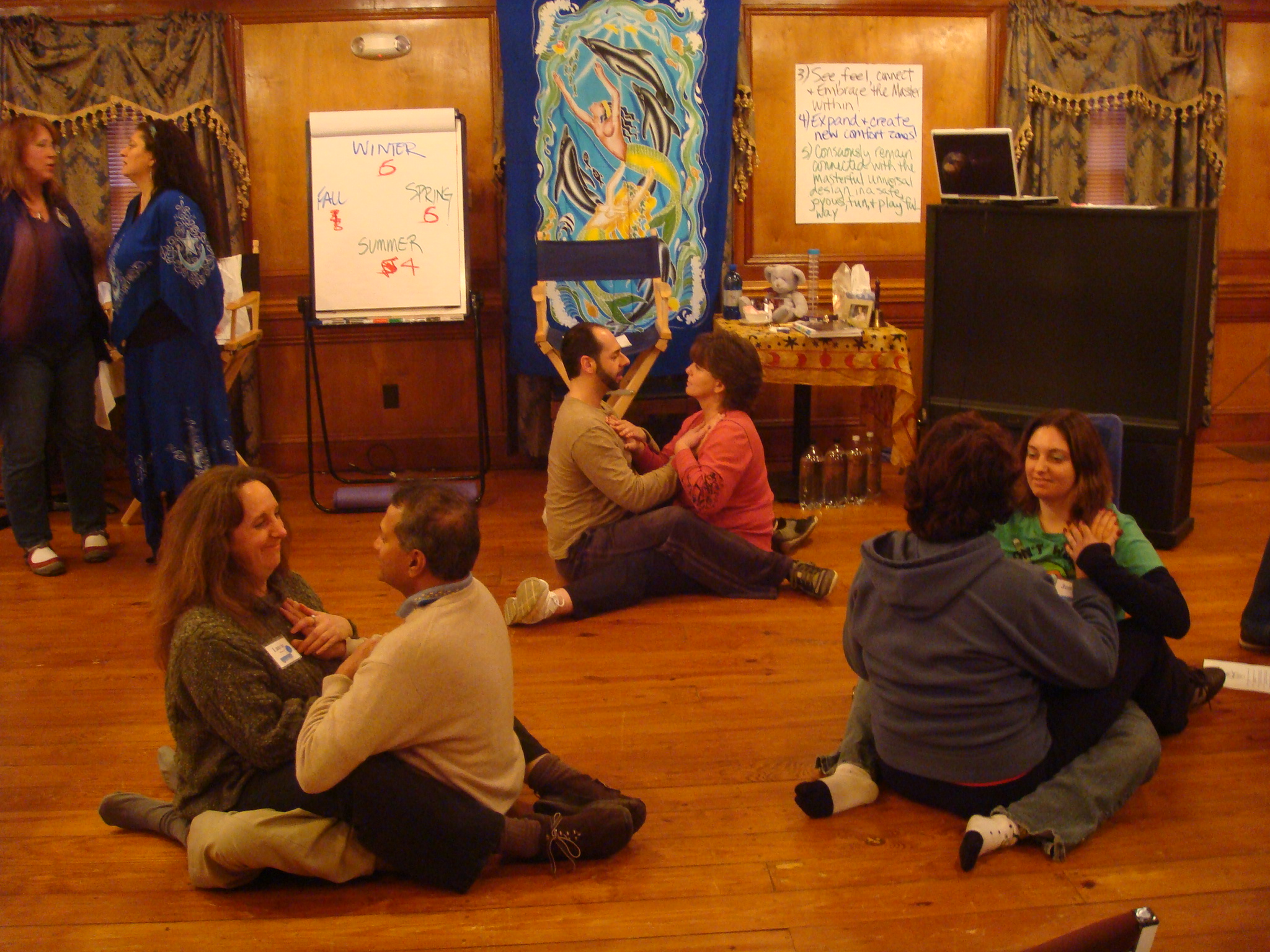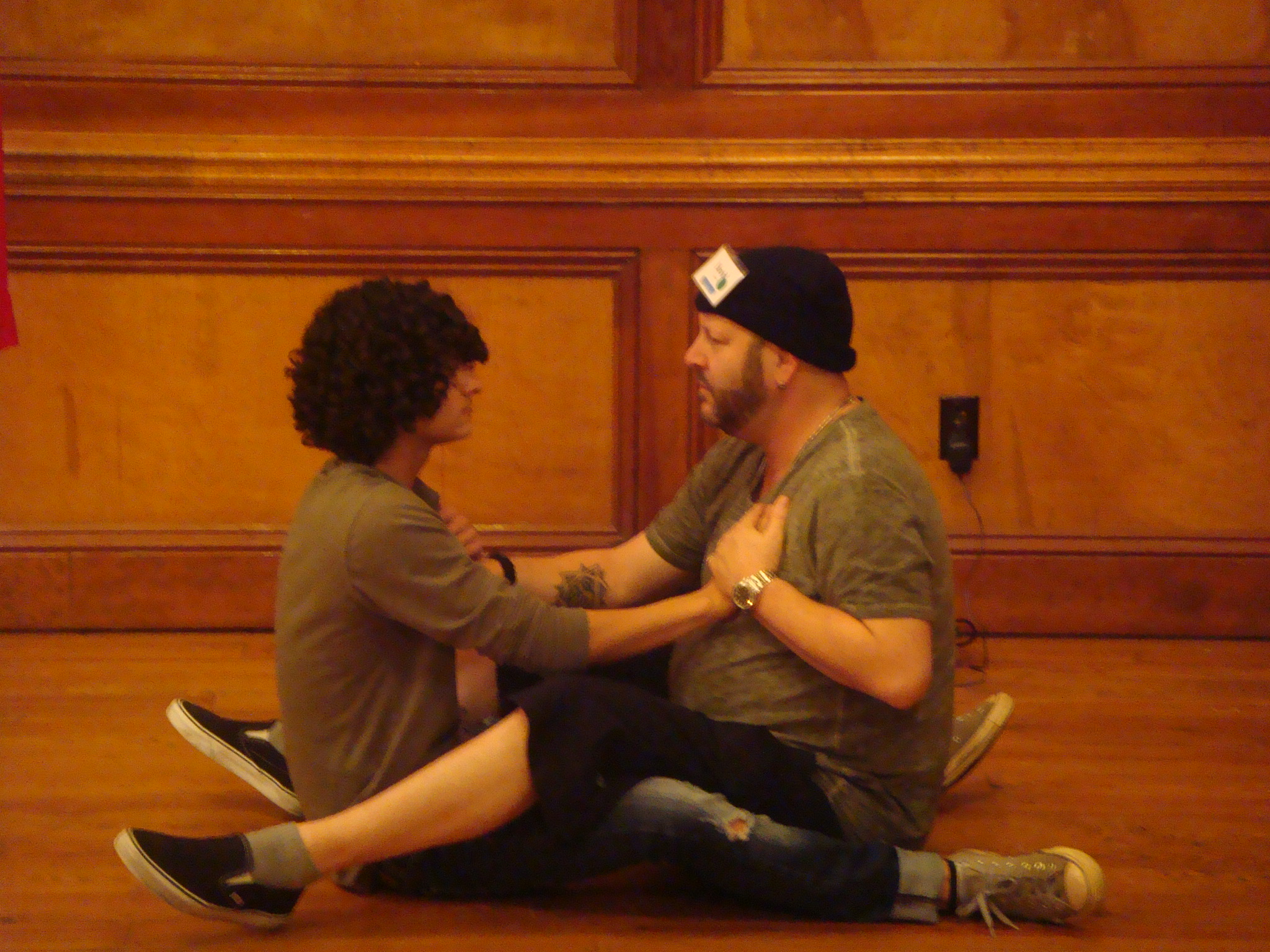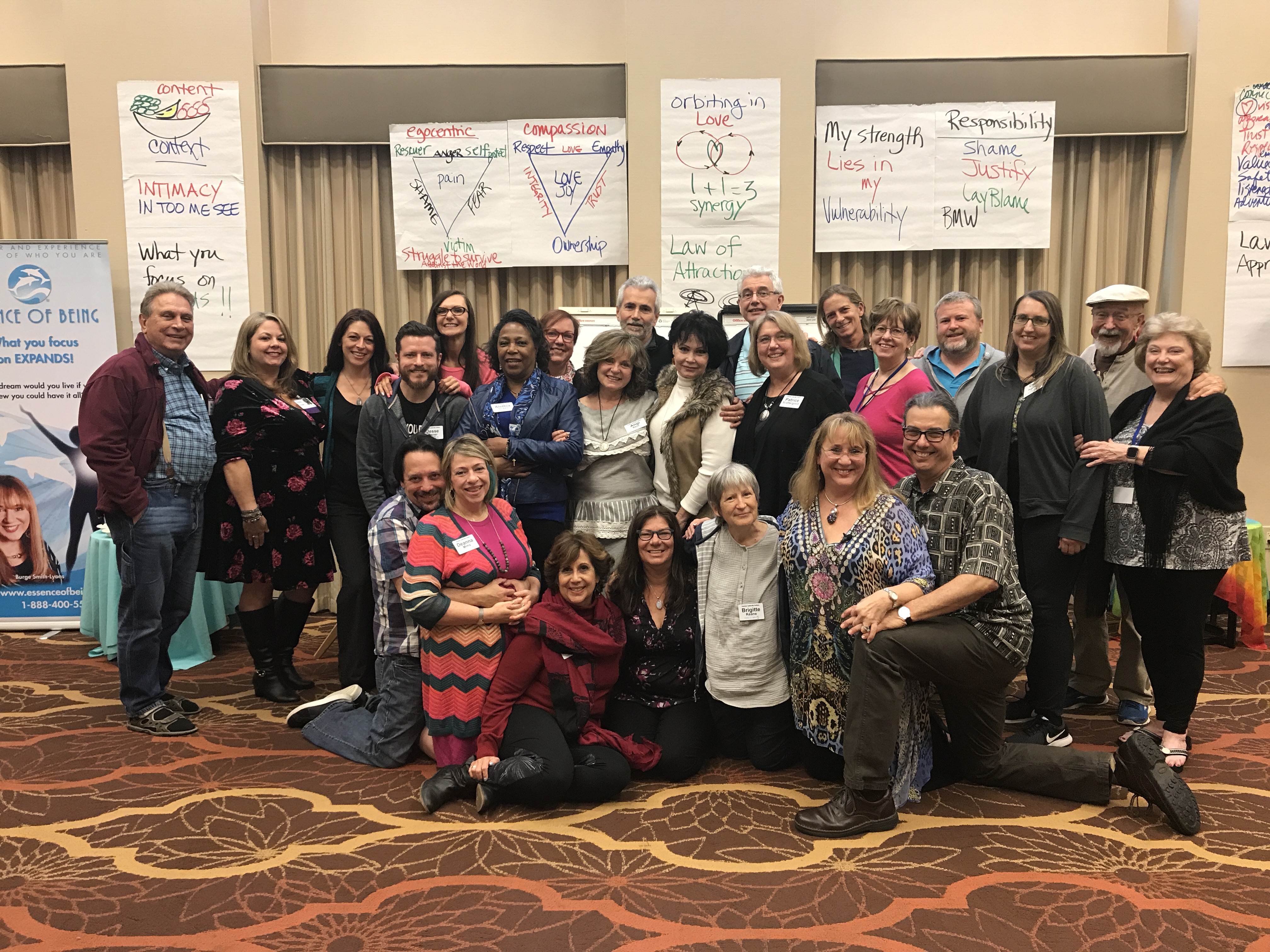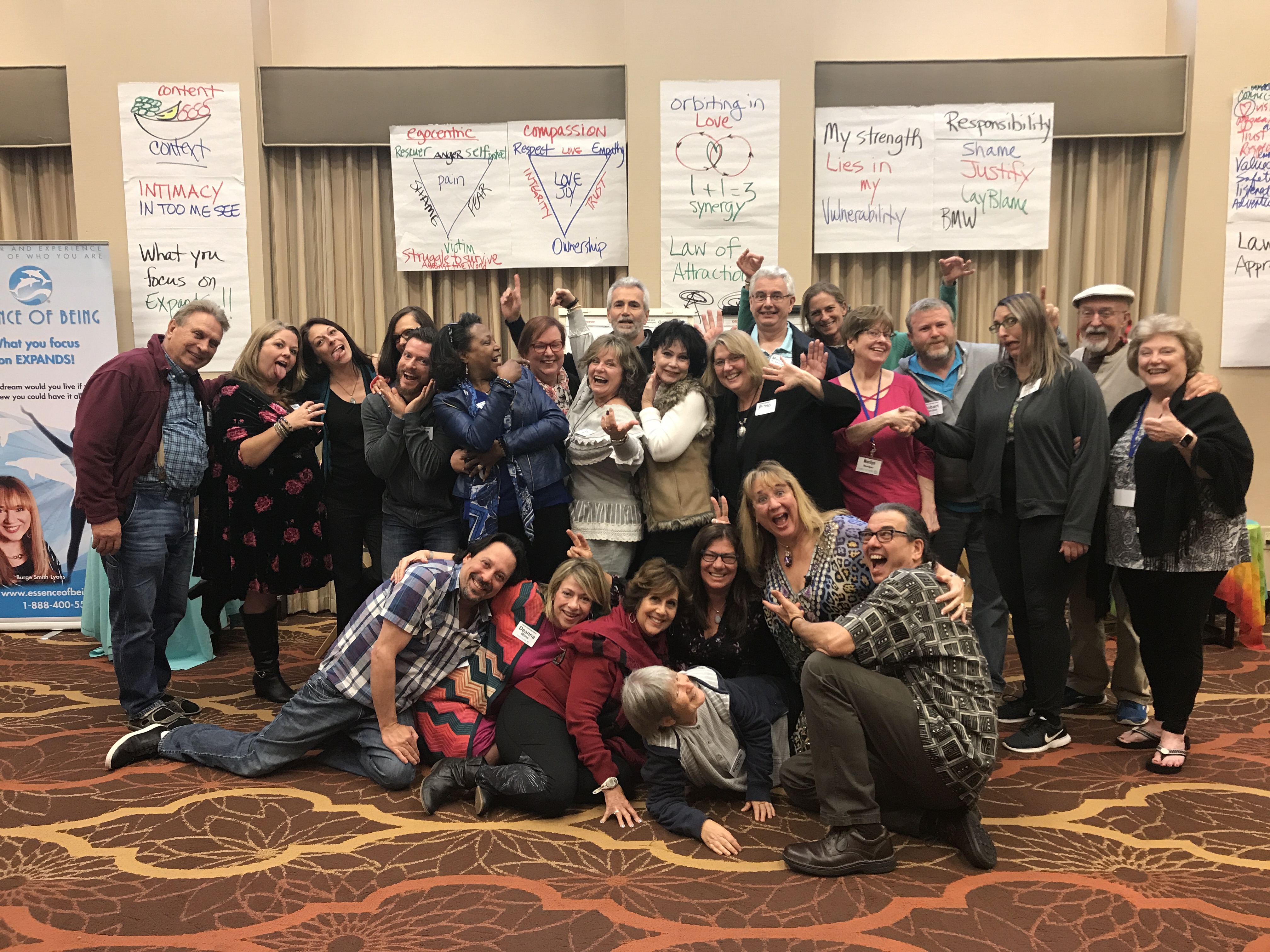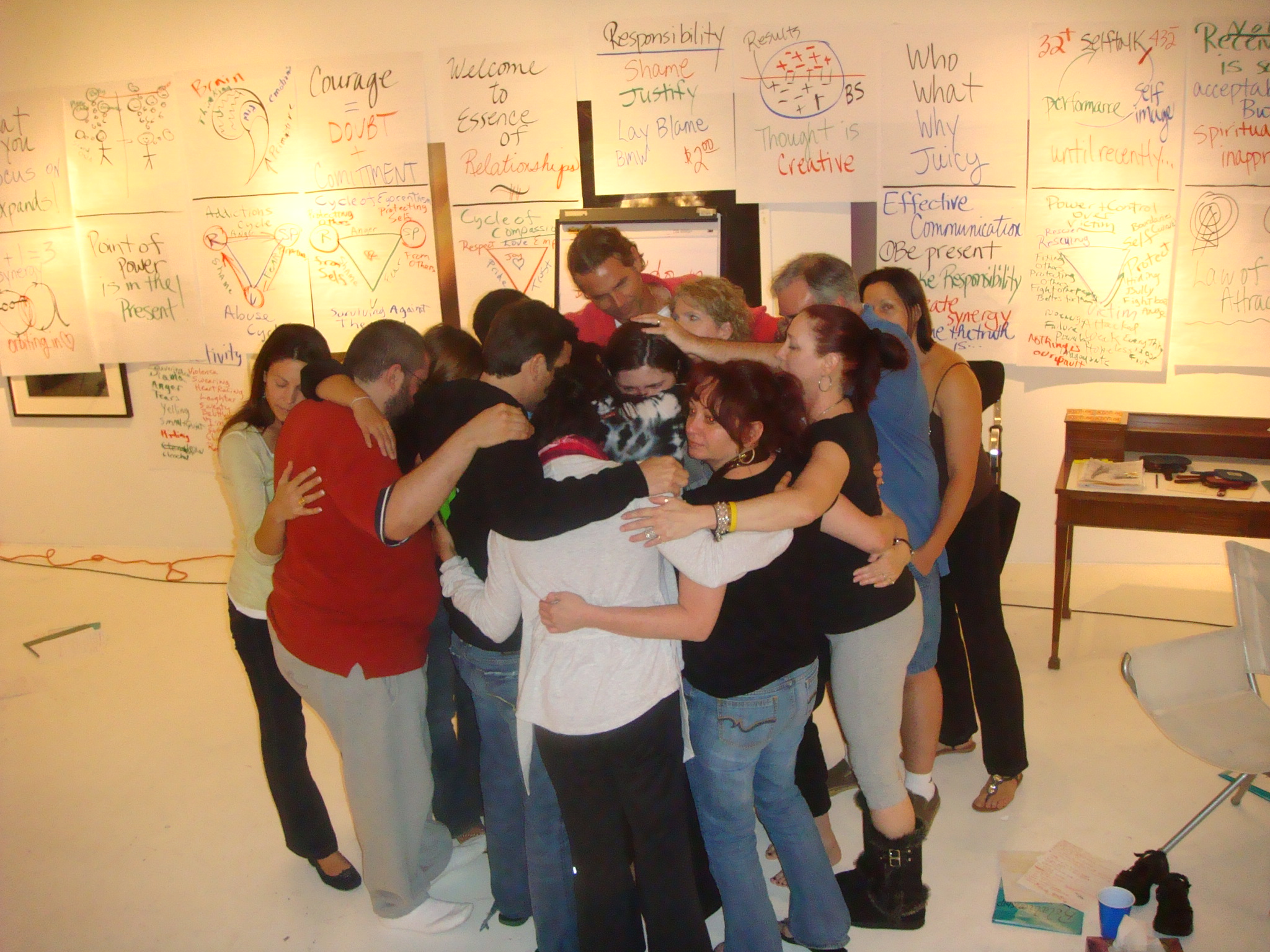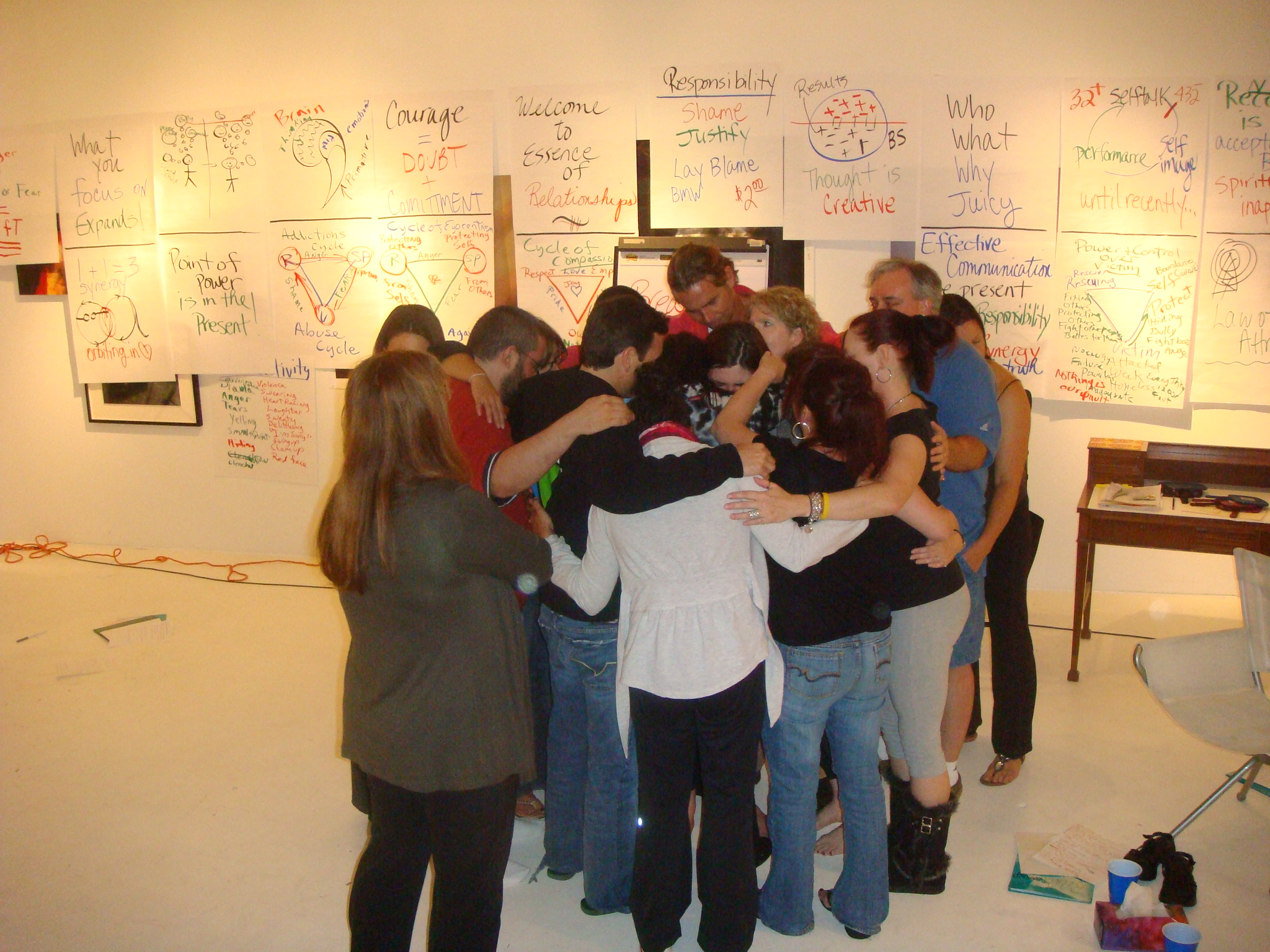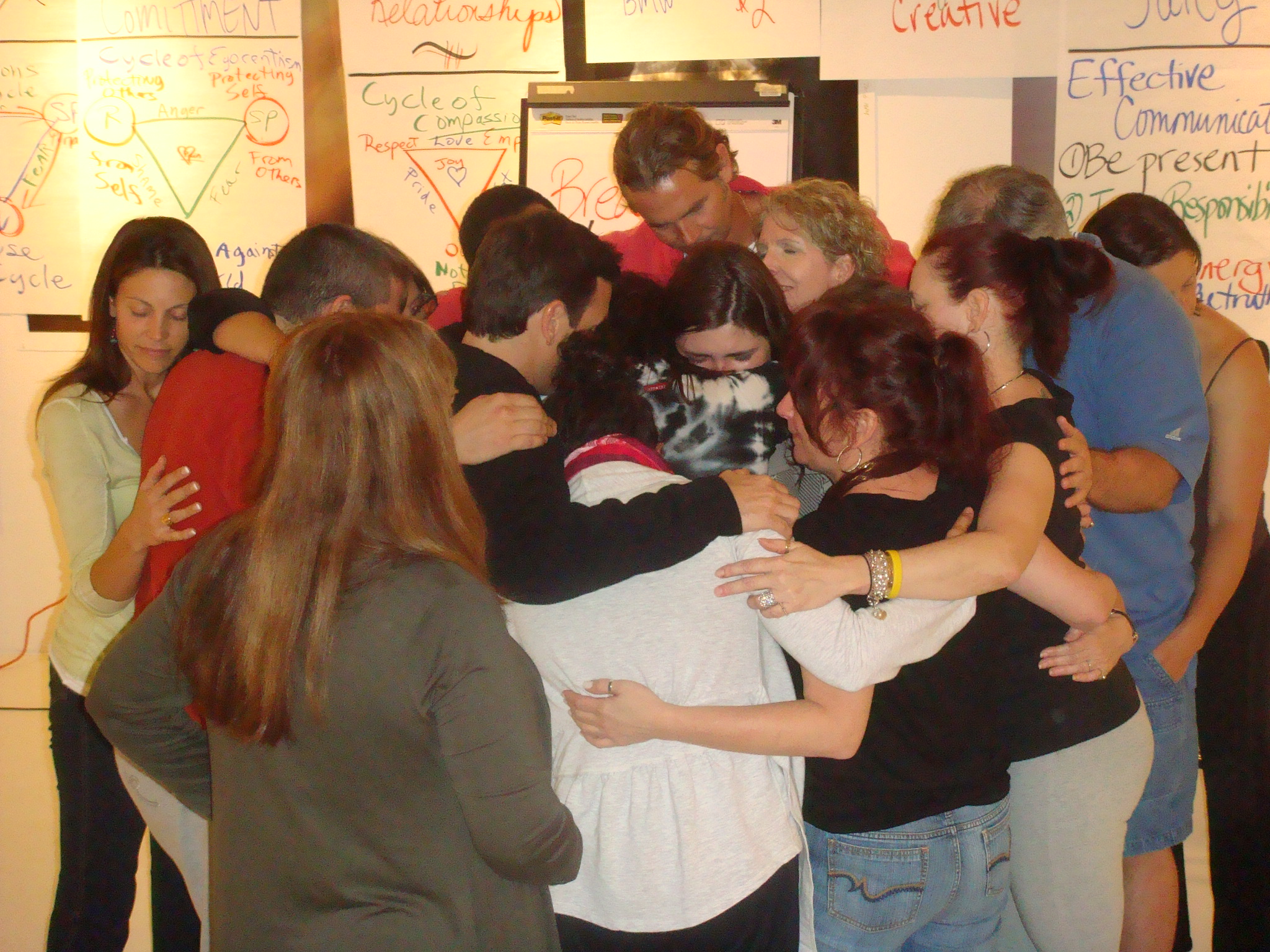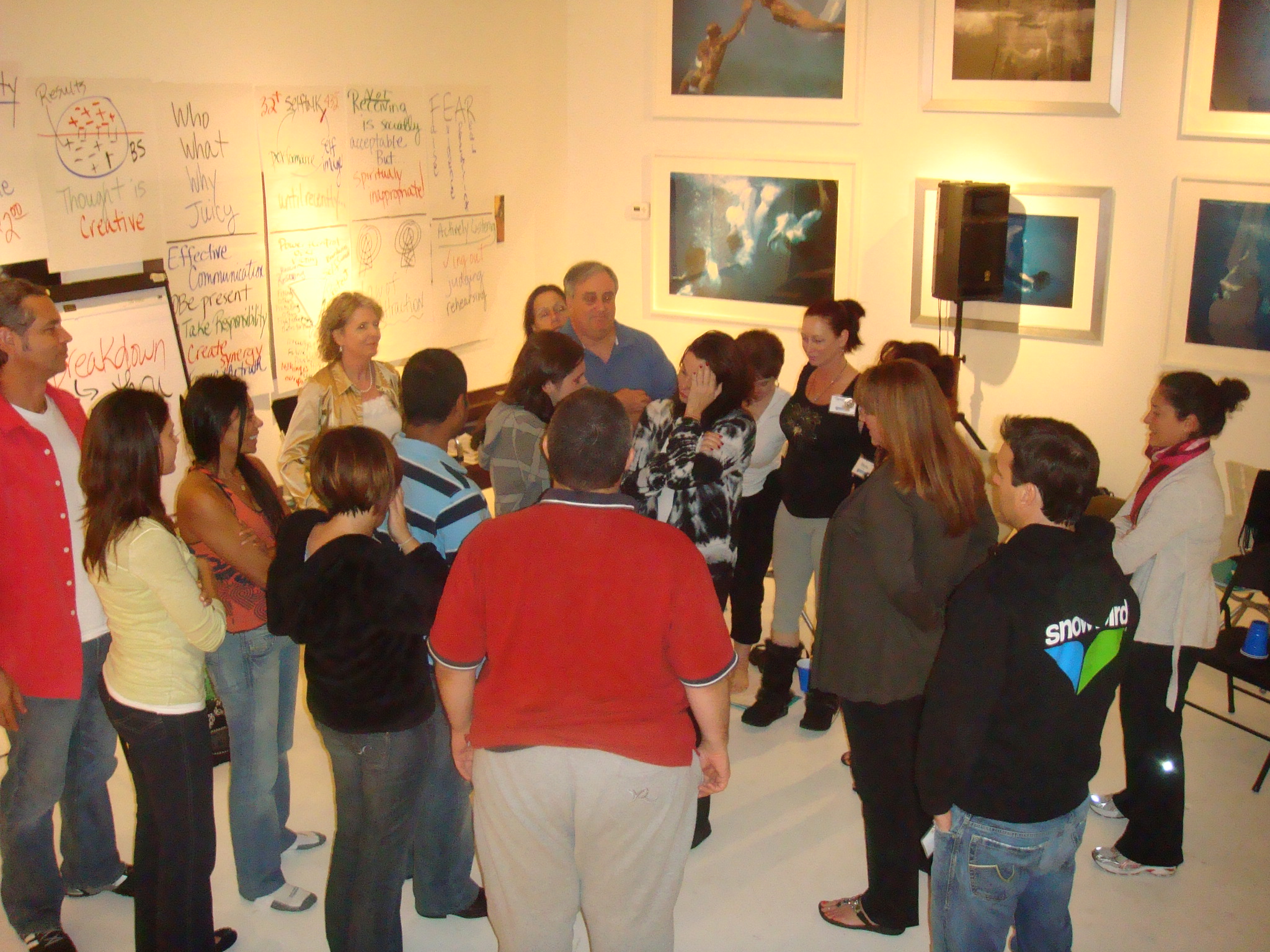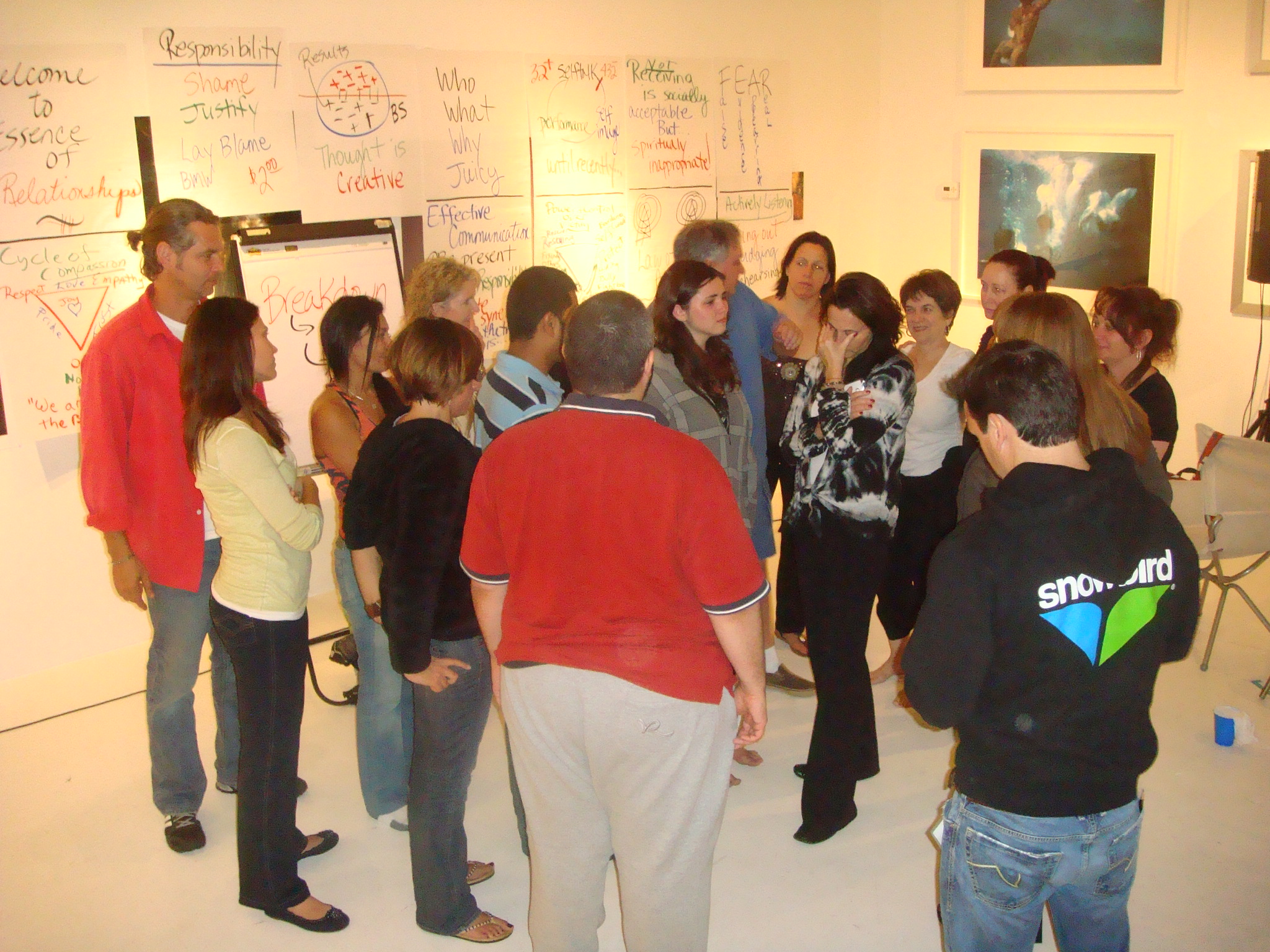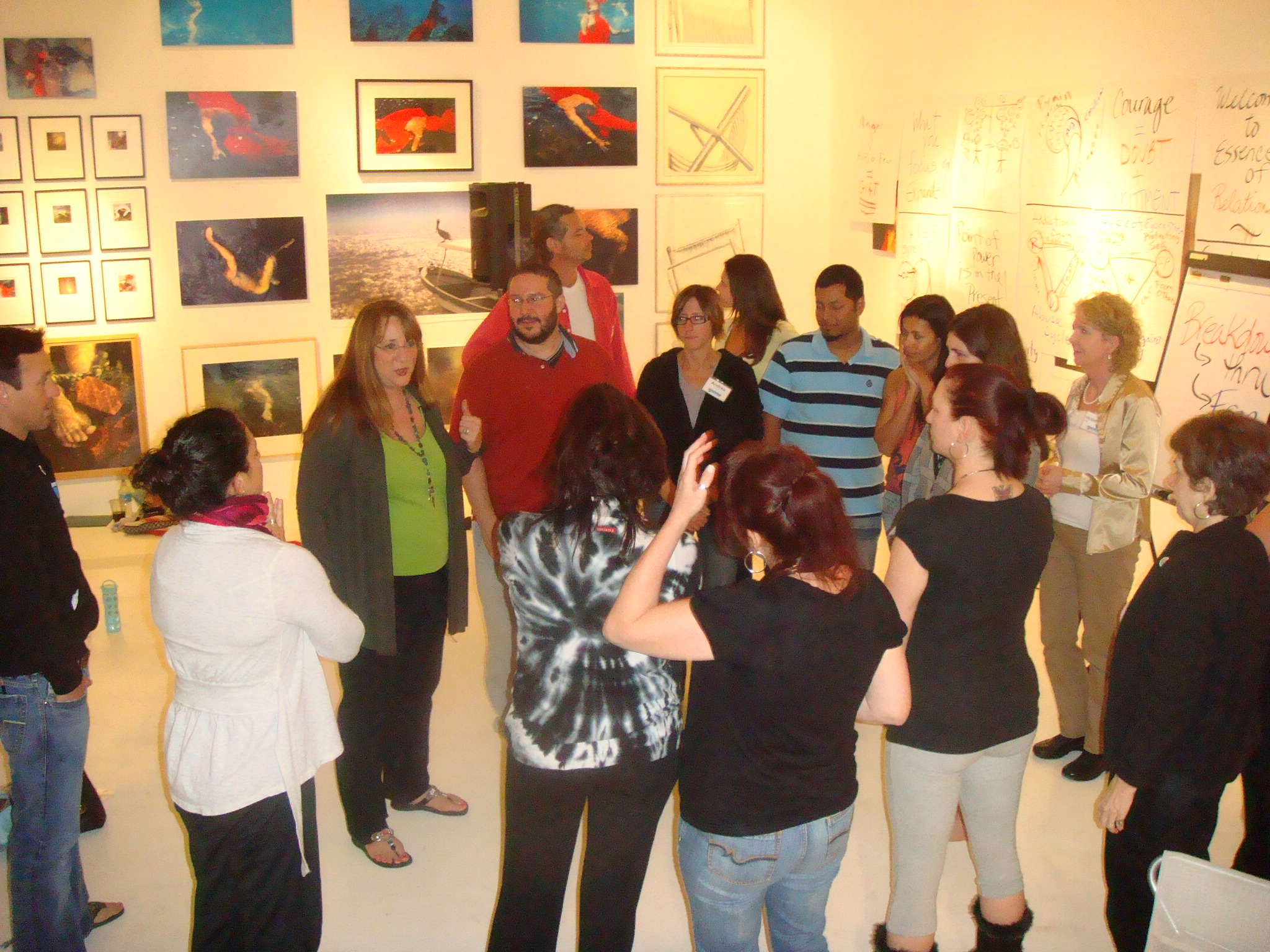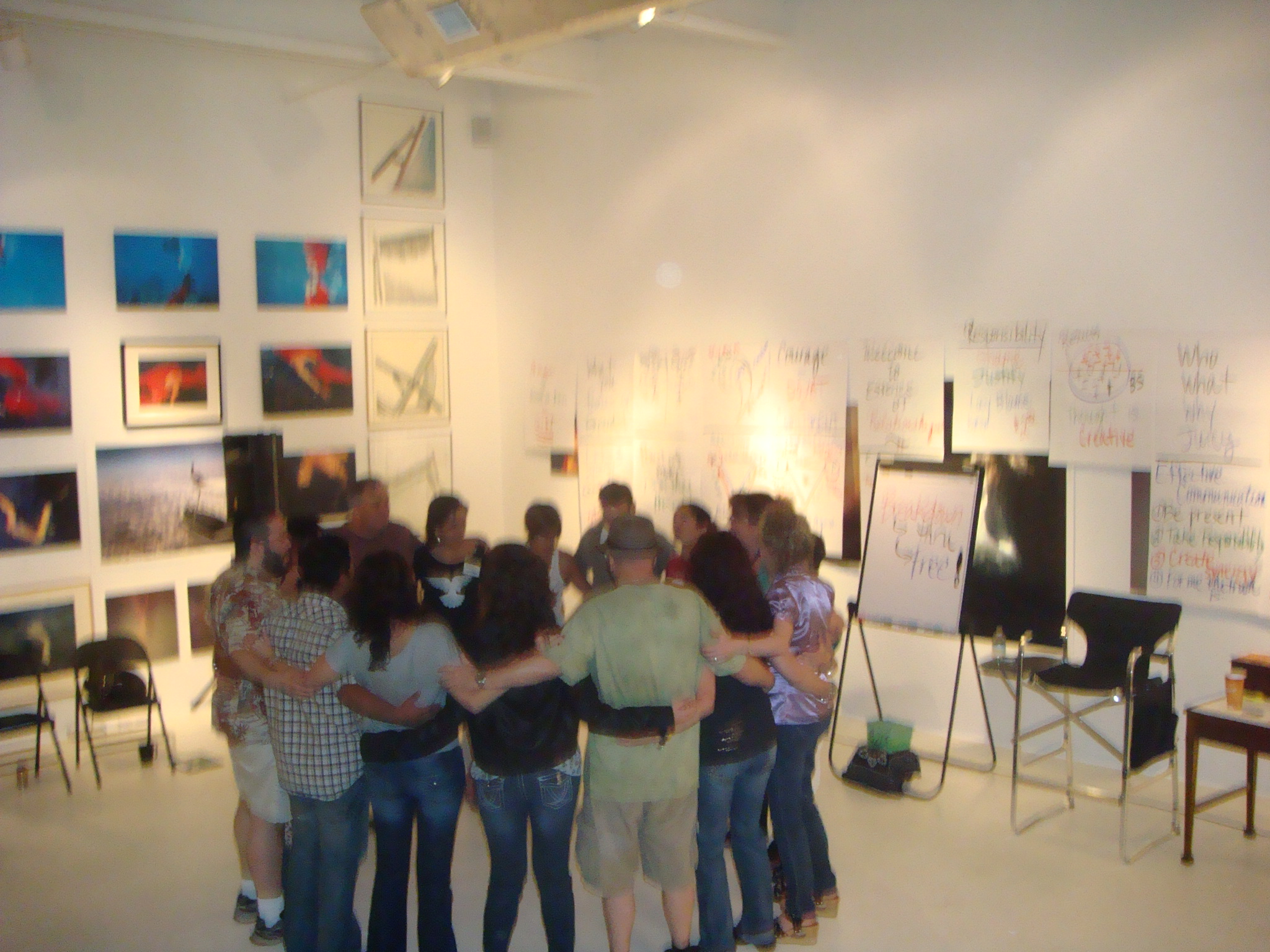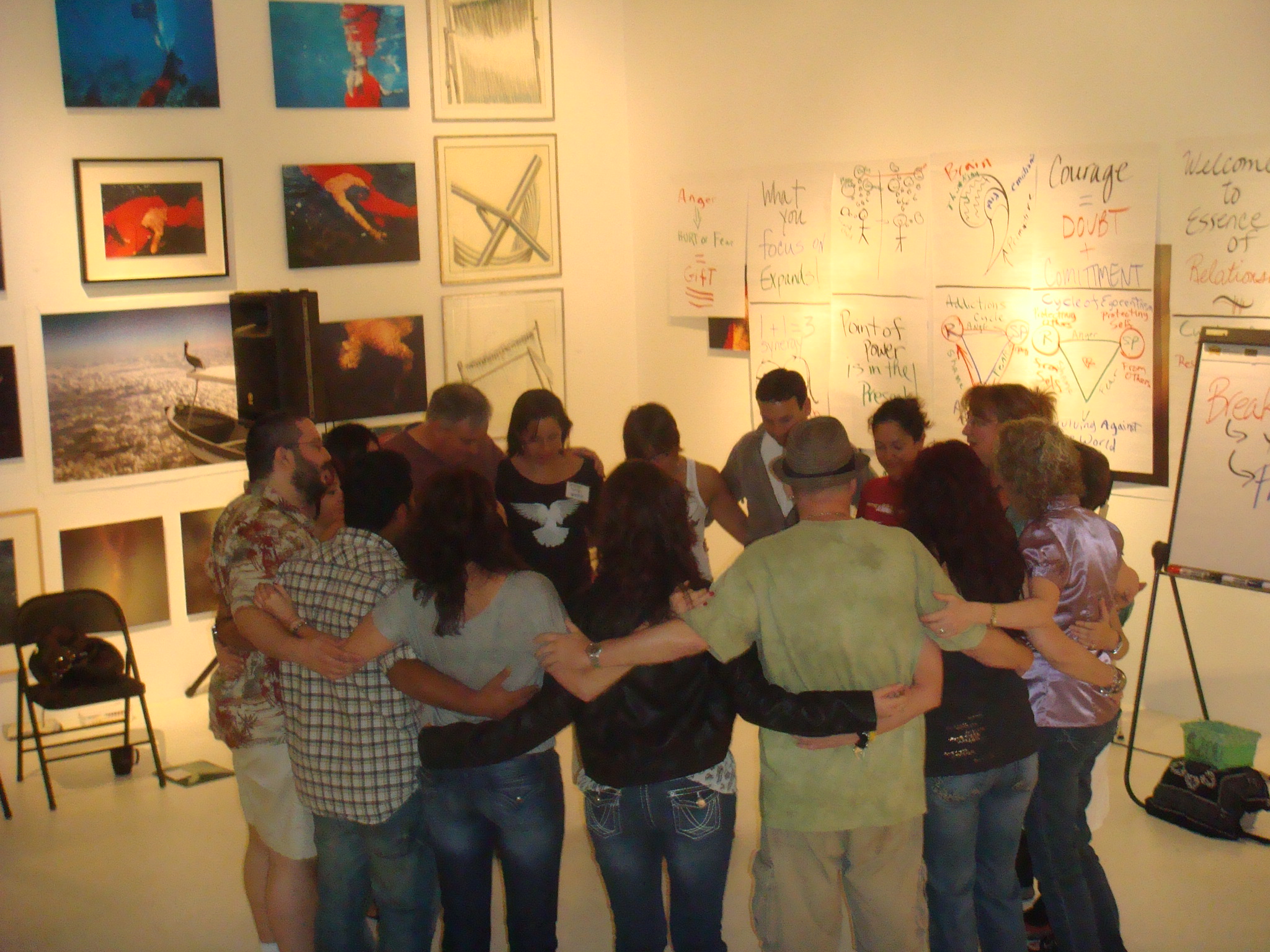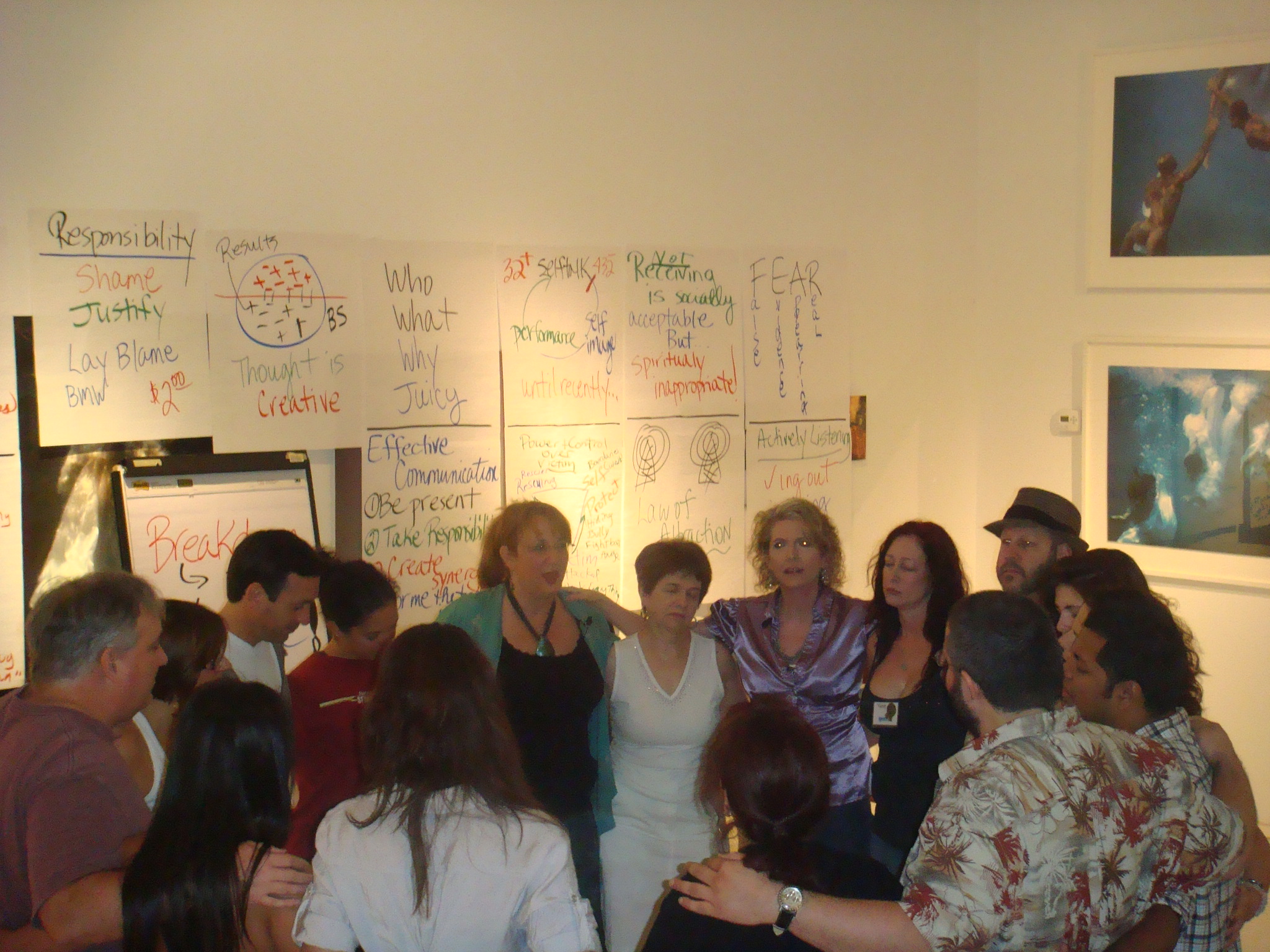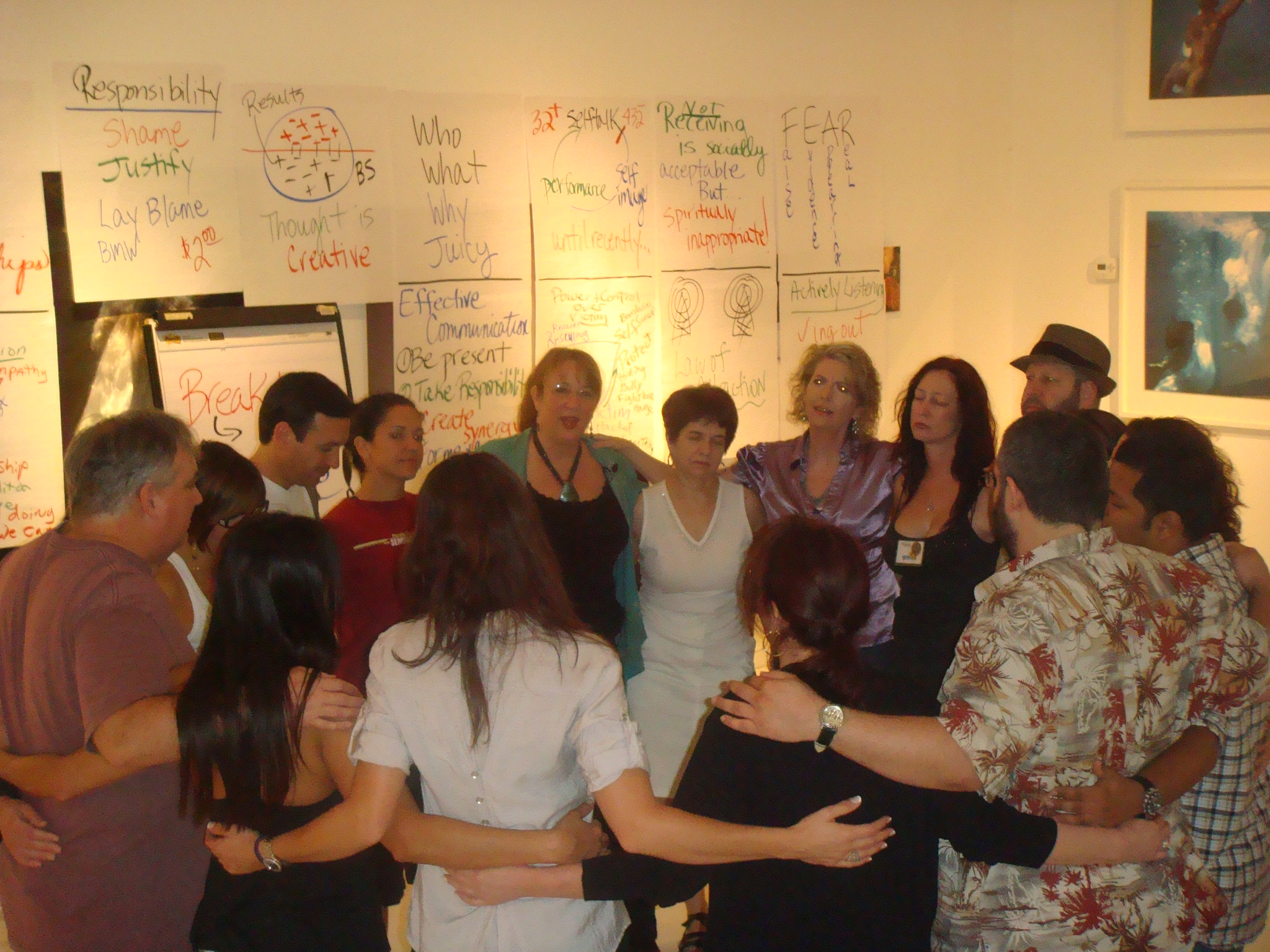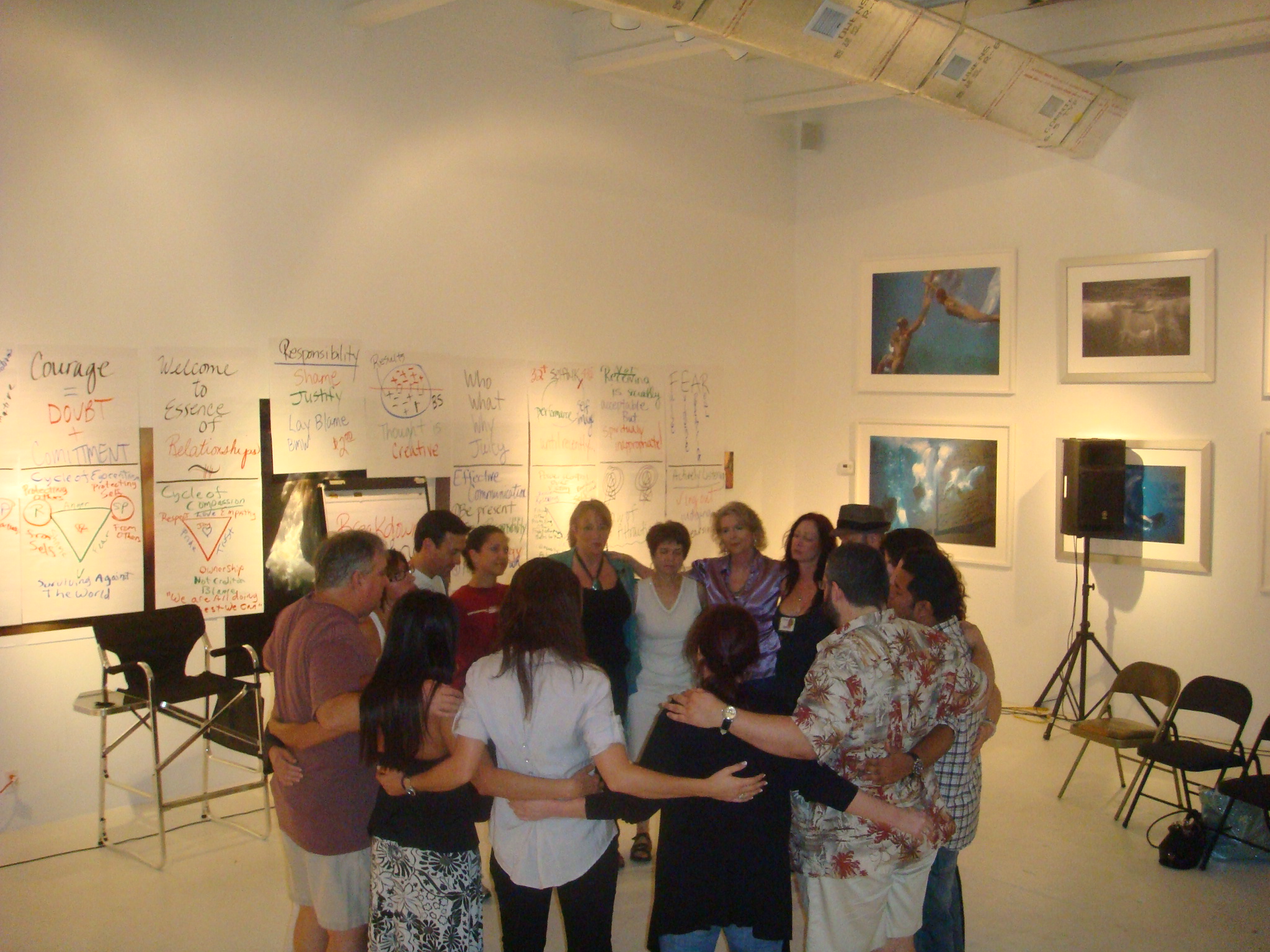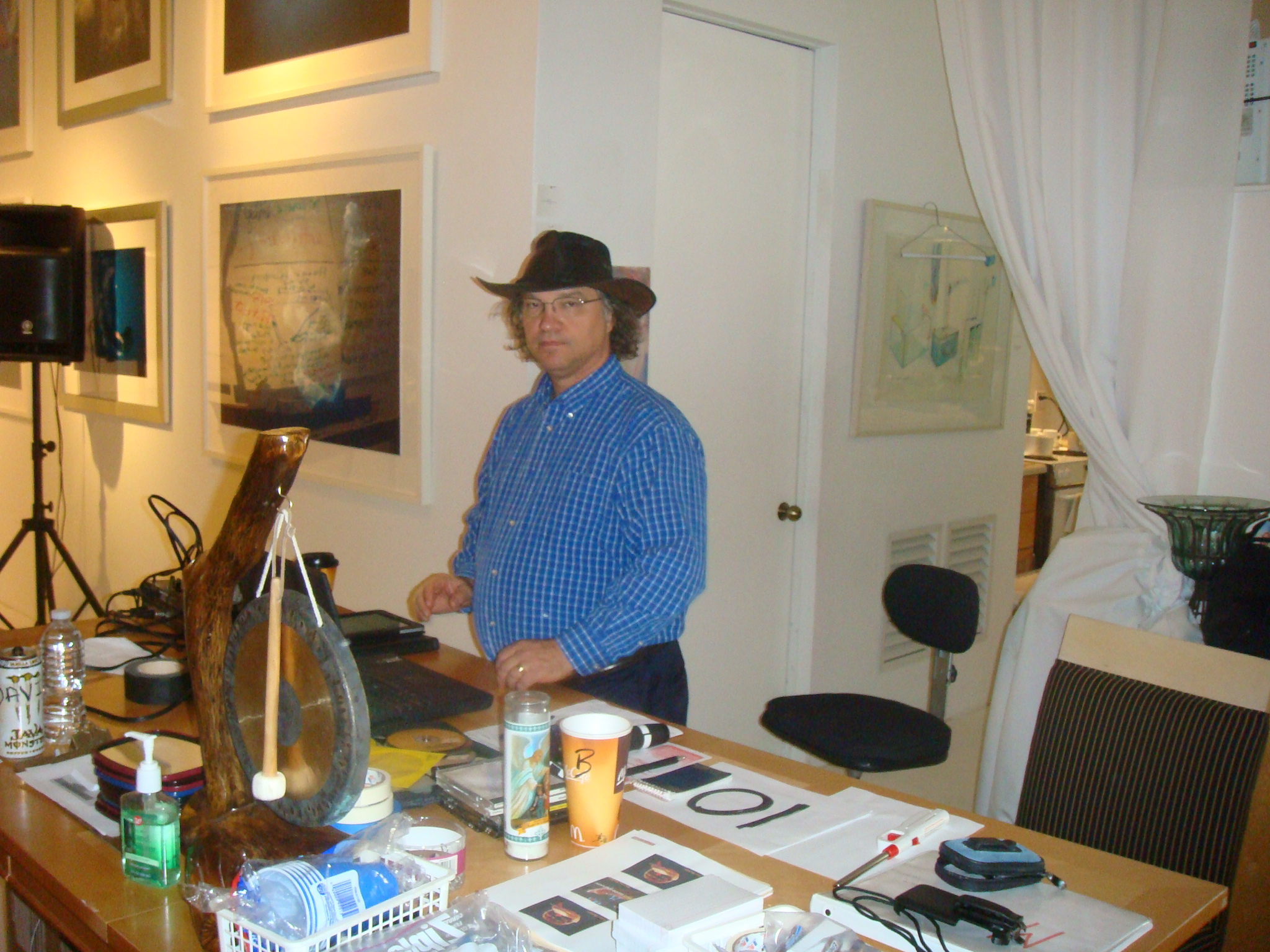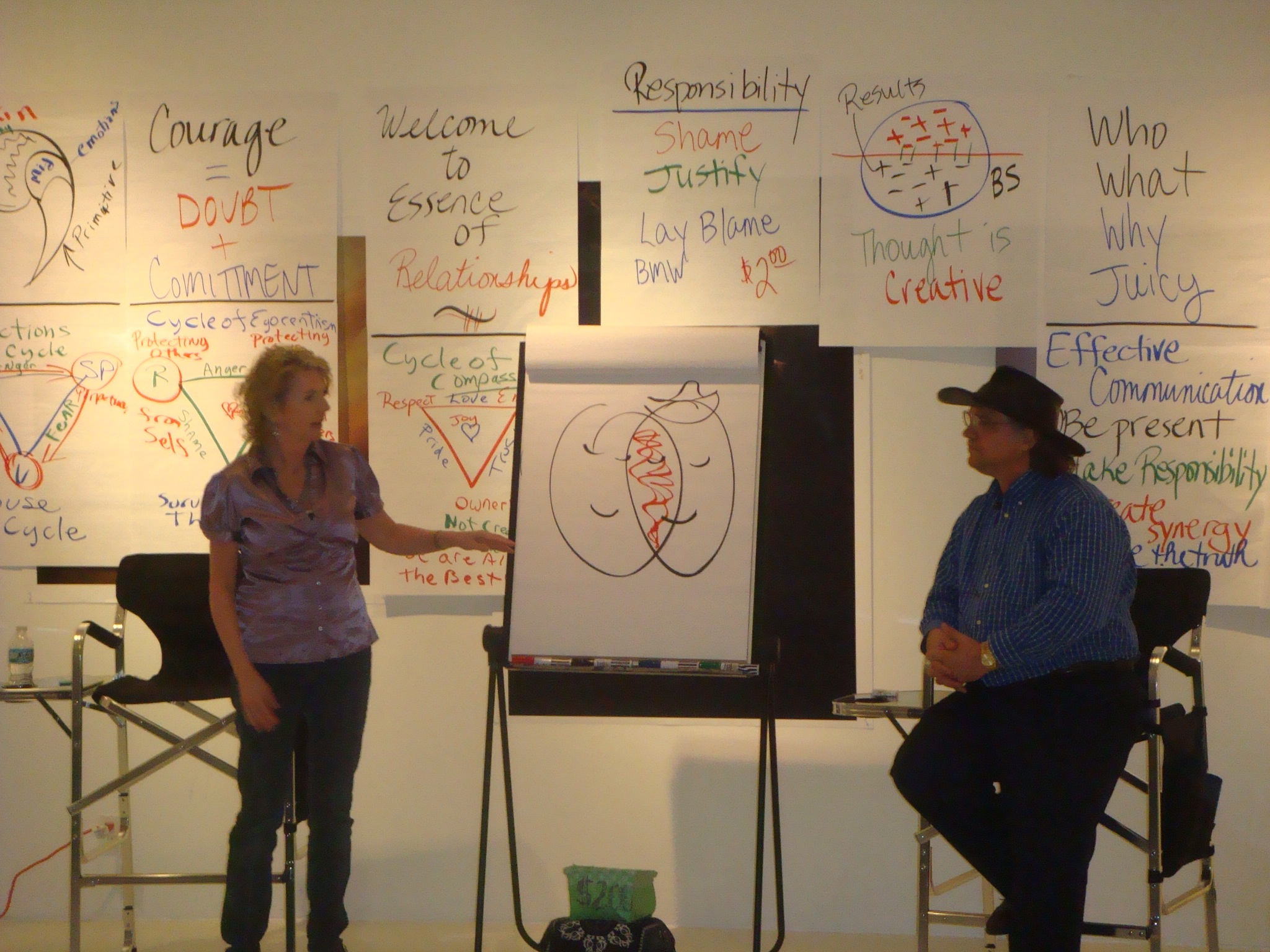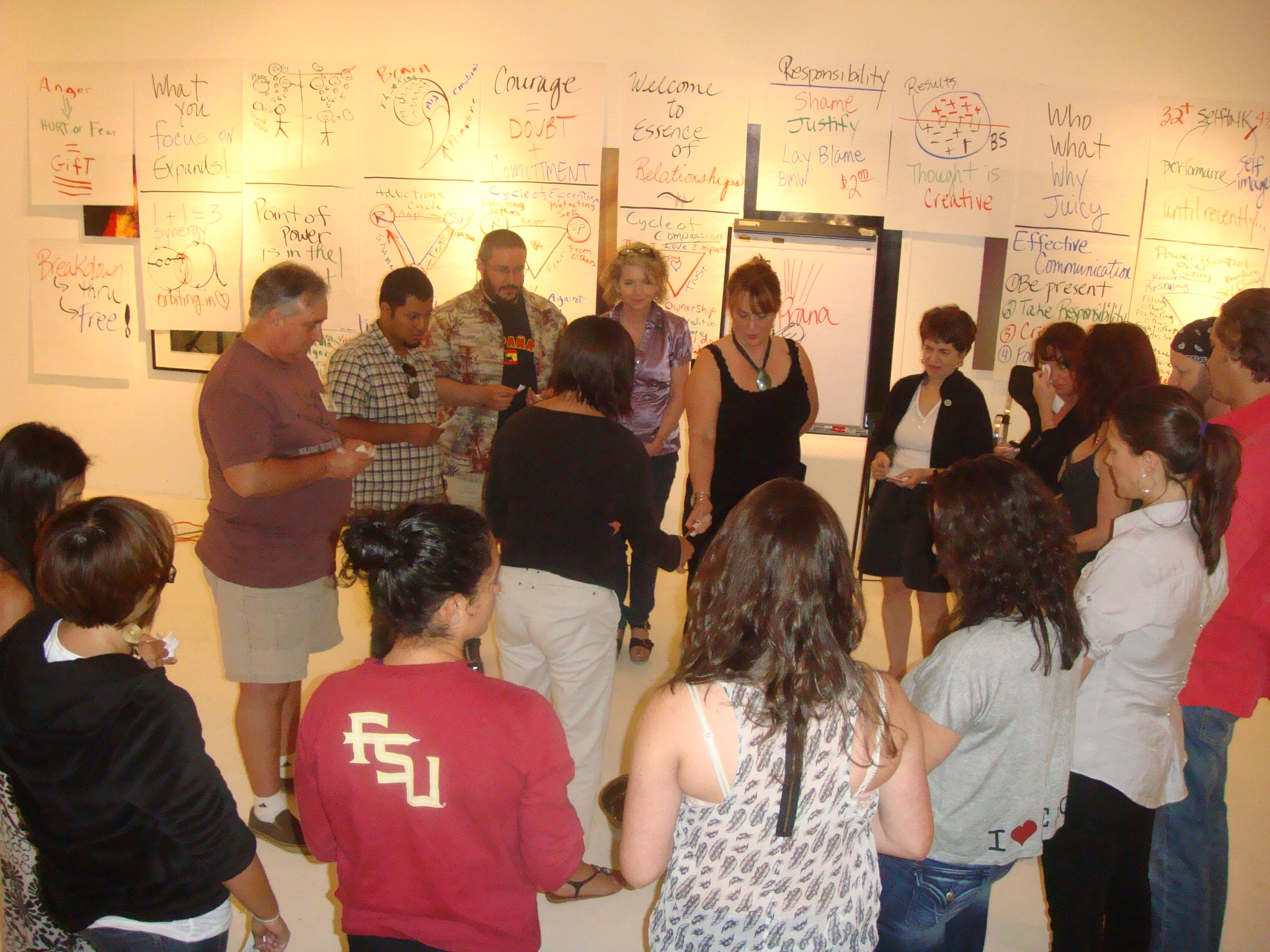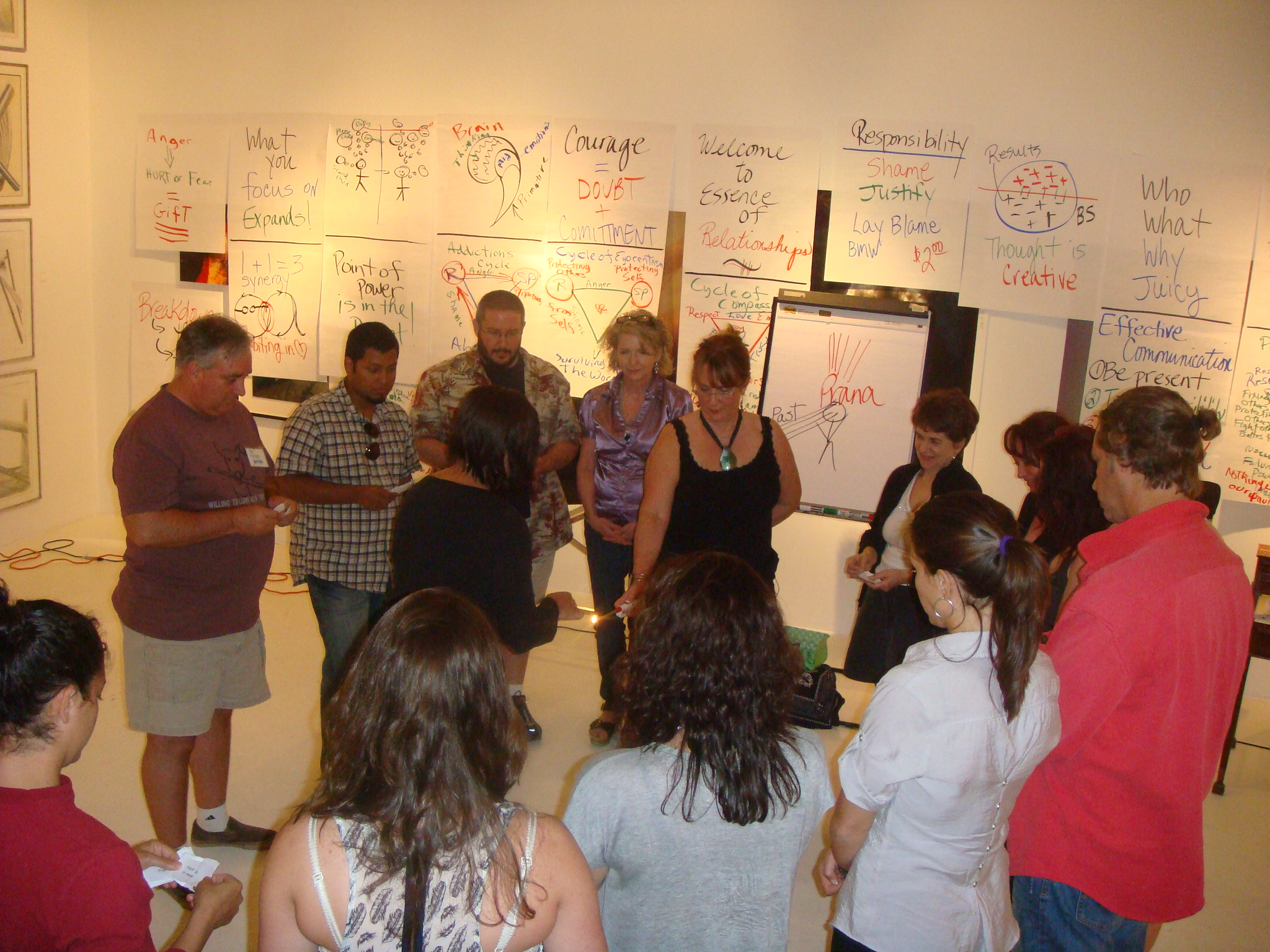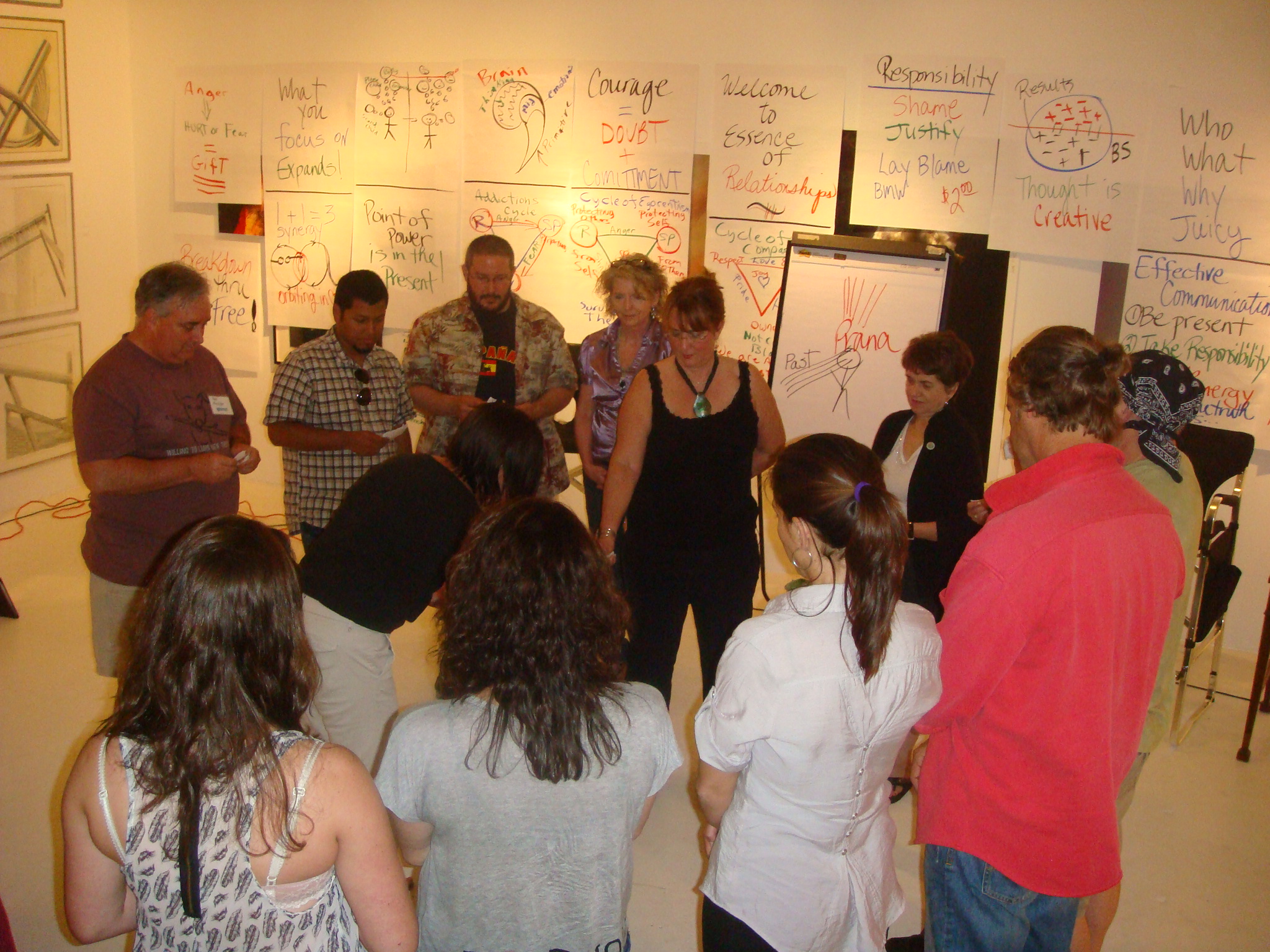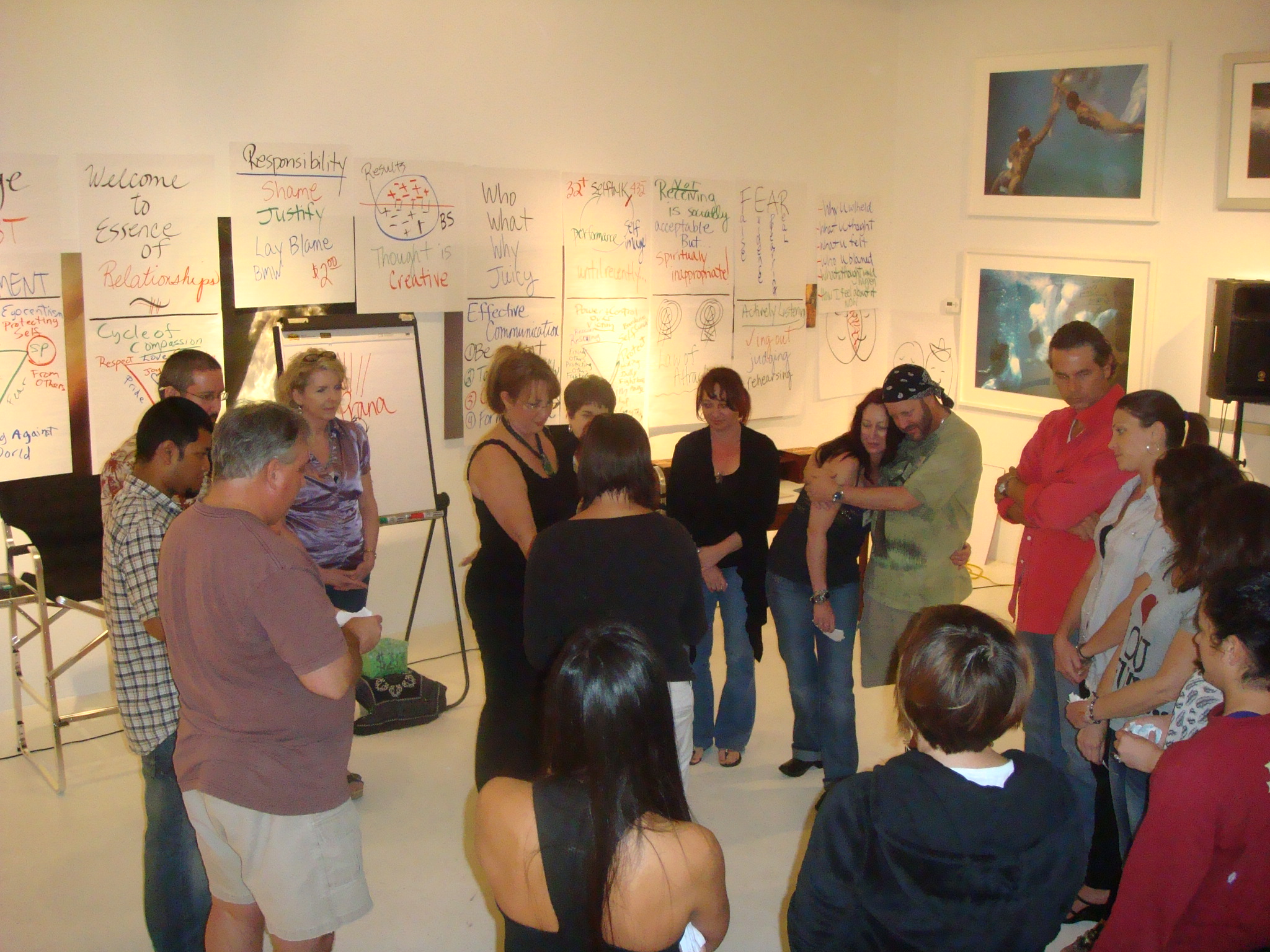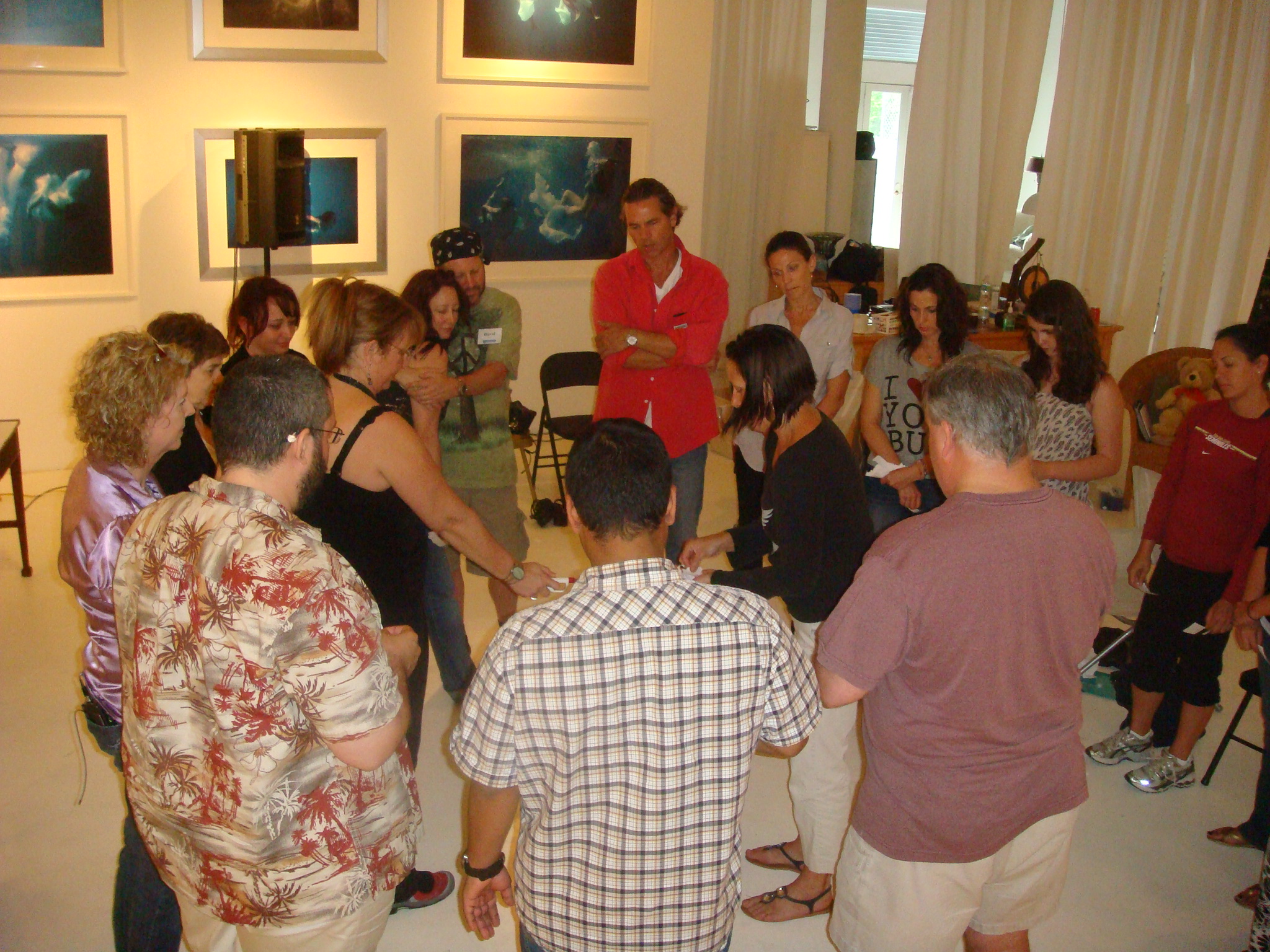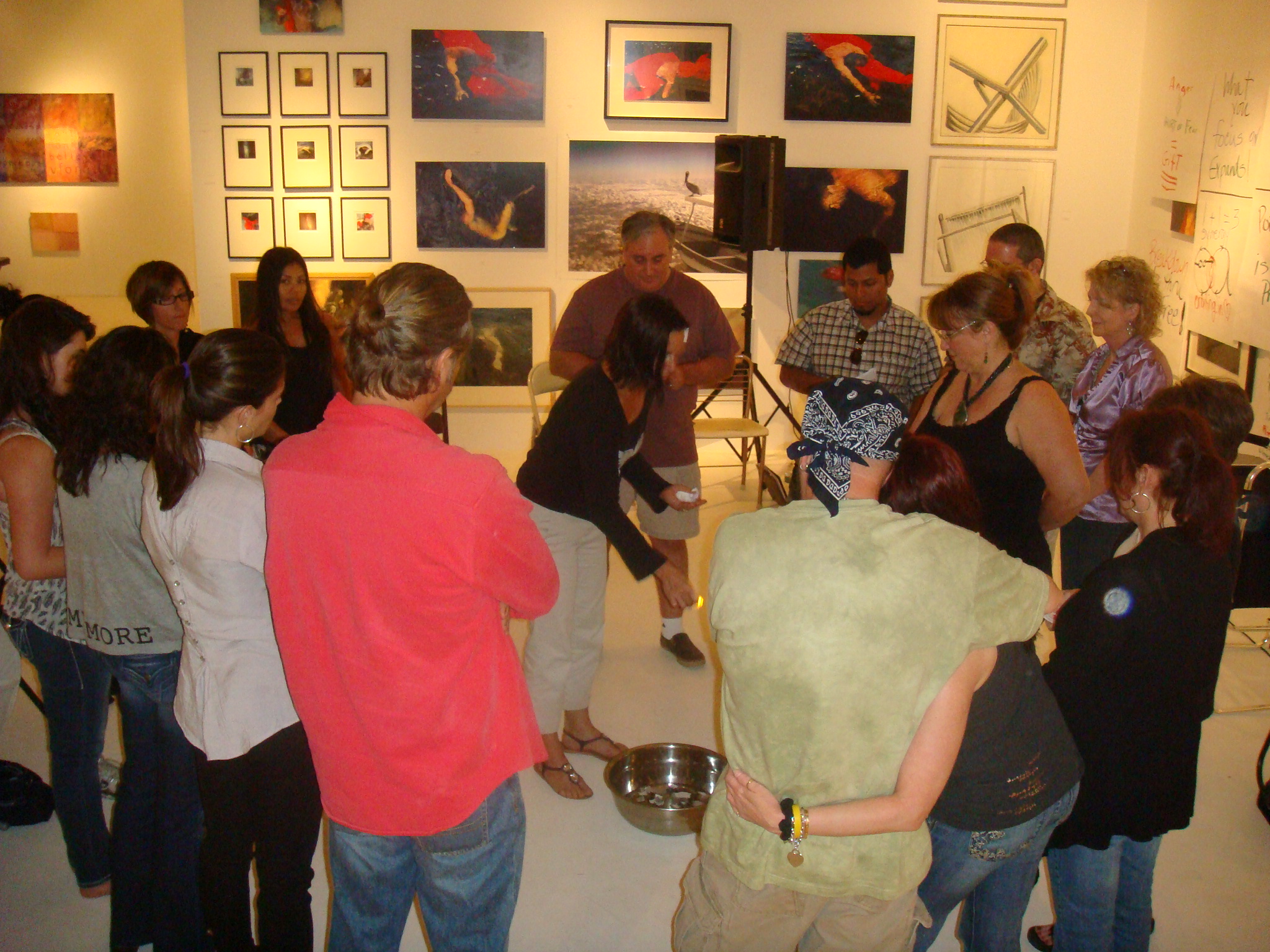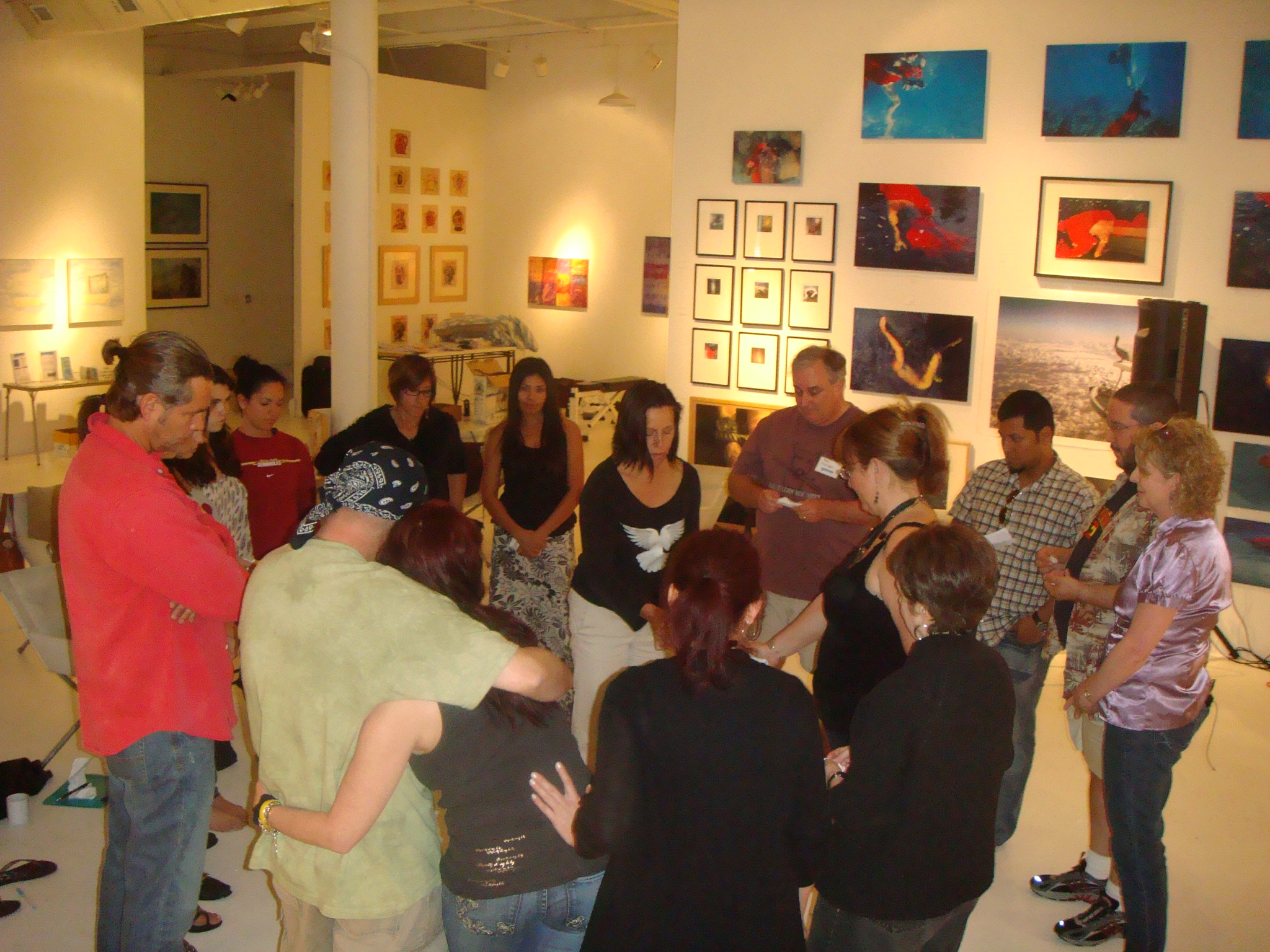 Essence of Relationships—Online Workshop
April 10, 2021
11AM - 4PM EST
EOR is going Online.


In lieu of current events with the Coronavirus, we've postponed the in-person event, and are sharing the Event exclusively Online.
$97


Because the most value comes from the in-person, experiential components of this Workshop, the $47 can be applied towards the rescheduled in-person Event.